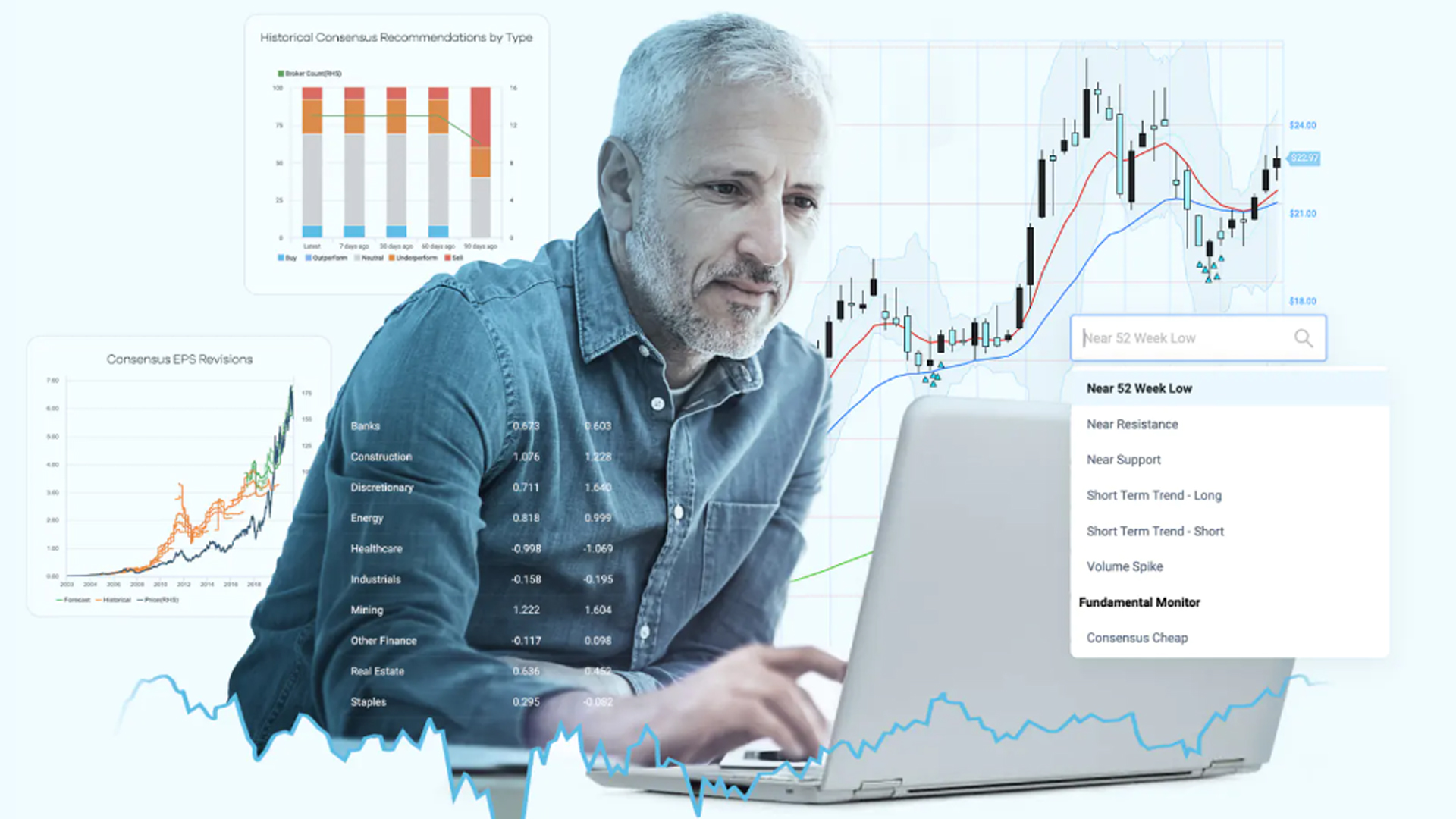 HALO secures agreements with a Sydney-based dealer group and an individual Corporate Authorised Representative
Published

October 07, 2022 12:00AM UTC

Publisher

Wholesale Investor

Categories

Company Updates
HALO dealer agreements build significant Australian scale-up momentum
• HALO signs an agreement with a Sydney-based dealer group with 25 Corporate Authorised Representatives offering personal advice to established client books.
• The dealer group will receive access to HALO Professional Service for use on behalf of their clients.
• HALO has also secured its first direct agreement with an individual Corporate Authorised Representative.
• The deals grow HALO's Australian customer footprint, as the business continues to explore scale-up opportunities domestically and abroad.
HALO Technologies Holdings Ltd (ASX:HAL) or ('Halo' or 'the Company'), an online global equities research and trade execution software solution that brings sophisticated institutional-grade analytical frameworks and market insights to everyday investors, is pleased to announce it has signed two agreements to grow its Australian customer footprint.
The first agreement is with a Sydney-based dealer group of 25 Corporate Authorised Representatives ('CARs') who each provide personal advice to established books of clients.
Under the terms of the agreement, the dealer group will receive access to the HALO Professional service, to research global equities and ETFs, open accounts, and execute trades in 26 countries and across 32 exchanges, on behalf of their clients.
The deal with HALO opens access to global equity research, advice and trade execution to the CARs and their clients, beyond the domestic equity they have previously owned.
HALO has also successfully executed the first of what is hoped to be many direct agreements with individual CARs to access the Halo Professional service.
This deal represents approximately AU$300M of client funds under management ('FUM'), divided between two Authorised Representatives. It is intended that these clients will be transferred from their current wealth management platform onto HALO.
Although it won't be possible to transfer the entire client book across due to individual clients' personal circumstances (e.g., for clients committed to existing products within the pension phase), it is expected that the majority of the AU$300M – for most, representing SMSF and Family Office funds, will be transferred across to the HALO platform over the next 12 months.
The Australian deals are expected to significantly grow the FUM on HALO's platform, which currently sits ~AU$210M.
Director Resignation
HALO Technologies advises that Louise McElvogue has resigned as Non-Executive Director effective 26 September 2022, as a result of her increasing board and business commitments. The HALO board thanks Ms McElvogue for her contribution.
George Paxton, CEO of HALO comments:
"These deals are step in our focus of growing our Australian customer footprint, to convert existing, well established wealth advisors and their clients onto the HALO platform to drive strong revenue growth through ongoing management fees and increased transaction volumes."
"HALO continues to pursue this strategy in tandem with exploring opportunities to expand its global customer base, with both designed to add significant scale to the business."
Connect with the company and learn more about HALO by accessing their deal room here.
Company Updates
The world of Private Markets is rapidly evolving. As we stand at the crossroads of technology and finance, one thing becomes clear: the age-old ways of raising capital and business sales through limited networks are becoming obsolete. In their place, a more streamlined, efficient, and global pathway to investors is emerging. Enter the Channel Partner […]
Capital Raising Tips
In the competitive landscape of startups, raising capital quickly is a common goal for many founders. However, the desire to move investors rapidly from the awareness stage to the decision stage may not be the most effective way to make a startup well known. Understanding Your Competition Founders must recognise that they will face competition […]
Capital Raising Tips
Raising capital is often cited as one of the most formidable challenges that startup founders face. The journey is fraught with rejection, emotional turmoil, and unexpected obstacles. These obstacles are a normal part of the journey, and understanding them can provide valuable insights for entrepreneurs. Going Through Emotions The emotional rollercoaster that accompanies the capital […]
Backed By Leading Investment Groups and Family Offices