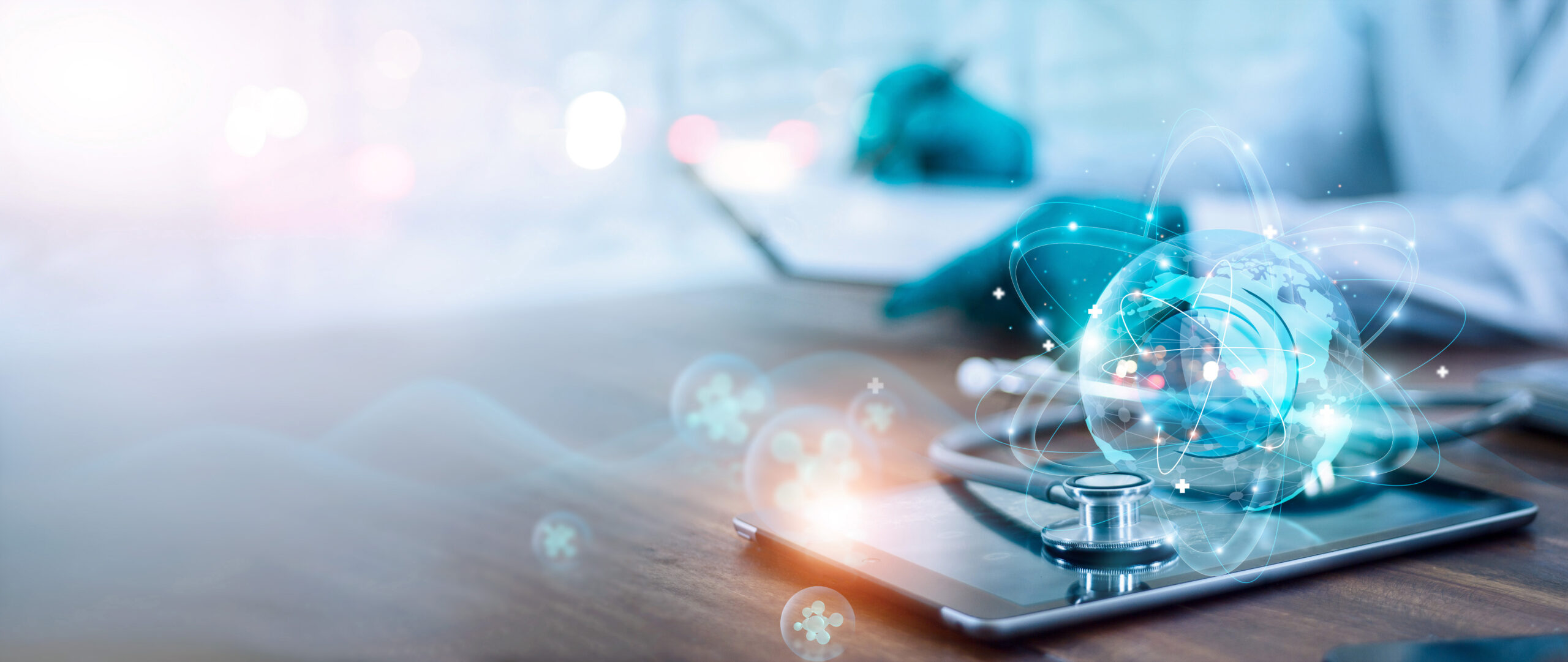 Global Healthcare Macro Trends
Published

March 28, 2023 5:39AM UTC

Publisher

Jade Miguel

Categories

Capital Insights
The healthcare sector has been significantly impacted by the pandemic, with hospitals and healthcare professionals facing unprecedented challenges. However, this situation has also accelerated the sector's growth and innovation.
In this video, Joseph Mocanu, Managing Partner at Verge HealthTech Fund, shares his insights on global healthcare macro trends and opportunities for both founders and investors.
Learn about the latest developments in the healthcare industry and how to stay ahead of the curve.
#healthcare #healthtech #investors #trends #investment
Capital Raising Tips
Capital raising is a critical aspect of business growth and expansion. However, many entrepreneurs and business owners often approach it as a one-time event rather than a continuous process. In a recent conversation with an investment banker and an investor, I gained valuable insights into the importance of viewing capital raising as a process. This […]
Capital Raising Tips
The journey of capital raising is fraught with excitement, anticipation, and, unfortunately, pitfalls. Steve Torso, CEO & Co-Founder of Wholesale Investor, addresses one of the most common yet costly mistakes founders make during this process: negotiating with only one investor at the table. The Allure of the Single Investor It's a scenario many founders have […]
Capital Raising Tips
In the realm of startups and capital raising, a pitch deck is your passport to securing potential investment. With countless templates and software available to help craft the perfect pitch deck, one might assume that all essential elements are covered. However, Steve Torso, CEO & Co-Founder of Wholesale Investor, points out a commonly overlooked yet […]
Backed By Leading Investment Groups and Family Offices