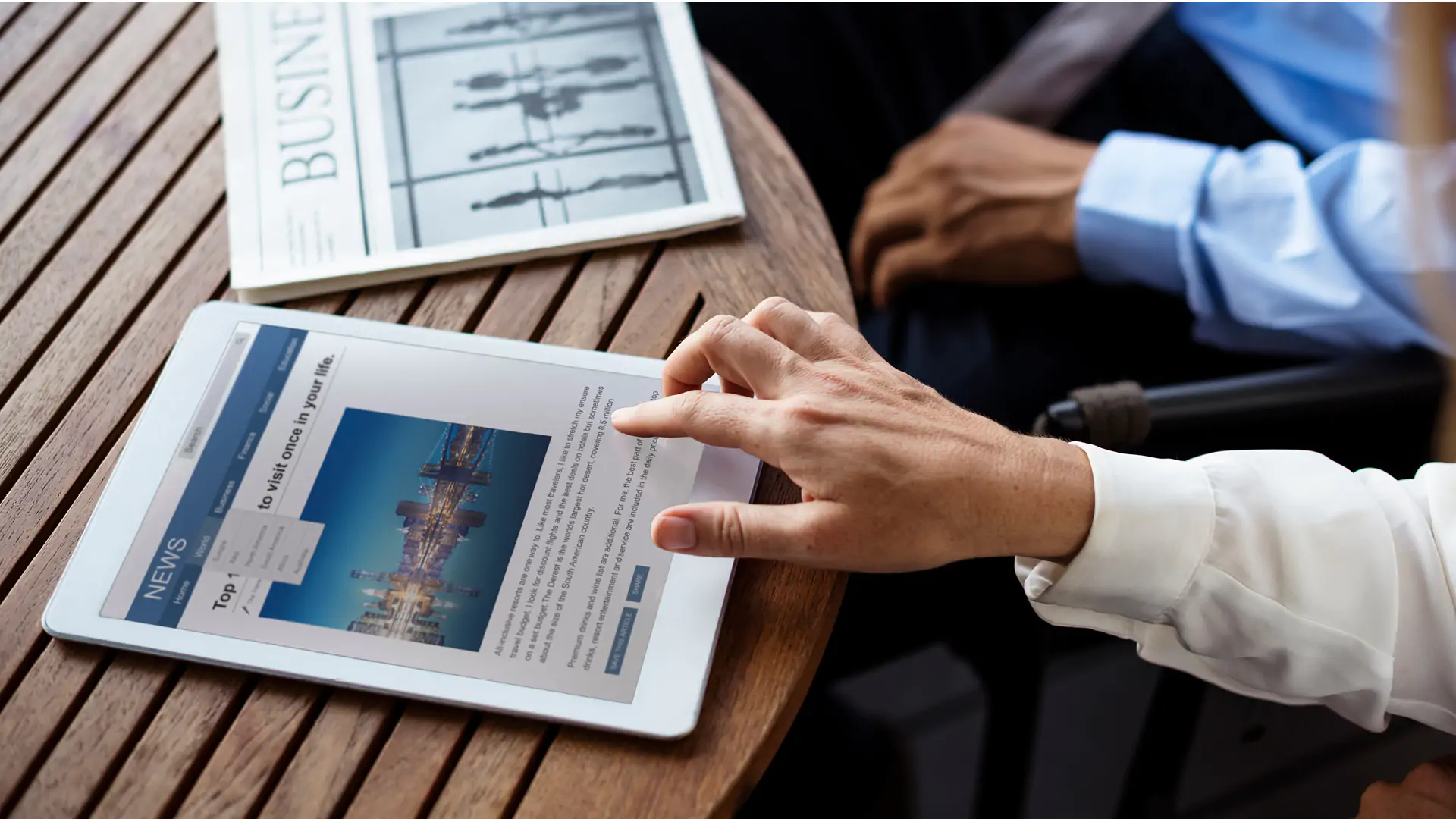 Funding.com.au has been backed by Equity Venture Partners as it targets wealthy property investors with shorter term mortgages
Published

January 31, 2020 12:00AM UTC

Publisher

Wholesale Investor

Categories

Company Updates
Exclusive on Australian Financial Review:
The founder of the country's first fintech specialising in short-term mortgages, Funding.com.au, says the start-up is servicing a segment of the market ignored by the big banks and customers are willing to pay a premium to access the loans.
Jack O'Reilly said the company has secured a $3.7 million investment from Equity Venture Partners (EVP), which will go towards marketing initiatives aimed at mortgage brokers to increase the awareness of Funding, as well as continuing to build out its underlying tech platform.
The peer-to-peer marketplace allows borrowers, often wealthy property investors, to access loans for property purchases over a much shorter duration than the standard 30-year loans offered by the big banks.
Having launched 18 months ago, Funding has already issued about $70 million worth of loans, with the average being for $450,000 over nine months. However, Funding supports loans for anywhere between one month and three years.
"A lot of the borrowers have very good credit … and a strong income, but they've been caught in a short-term situation where they might have to settle on a property within a week, but the banks have said they're a few months off approving a loan, or won't do a six-month mortgage," Mr O'Reilly said.
"I saw this as a chance to do something different. On one side there's always been the big world of old-school mortgages with take it or leave it terms, while the other end of the spectrum has been predatory lenders. This is a transparent, short-term mortgage."
The loans are supported by retail or sophisticated investors who are able to choose via the Funding platform who they are comfortable lending to and put in as little as $5000. Currently, the platform has 2500 registered investors.
Prior to Funding, Mr O'Reilly – a former mortgage lawyer – said retail investors were unable to access this asset class, which was generally restricted to high-net-worth investors and family offices.
On average, interest rates charged by Funding are about 7-8 per cent, although they are sometimes higher depending on the risk profile of the borrower.
Large-scale ambitions
"It's more expensive than the banks, but borrowers are prepared to pay a premium because it's short term," Mr O'Reilly said.
"We want to be the trusted name in short-term mortgages in the next two to three years and be the market leader. Longer term, we want to eventually be a full market mortgage lender."
EVP investment director Daniel Szekely met Mr O'Reilly almost two years ago and has tracked the progress of the start-up since it launched.
He said he was drawn to Mr O'Reilly's background as a mortgage lawyer, which gave him a unique appreciation for challenges in the space.
"There are a whole lot of things that are high-quality credit that the banks just won't lend on," Mr Szekely said.
"A family friend is a doctor and couldn't get a loan because he was technically self-employed, not withstanding that he makes $500,000 a year and has a whole lot of equity in property.
"With historically low interest rates and banking regulations making it more difficult to obtain credit, we are simultaneously providing investors with access to … mortgage loans, and borrowers with access to capital in a trusted environment."
Read the article here
About Funding.com.au
Funding.com.au is an award-winning online Mortgage Marketplace for short-medium term property finance and first mortgage investments. Founded in 2015, Funding has lent over $70m in mortgages across Australia. Funding's investment platform is open to both retail and wholesale investors looking to access short term, first mortgage secured investments with monthly distributions. Our directors and senior personnel have combined decades of experience in mortgage lending and funds management.
We continue to innovate and enhance the mortgage lending space for borrowers and investors alike. We are licensed to offer consumer as well as commercial mortgages and we lend against property types ranging from residential to light industrial and retail.
Capital Raising Tips
In today's competitive business landscape, having a strong brand is essential for successful capital raising. In this video, we'll share effective strategies for building your capital raising brand and standing out from the crowd. From crafting a compelling brand story to leveraging social media and thought leadership, we'll cover all the critical elements you need […]
Capital Raising Tips
Raising venture capital requires careful planning and understanding of the investor's decision-making process. In this video, we'll break down the three stages of a buying decision that investors go through when considering a potential investment. From the initial awareness stage to the evaluation and decision-making stage, we'll help you understand what investors are looking for […]
Capital Raising Tips
Raising capital can be a challenging process for any business, and there are many pitfalls to avoid. In this video, we'll highlight ten of the most common mistakes that can ruin your capital raise, and show you how to steer clear of them. From failing to build relationships with investors to presenting a weak value […]
Backed By Leading Investment Groups and Family Offices