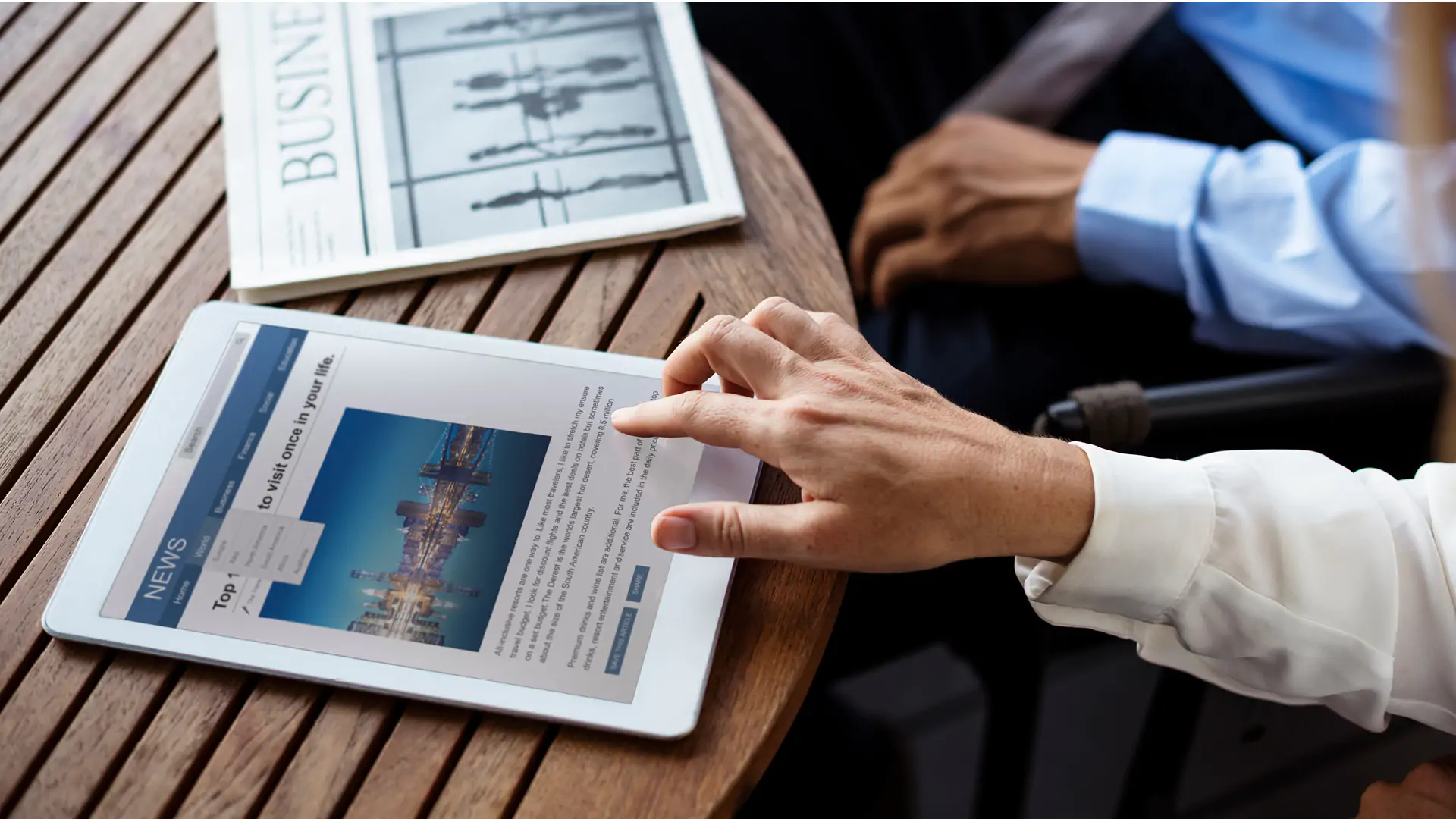 First Islamic Bank in Australia to Offer Banking Services with 0% Interest
Published

July 19, 2022 12:00AM UTC

Publisher

Wholesale Investor

Categories

Company Updates
Islamic Bank Australia (islamicbank.au) will be the first Australian bank to offer a full suite of retail and business banking services – all without interest and Shariah-compliant for the first time in Australia.
Islamic Bank Australia has obtained a Restricted ADI authorisation from the Australian Prudential Regulation Authority (APRA), allowing it to build systems, implement processes and test with a small number of customers in 2023.  Islamic Bank Australia is not yet open for business.
"With the number of Muslims in Australia growing by more than 6% every year, we're excited to be bringing this new type of banking to the Australian community said Islamic Bank Australia CEO Dean Gillespie.
"Islamic banks are growing rapidly all over the world and offer fundamentally different banking products without interest – such as home finance with co-ownership, and savings accounts that pay profit-share. It's more like a partnership where both the bank and the customers share the benefits. Australians will have access to these unique deposit products for the first time", said Mr Gillespie.
Islamic Bank Australia will first launch retail/personal banking with an everyday bank account, savings product and home finance, before moving into business banking after a full licence is received.
Capital Raising Tips
Capital raising is a critical aspect of business growth and expansion. However, many entrepreneurs and business owners often approach it as a one-time event rather than a continuous process. In a recent conversation with an investment banker and an investor, I gained valuable insights into the importance of viewing capital raising as a process. This […]
Capital Raising Tips
The journey of capital raising is fraught with excitement, anticipation, and, unfortunately, pitfalls. Steve Torso, CEO & Co-Founder of Wholesale Investor, addresses one of the most common yet costly mistakes founders make during this process: negotiating with only one investor at the table. The Allure of the Single Investor It's a scenario many founders have […]
Capital Raising Tips
In the realm of startups and capital raising, a pitch deck is your passport to securing potential investment. With countless templates and software available to help craft the perfect pitch deck, one might assume that all essential elements are covered. However, Steve Torso, CEO & Co-Founder of Wholesale Investor, points out a commonly overlooked yet […]
Backed By Leading Investment Groups and Family Offices