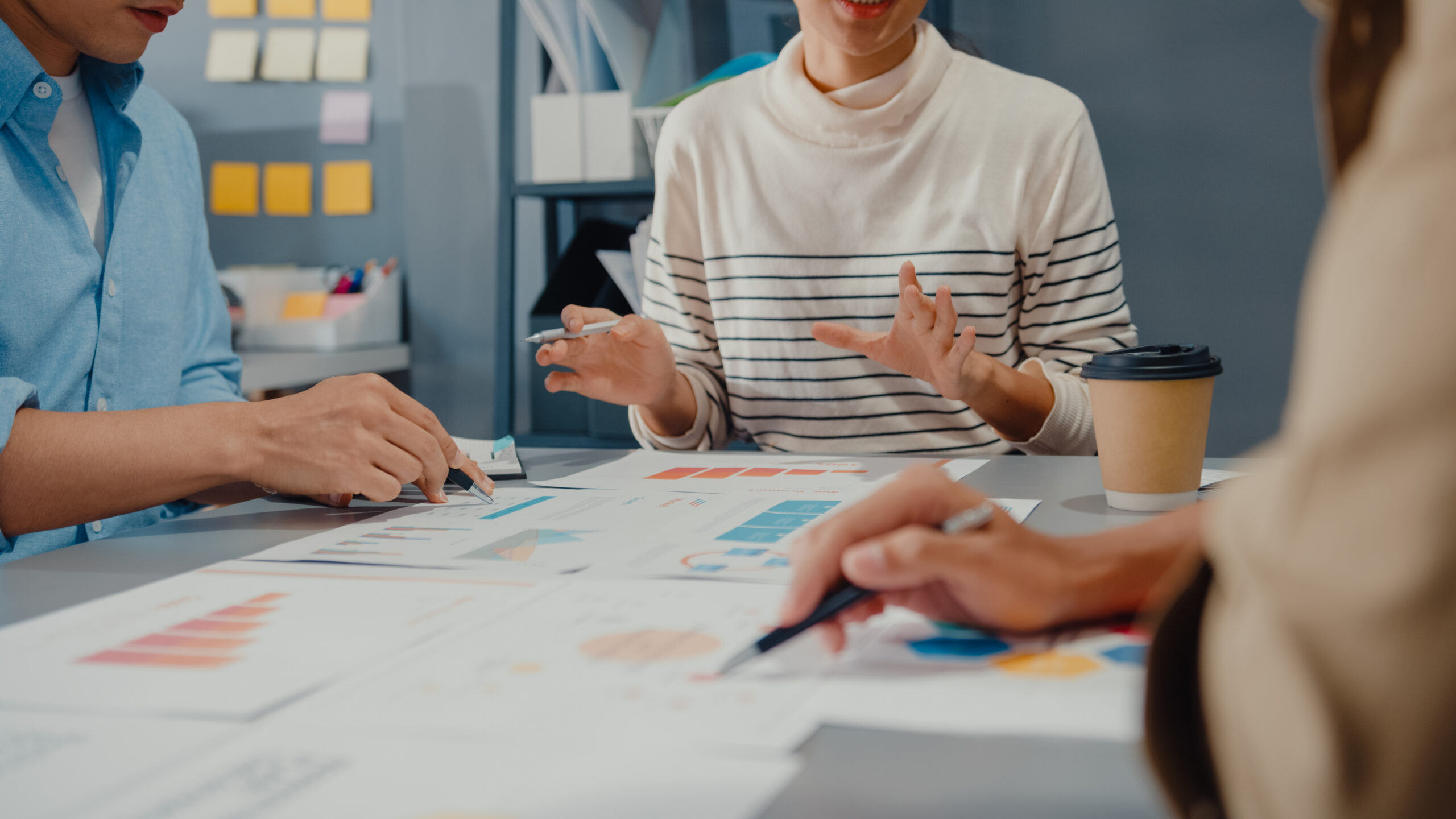 Finished Raising Capital Early? Discover the Next Steps You MUST Take – Exclusive Insights Inside!
Published

September 22, 2023 11:00PM UTC

Publisher

Wholesale Investor

Categories

Capital Raising Tips
Capital raising is a critical phase for startups and investors, but what happens after the round is completed? In this enlightening video, Steve Torso, CEO and Co-Founder of Wholesale Investor, shares valuable insights on the steps to take after finishing a capital raising round, especially if it's completed earlier than expected. This article will explore the key takeaways from the video, highlighting essential strategies for maintaining momentum and setting up future opportunities.
Building Momentum After Capital Raising
When a capital raising round is completed, especially if it's finished early, it's a moment of great momentum. But what's the next step? According to Steve, one of the biggest mistakes companies make is going silent until they need to raise money again. Instead, he emphasises the importance of staying engaged and always being ready to raise.
Steve outlines four key principles that form the foundation of his approach:
Get Ready: Prepare for the capital raising process.
Stay Ready: Keep everything up to date, including the deal room and milestones.
Always Be Raising: Maintain a constant state of readiness for raising capital.
Get to the Fastest Yes or No Possible: Make decisions quickly and efficiently.
Steve further breaks down the principles into three focus areas:
Investor Relations: Regular communication with investors is vital. Updates can include new board members, grants, awards, media coverage, performance metrics, challenges, and product updates.
Investor Engagement: Building relationships with investors is essential. It's not just a transaction; it's a long-term relationship that requires understanding and collaboration.
Discipline: Consistent communication and engagement with potential investors and existing shareholders are crucial. Steve recommends allocating time for regular conversations to learn from shareholders and potential investors.
The video offers a wealth of practical advice and lessons learned, including:
The importance of investor relations and engagement.
The value of discipline in maintaining regular communication.
The need to stay ready and always be raising.
The potential benefits of understanding investors' needs, investment thesis, and how they can add value.
Capital raising is merely the starting point of a complex journey that demands ongoing engagement, perpetual readiness, and unwavering discipline. Steve Torso's insights serve as a roadmap for startups and investors eager to sustain momentum and carve a path towards enduring success. Far from being the end goal, he reveals that the process requires a continuous commitment that resonates not only with seasoned investors and entrepreneurs but also with those newly venturing into the thrilling world of startups. It's an inspiring perspective that's set to become a reference point for investment strategies in the years to come.
Capital Raising Tips
Capital raising is a critical aspect of business growth and expansion. However, many entrepreneurs and business owners often approach it as a one-time event rather than a continuous process. In a recent conversation with an investment banker and an investor, I gained valuable insights into the importance of viewing capital raising as a process. This […]
Capital Raising Tips
The journey of capital raising is fraught with excitement, anticipation, and, unfortunately, pitfalls. Steve Torso, CEO & Co-Founder of Wholesale Investor, addresses one of the most common yet costly mistakes founders make during this process: negotiating with only one investor at the table. The Allure of the Single Investor It's a scenario many founders have […]
Capital Raising Tips
In the realm of startups and capital raising, a pitch deck is your passport to securing potential investment. With countless templates and software available to help craft the perfect pitch deck, one might assume that all essential elements are covered. However, Steve Torso, CEO & Co-Founder of Wholesale Investor, points out a commonly overlooked yet […]
Backed By Leading Investment Groups and Family Offices