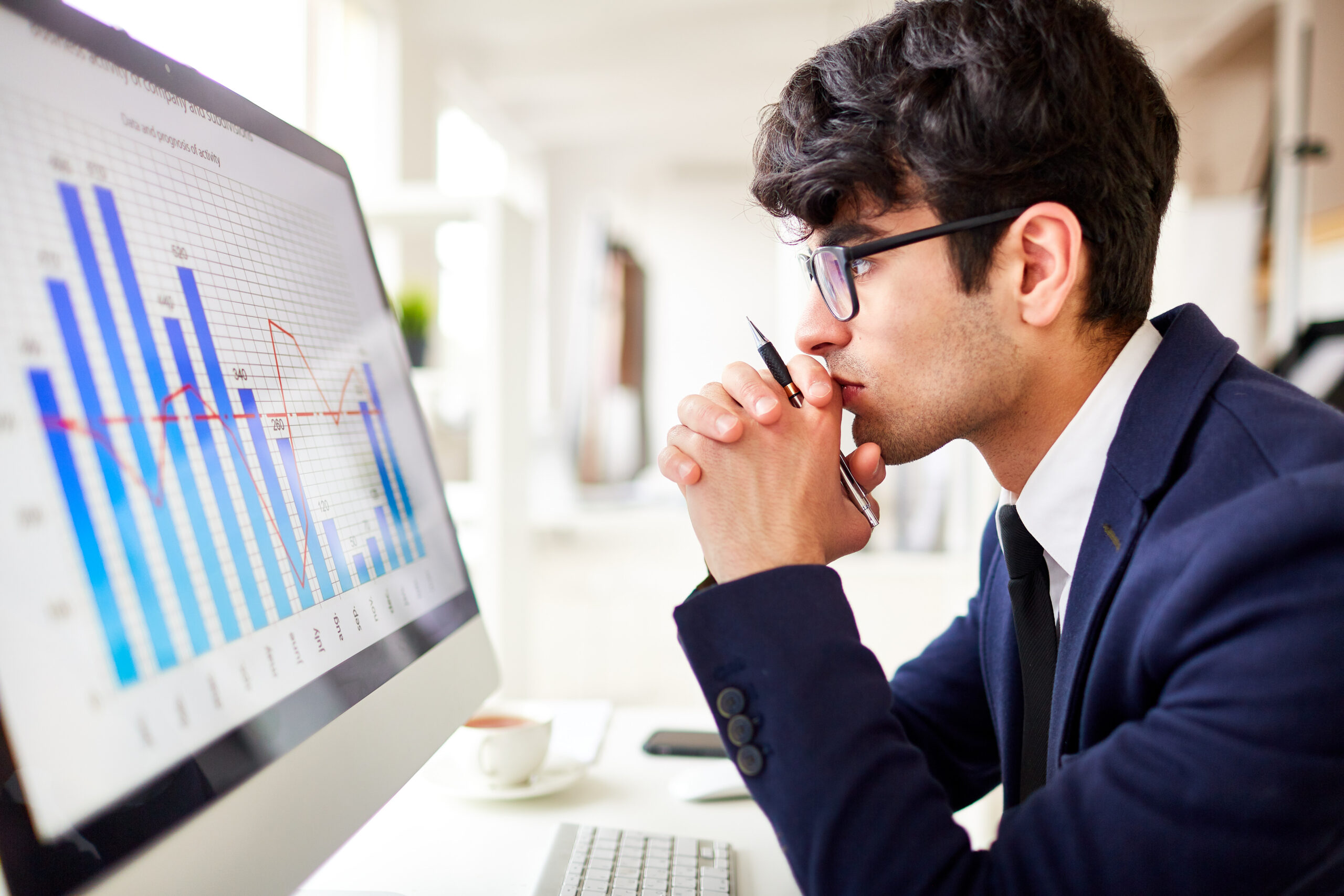 Facing Rejections in Capital Raising: A Guide for Startups
Published

September 25, 2023 11:00PM UTC

Publisher

Wholesale Investor

Categories

Capital Raising Tips
Raising capital is often cited as one of the most formidable challenges that startup founders face. The journey is fraught with rejection, emotional turmoil, and unexpected obstacles. These obstacles are a normal part of the journey, and understanding them can provide valuable insights for entrepreneurs.
The emotional rollercoaster that accompanies the capital raising process is a common experience for many founders. Feelings of excitement, anticipation, and ultimately, disappointment, are shared by those seeking investment for their ventures.
One of the most disheartening aspects of seeking investment is the lack of response from potential investors. This frustrating experience is a reality for many, and handling the silence requires resilience and determination.
Getting Ghosted by an Investor
Being ghosted by an investor after initial interest can be particularly painful. Insights into why this might happen and how to move forward without losing momentum are essential for those navigating the investment landscape.
Learning from the Rejections and the Whole Process
Rejections are not merely setbacks; they are learning opportunities. Analysing each rejection to understand what went wrong and how to improve is vital for growth and success in the capital raising process.
The challenges of capital raising offer invaluable insights for startup founders. Whether just beginning the journey or having faced multiple rejections, perseverance and learning from failures can lead to success. The reminder that facing obstacles in capital raising is normal, and that growth comes from understanding and overcoming these challenges, is a message that resonates with entrepreneurs across the globe.
Capital Raising Tips
Capital raising is a critical aspect of business growth and expansion. However, many entrepreneurs and business owners often approach it as a one-time event rather than a continuous process. In a recent conversation with an investment banker and an investor, I gained valuable insights into the importance of viewing capital raising as a process. This […]
Capital Raising Tips
The journey of capital raising is fraught with excitement, anticipation, and, unfortunately, pitfalls. Steve Torso, CEO & Co-Founder of Wholesale Investor, addresses one of the most common yet costly mistakes founders make during this process: negotiating with only one investor at the table. The Allure of the Single Investor It's a scenario many founders have […]
Capital Raising Tips
In the realm of startups and capital raising, a pitch deck is your passport to securing potential investment. With countless templates and software available to help craft the perfect pitch deck, one might assume that all essential elements are covered. However, Steve Torso, CEO & Co-Founder of Wholesale Investor, points out a commonly overlooked yet […]
Backed By Leading Investment Groups and Family Offices