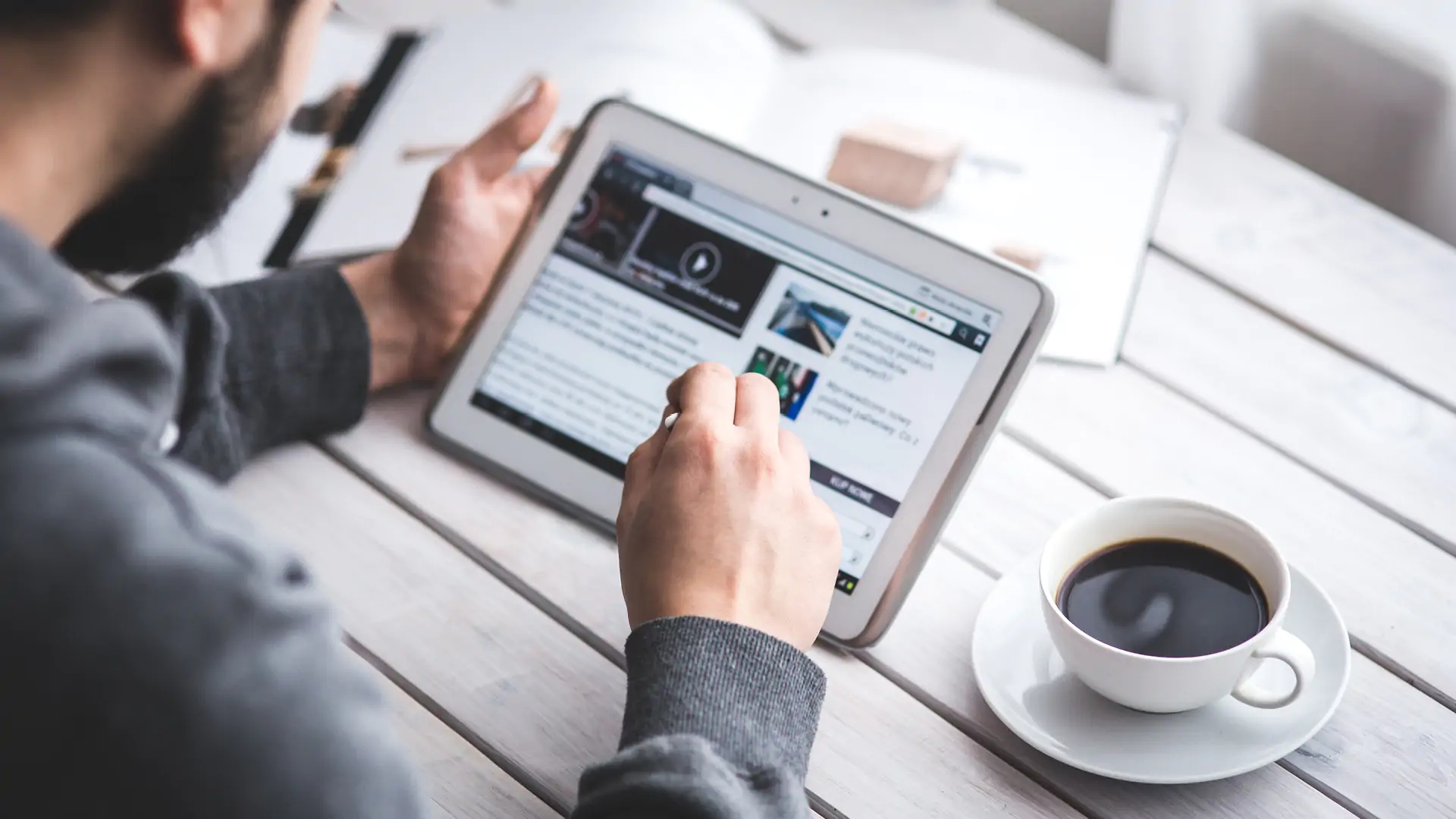 Emerging Tech Company Disrupting the S$200B Bubble Tea Market | Secured Enterprise Singapore's Startup SG Founder Grant
Published

September 30, 2021 12:00AM UTC

Publisher

Wholesale Investor

Categories

Company Updates
"We want to be the 7/11 of bubble tea. We bring the convenience of on-demand 24/7 bubble tea. We envision a world with thousands of intelligent Jupiter carts in every street corner serving bubble tea fans round the clock."
Joyce Lim, Chief Digital & Executive Officer, Javis Holdings 
Executive Summary
JAVIS (Just a Very Intelligent System) is a startup focusing on emerging technologies and retailing. The company's purpose is to transform the way people live, work, and play with emerging technologies. It aims to disrupt the global bubble tea market (with a global size potential of S$200 billion) by fully automating freshly brewed bubble tea production.
JAVIS solves the problem of "big demand and limited supply" in an underserved market that appears crowded and competitive through "Jupiter"—the world's first fully automated bubble tea ecosystem.
Investment Highlights
Experienced Team
JAVIS's founding team has deeply experienced professionals from tech, retail, engineering, and digital transformation companies.
Chief Digital & Executive Officer Joyce Lim has more than 16 years of experience in the IT industry. She rolled out Singapore's first robotic barista and was responsible for many transformation projects and iconic smart city projects.
Chief Strategy & Financial Officer Peter Lee is an award-winning CFO who worked in a publicly listed retail company and has more than 30 years in the retail industry.
Chief Operating Officer John Cheong has a master's degree in engineering and has more than 25 years of experience in military and government services. He was involved in operations research, data analytics, transformation, and digitalisation plans.
Innovative and Original
The company's solution includes robotics, an automated platform with a central command centre, data analytics, artificial intelligence, the internet of things, predictive maintenance monitoring, a mobile app (Android & iOS), food packaging tech, food safety, and food waste valorisation.
Clear Path to Profitability and Scalability
JAVIS projects each cart to sell an average of 300 cups of bubble tea daily, with a 7-month payback period. The company plans to roll out and scale to 1,000 carts by January 2023, 3,000 carts by the end of 2023, and 9,000 carts by 2025 across 11 countries. There are about 450,000 convenience store locations in the company's 12 target markets.
Notable Partnerships
Since January 2021, JAVIS has secured two notable partnerships. The company's first cart will be at the ITE, with the China-Singapore Suzhou Industrial Park Development Group (CSSD). The second cart will be within CSSD's Singapore co-working space.
The company secured Enterprise Singapore's Startup SG Founder Grant in July 2021 and was a Singapore finalist in Jinji Lake Startup Competition in August 2021.
Strong Market Opportunity
JAVIS operates in a market with a global size potential of S$200B and has the opportunity to serve this market using emerging technologies.
Investment Offering
JAVIS is launching its seed round of S$2M and is targeting to close in October 2021. To date, the company has raised S$400K (20%). The minimum investment size is S$250K.
You may choose to invest now via the button below.
Capital Raising Tips
In today's competitive business landscape, having a strong brand is essential for successful capital raising. In this video, we'll share effective strategies for building your capital raising brand and standing out from the crowd. From crafting a compelling brand story to leveraging social media and thought leadership, we'll cover all the critical elements you need […]
Capital Raising Tips
Raising venture capital requires careful planning and understanding of the investor's decision-making process. In this video, we'll break down the three stages of a buying decision that investors go through when considering a potential investment. From the initial awareness stage to the evaluation and decision-making stage, we'll help you understand what investors are looking for […]
Capital Raising Tips
Raising capital can be a challenging process for any business, and there are many pitfalls to avoid. In this video, we'll highlight ten of the most common mistakes that can ruin your capital raise, and show you how to steer clear of them. From failing to build relationships with investors to presenting a weak value […]
Backed By Leading Investment Groups and Family Offices