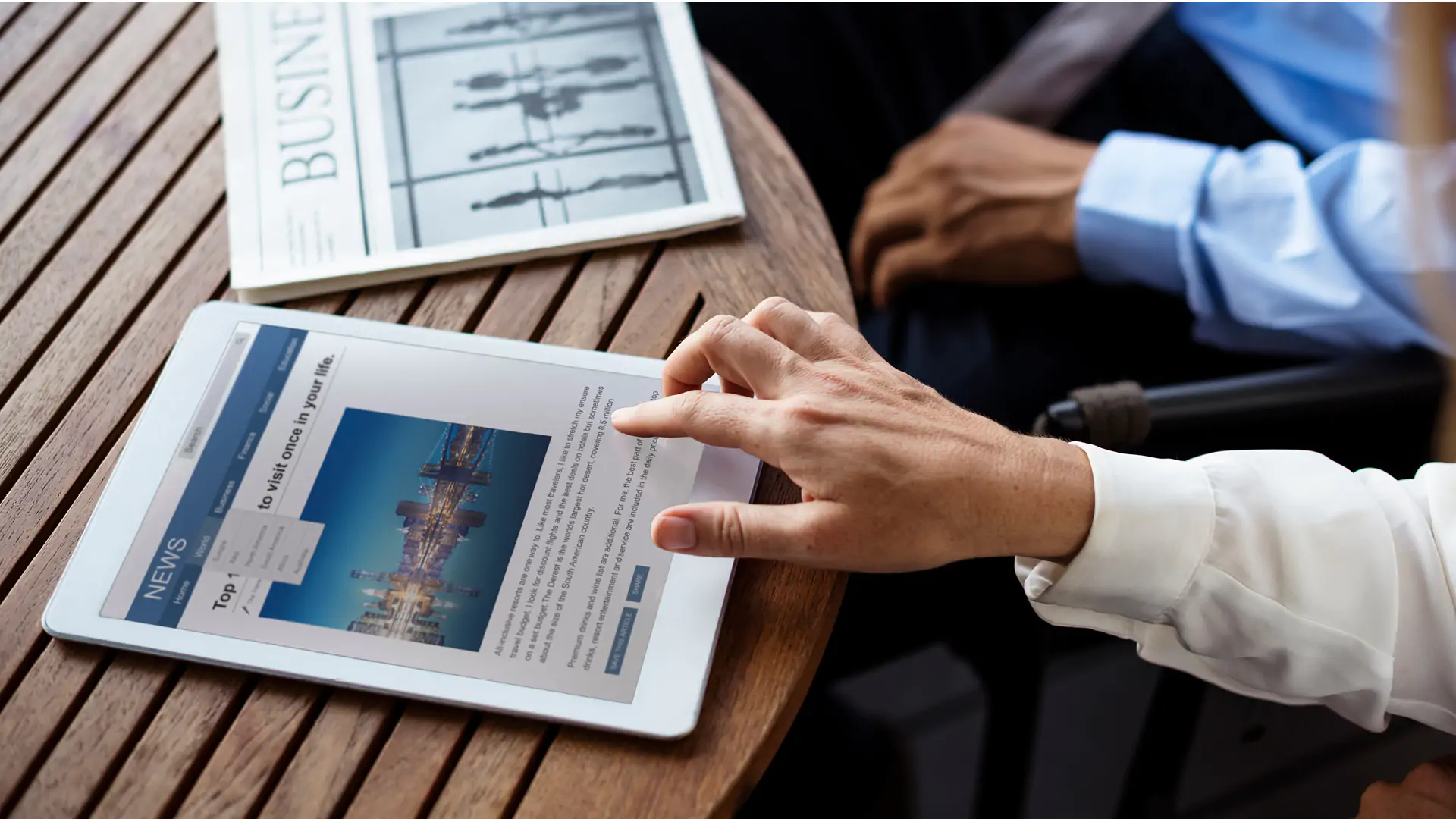 Crowd Mobile enters licensing agreement with AdsMetric
Published

August 05, 2015 4:31PM UTC

Publisher

Wholesale Investor

Categories

Company Updates
5th August 2015, ASX Announcement
Crowd Mobile enters exclusive agreement with Australian-based content developer AdsMetric Group to license and distribute premium social messaging platform "Krafty"
License deal demonstrates Crowd Mobile's strategy of broadening its content offering and leveraging its global m-Payment platform
Agreement is expected to generate an additional source of revenue for Crowd Mobile
Crowd Mobile (ASX:CM8, FWB-XETRA : CM3) is please to announce that it has entered into an exclusive agreement with AdsMetric Group Pty Ltd (AMG), and Australian based content developer. The agreement allows Crowd Mobile to license and distribute AMG's new premium social messaging platform "Krafty" through the Crowd Mobile platform, leveraging its global m-Payments capabilities.
Commenting on the agreement, Crowd Mobile Chief Executive Officer Domenic Carosa said:
"We are very excited about the AMG licensing agreement and being able to distribute  new content to our customers. By leveraging our existing customer network and global m-Payments capabilities, we are adding an additional revenue source for the business.
Krafty has the power to seamlesly convey trending social media conversations and topics with a single moving image via SMS which can be forwarded to other friends, subsequently creating a 'viral loop' to rapidly increase the product's user base"
To read the full announcement, please click here. 
Company Updates
This is an opportunity to invest in easyHire's round alongside Sir Stelios Haji-Ioannou (founder of easyJet.com), Fabio Cannavale (owner of lastminute .com group), and PiLabs (Venture Capital). Highlights: ✅ 90% consumer brand recognition in Europe ✅ Existing franchise network in the UK, Italy, and Spain ✅ Average franchise signing up for 5 years ✅ Industry-changing […]
Company Updates
WAU, the British-built and engineered electric bike brand showing significant year-on-year growth with a CAGR of 73% over the past 2 years in the UK, is finally ready to expand internationally and already has pent-up demand in its key target market the USA. With a major new product launch for a brand new feature-filled Electric […]
Company Updates
BullionFX is a decentralised financial ecosystem built on auditable physical gold. The company aims to bring currency back to the gold standard that can be trusted again. BullionFX is democratising access and ownership of gold, allowing everyone to build their wealth safely in a new global economy. Just recently, BullionFX received Digital Currency Exchange (DCE) […]
Backed By Leading Investment Groups and Family Offices