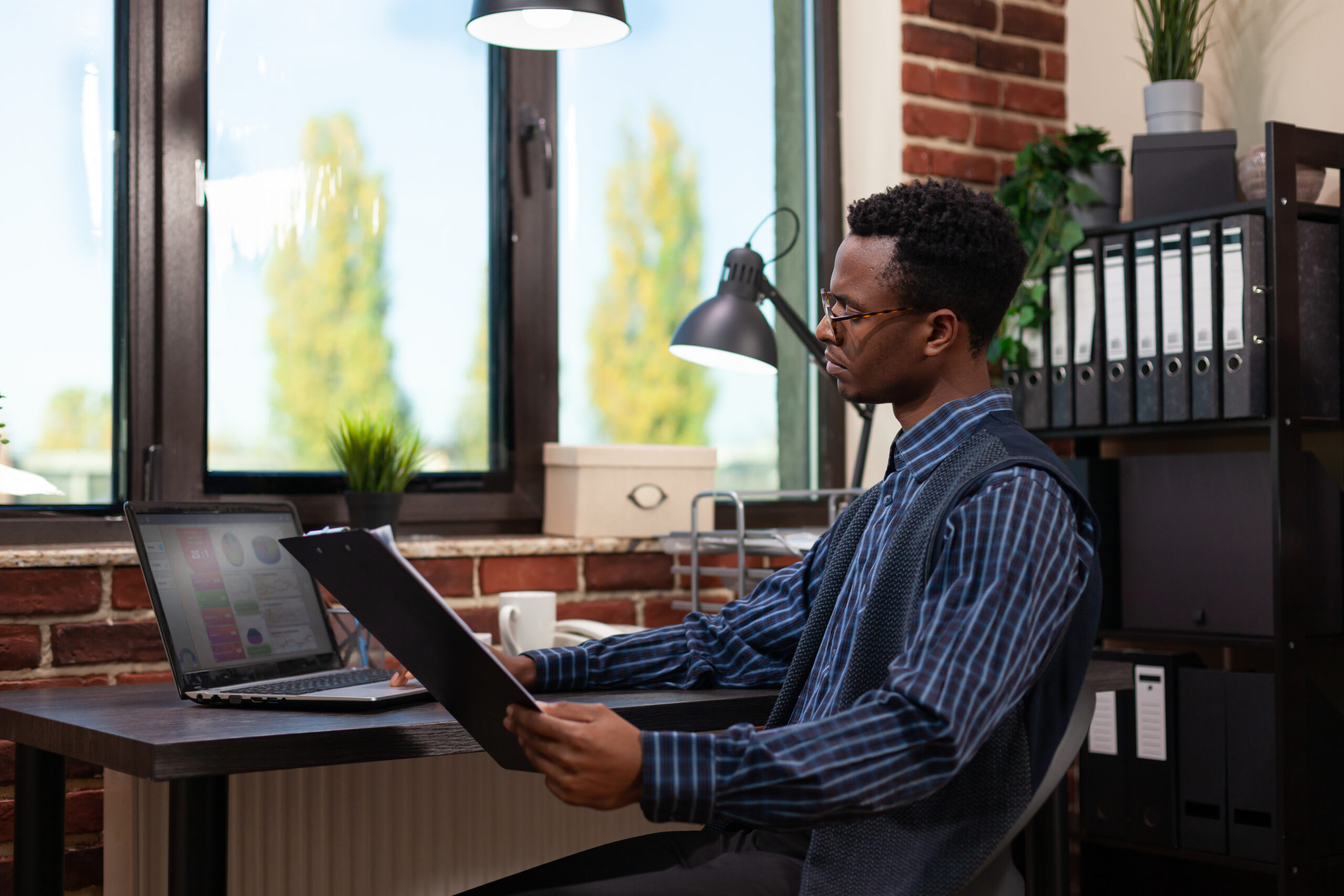 Empowering Capital Raising, Business Sales and Private Market Opportunities
Published

September 29, 2023 5:22AM UTC

Publisher

Wholesale Investor

Categories

Company Updates
The world of Private Markets is rapidly evolving. As we stand at the crossroads of technology and finance, one thing becomes clear: the age-old ways of raising capital and business sales through limited networks are becoming obsolete. In their place, a more streamlined, efficient, and global pathway to investors is emerging. Enter the Channel Partner Opportunity with Wholesale Investor.
Redefining the Landscape of Capital Raising and Business Sales
Gone are the days of relying solely on who you know. The current landscape demands a strategic approach that seamlessly merges technology with human expertise. This was the vision behind the development of our state-of-the-art Capital HQ solution.
Benefits of Becoming a Channel Partner
World-class Software: Offer your clients world-class software solutions that empower the capital raising or business sales process. Your clients will gain access to intelligent deal rooms, capital raising intelligence, streamlined and simplified systems, and automated announcement publishing.
Global Investor Access: Gain direct access to a global network of over 33,000 high-net-worth, family offices, professional, and international investors, utilising our AI/ML Matchmaking capacity. Included in our software is access to over 200,000 Investors, Family Offices, VCs and Angels.
Leveraging Proven Business Systems: Benefit from strategies and methodologies that have been refined over 14 years. Discovering, curating and working with leading growth companies and Fund Managers.
Testimonials: Voices from Our Partners
We've already welcomed numerous partners into our fold. Here's what some of them have to say:
"I can honestly say that the first month has been nothing short of phenomenal. Generating $120k of revenue in such a short time frame would have been a daunting task without the personalised support I received"
"What really stood out to me was the step-by-step guidance provided throughout the training. Their hands-on approach and the generosity with which they shared their knowledge and experience"
Join the Future of Capital-Raising and Private Market Opportunities
Are you ready to be part of the next Private Markets evolution? As a Channel Partner, you're aligning with a vision that seeks to redefine the future of capital raising and business sales. With Wholesale Investor by your side, you'll have all the tools, resources, and support to make your mark in the industry.
For more insights into the Channel Partner Opportunity, click below to learn more.
Capital Raising Tips
Capital raising is a critical aspect of business growth and expansion. However, many entrepreneurs and business owners often approach it as a one-time event rather than a continuous process. In a recent conversation with an investment banker and an investor, I gained valuable insights into the importance of viewing capital raising as a process. This […]
Capital Raising Tips
The journey of capital raising is fraught with excitement, anticipation, and, unfortunately, pitfalls. Steve Torso, CEO & Co-Founder of Wholesale Investor, addresses one of the most common yet costly mistakes founders make during this process: negotiating with only one investor at the table. The Allure of the Single Investor It's a scenario many founders have […]
Capital Raising Tips
In the realm of startups and capital raising, a pitch deck is your passport to securing potential investment. With countless templates and software available to help craft the perfect pitch deck, one might assume that all essential elements are covered. However, Steve Torso, CEO & Co-Founder of Wholesale Investor, points out a commonly overlooked yet […]
Backed By Leading Investment Groups and Family Offices