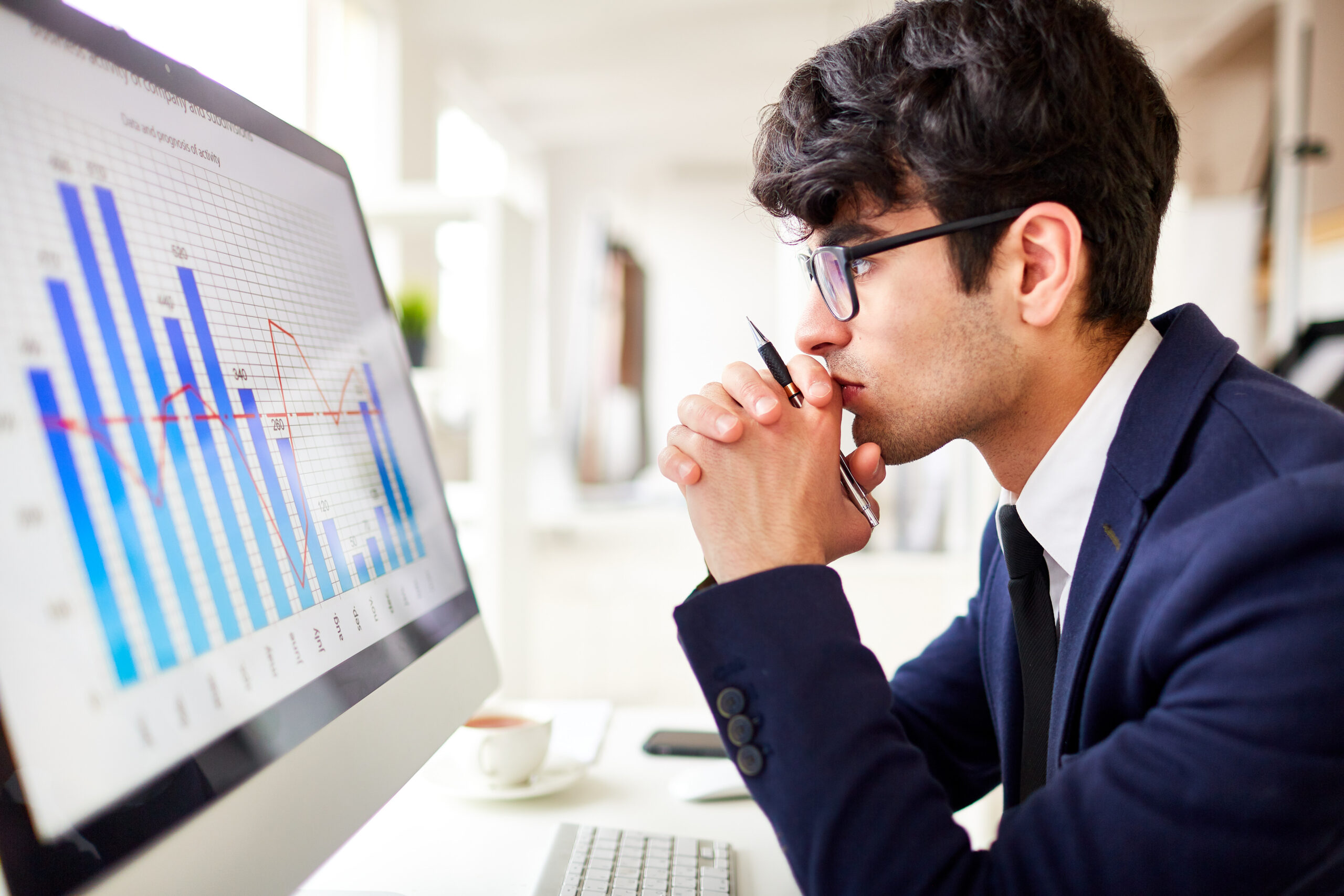 Capital Raising Alert: 4 Ways Investors Can Lose by Participating – Know the Risks
Published

May 25, 2023 4:40AM UTC

Publisher

Wholesale Investor

Categories

Capital Raising Tips
If you're a startup founder seeking capital, it's important to understand that potential investors may be thinking about the different ways they can lose by participating in your capital raise. While you may be focused on the benefits and potential returns, investors may be more focused on mitigating risk. In this video, we explore the four ways investors can lose and what you can do to address these concerns.
The first way investors can lose is through a decline in the overall market. If the economy experiences a downturn, investors may not see the returns they were hoping for, or they may even lose their investment entirely. The second way investors can lose is through the failure of the specific industry in which your business operates. If the industry takes a hit, your business may be impacted as well.
The third way investors can lose is through the failure of your specific business. This could be due to a number of factors, including poor management, insufficient cash flow, or a lack of market demand. Investors will want to know that you have a solid plan in place to mitigate these risks.
The final way investors can lose is through dilution of their investment. If you raise additional capital in the future, your investors' ownership percentage will decrease. It's important to be transparent with investors about your plans for future capital raises and how it may impact their investment.
To address these concerns, it's important to have a clear understanding of your industry and market, as well as a solid business plan that addresses potential risks. Be transparent with your investors about the potential for market downturns and the specific risks facing your business. By addressing these concerns upfront, you can help build trust with potential investors and increase the likelihood of a successful capital raise.
Company Updates
The world of Private Markets is rapidly evolving. As we stand at the crossroads of technology and finance, one thing becomes clear: the age-old ways of raising capital and business sales through limited networks are becoming obsolete. In their place, a more streamlined, efficient, and global pathway to investors is emerging. Enter the Channel Partner […]
Capital Raising Tips
In the competitive landscape of startups, raising capital quickly is a common goal for many founders. However, the desire to move investors rapidly from the awareness stage to the decision stage may not be the most effective way to make a startup well known. Understanding Your Competition Founders must recognise that they will face competition […]
Capital Raising Tips
Raising capital is often cited as one of the most formidable challenges that startup founders face. The journey is fraught with rejection, emotional turmoil, and unexpected obstacles. These obstacles are a normal part of the journey, and understanding them can provide valuable insights for entrepreneurs. Going Through Emotions The emotional rollercoaster that accompanies the capital […]
Backed By Leading Investment Groups and Family Offices