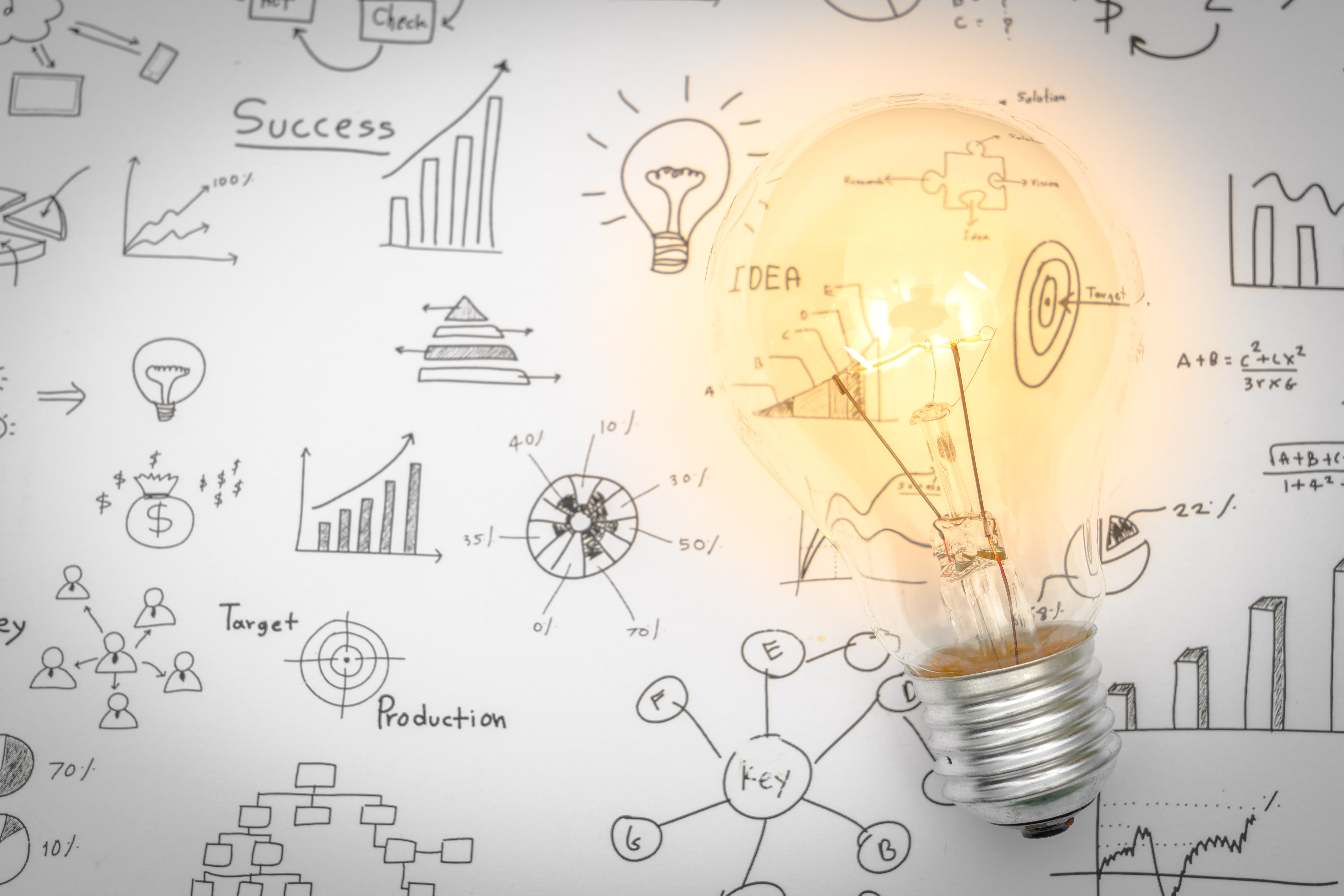 Building Your Capital Raising Brand: Strategies for Success
Published

March 21, 2023 1:27AM UTC

Publisher

Jade Miguel

Categories

Capital Raising Tips
In today's competitive business landscape, having a strong brand is essential for successful capital raising. In this video, we'll share effective strategies for building your capital raising brand and standing out from the crowd.
From crafting a compelling brand story to leveraging social media and thought leadership, we'll cover all the critical elements you need to consider.
Watch now and learn how to build a powerful brand that attracts investors and sets you up for success in your fundraising efforts.
Capital Raising Tips
Capital raising is a critical aspect of business growth and expansion. However, many entrepreneurs and business owners often approach it as a one-time event rather than a continuous process. In a recent conversation with an investment banker and an investor, I gained valuable insights into the importance of viewing capital raising as a process. This […]
Capital Raising Tips
The journey of capital raising is fraught with excitement, anticipation, and, unfortunately, pitfalls. Steve Torso, CEO & Co-Founder of Wholesale Investor, addresses one of the most common yet costly mistakes founders make during this process: negotiating with only one investor at the table. The Allure of the Single Investor It's a scenario many founders have […]
Capital Raising Tips
In the realm of startups and capital raising, a pitch deck is your passport to securing potential investment. With countless templates and software available to help craft the perfect pitch deck, one might assume that all essential elements are covered. However, Steve Torso, CEO & Co-Founder of Wholesale Investor, points out a commonly overlooked yet […]
Backed By Leading Investment Groups and Family Offices