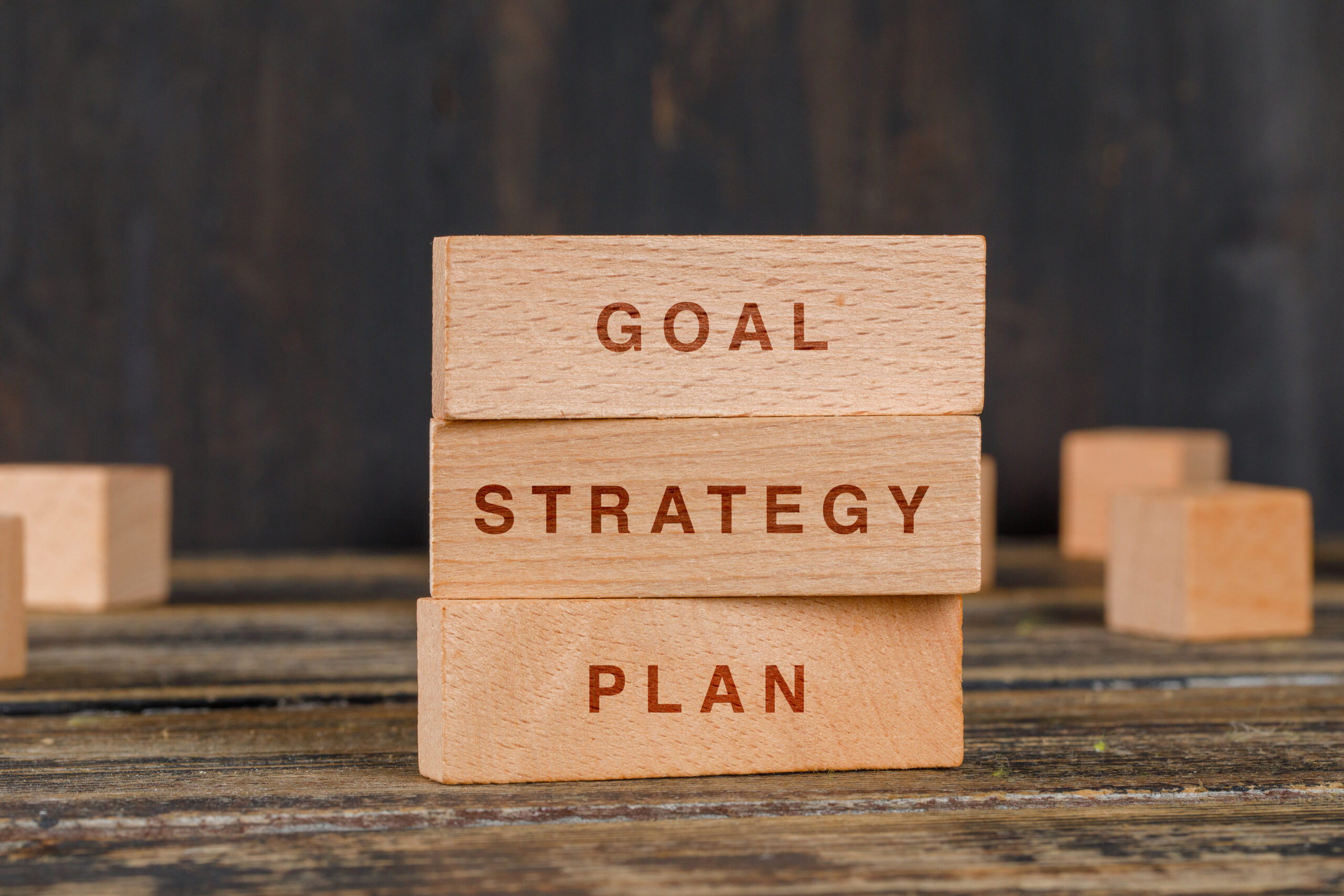 Building Awareness Funnel: A Strategic Approach to Strengthening Capital Raise Position
Published

September 28, 2023 11:00PM UTC

Publisher

Wholesale Investor

Categories

Capital Raising Tips
In the competitive landscape of startups, raising capital quickly is a common goal for many founders. However, the desire to move investors rapidly from the awareness stage to the decision stage may not be the most effective way to make a startup well known.
Understanding Your Competition
Founders must recognise that they will face competition in various forms. From small-cap stocks to the rise of cryptocurrencies, understanding these hurdles is essential to navigate the investment landscape successfully.
Awareness of the Australian Securities Exchange (ASX) and its dynamics plays a crucial role in the capital raising process. Knowledge of market trends and investor behavior can provide valuable insights for startups seeking investment.
The recent boom in small-cap stocks has created both opportunities and challenges for startups. Recognising the potential and pitfalls of this trend is vital for those looking to raise capital in the current market environment.
The cryptocurrency bull run has captured the attention of investors worldwide. Understanding how this trend impacts the investment landscape can help startups position themselves strategically in the market.
Focus on Attracting Strategically Relevant People
Attracting the right people who align with the startup's vision and goals is a critical aspect of building awareness. Strategic alignment with investors, partners, and stakeholders can strengthen the capital raise position.
Work Hard to Build Your Company Awareness
Building company awareness requires hard work, dedication, and a clear strategy. Focusing on creating a strong brand presence and engaging with the right audience can lead to successful capital raising.
Building an awareness funnel is essential to strengthening a startup's capital raise position. Understanding competition, market trends, and focusing on strategic alignment are key components of this process. The reminder that quick capital raising is not always the most effective approach resonates with founders seeking to make their startups well known.
Capital Raising Tips
Capital raising is a critical aspect of business growth and expansion. However, many entrepreneurs and business owners often approach it as a one-time event rather than a continuous process. In a recent conversation with an investment banker and an investor, I gained valuable insights into the importance of viewing capital raising as a process. This […]
Capital Raising Tips
The journey of capital raising is fraught with excitement, anticipation, and, unfortunately, pitfalls. Steve Torso, CEO & Co-Founder of Wholesale Investor, addresses one of the most common yet costly mistakes founders make during this process: negotiating with only one investor at the table. The Allure of the Single Investor It's a scenario many founders have […]
Capital Raising Tips
In the realm of startups and capital raising, a pitch deck is your passport to securing potential investment. With countless templates and software available to help craft the perfect pitch deck, one might assume that all essential elements are covered. However, Steve Torso, CEO & Co-Founder of Wholesale Investor, points out a commonly overlooked yet […]
Backed By Leading Investment Groups and Family Offices