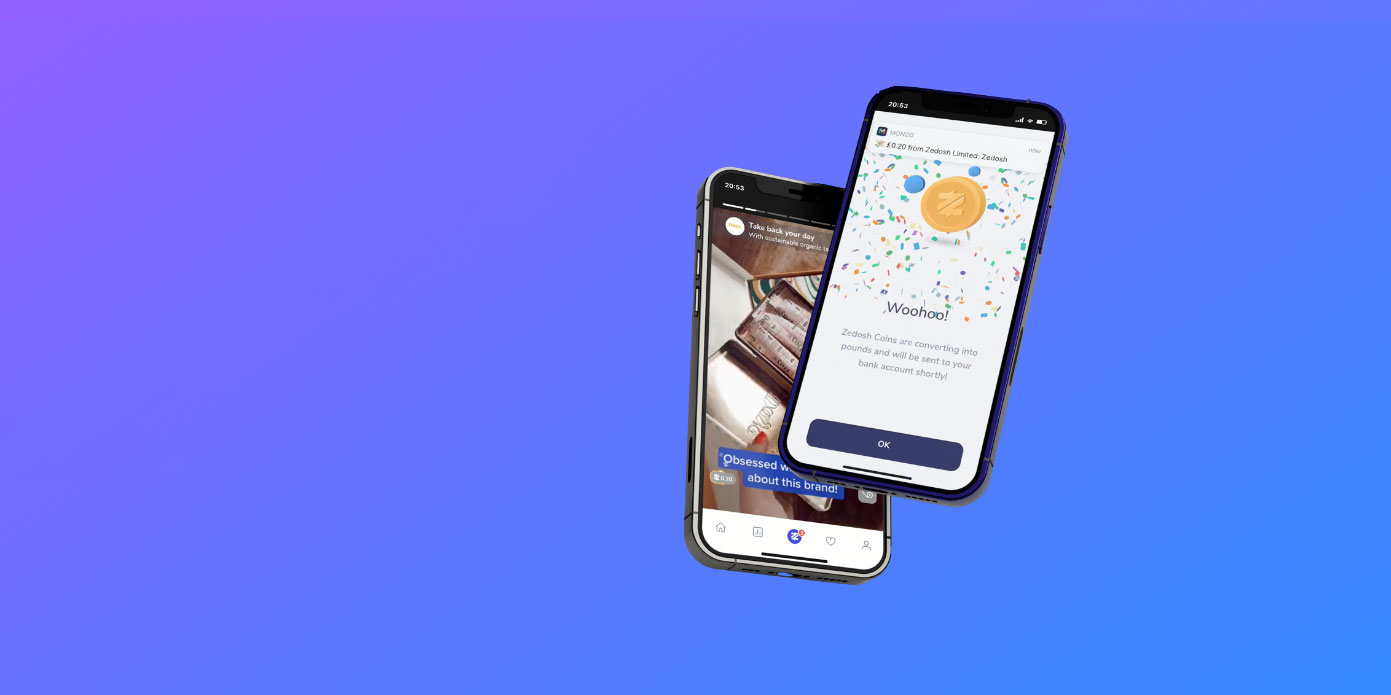 Attention Exchange Successfully Integrates With Programmatic Video Advertising | Secured £280K Raise
Published

November 04, 2022 2:39AM UTC

Publisher

Wholesale Investor

Categories

Company Updates
Zedosh has successfully integrated its app with programmatic video advertising supply. By connecting our growing audience of 100% human consumers to 3rd party ad exchanges, this will drive significant revenue growth whilst overcoming the 'Catch22' of requiring more consumers to drive direct sales revenue. In the short to medium term, it will also satisfy the consumer side of our market with appropriate revenue and content in exchange for access to their banking transactions.
Due to recent changes to the Open Banking regulations, Zedosh is also now able to pull 36 months of historic transactions from the audiences' connected bank / credit accounts. This is 3x more than before the change and in a further boost to retaining users, the re-authentication flow has also been greatly simplified, enabling users to 'one click' re-authenticate every 90 days.
All of this points to a unique model whereby the UX of the consumer is not impaired by the addition of video advertising content but instead is a further draw to the platform instead – proven by a 10x lower UAC than other fintech applications.
Because the Zedosh app has been designed to provide 100% screen visibility of video adverts and as all our users have been verified as human by connecting their bank account to participate, Zedosh's Cost Per Mille currently stands relatively high at a £55 CPM.
This new experience and revenue stream sits alongside our premium model that connects D2C brands directly to consumers based exclusively on their spending data. In this model, the audience is able to cash-out instantly into their bank account whereas with programmatic, there's a 30 day delay.
Finally, we are delighted to now be over half-way on our fundraising with £280k secured out of a target £500k. Our last 3 angels are industry leaders within the programmatic advertising ecosystem, including Dr. Daniel Knapp, Chief Economist at IAB Europe and a partner at Ecuiti, a data science firm. The investors have been critical in getting this designing and launching this new functionality.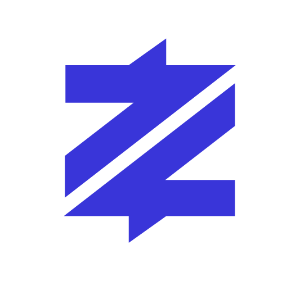 Zedosh
Zedosh, the world's first Attention Exchange® is bringing the consumer to the forefront of the $400B, deeply flawed digital advertising industry. It is the only company that uses immutable banking transaction data to value attention.
Company Updates
This is an opportunity to invest in easyHire's round alongside Sir Stelios Haji-Ioannou (founder of easyJet.com), Fabio Cannavale (owner of lastminute .com group), and PiLabs (Venture Capital). Highlights: ✅ 90% consumer brand recognition in Europe ✅ Existing franchise network in the UK, Italy, and Spain ✅ Average franchise signing up for 5 years ✅ Industry-changing […]
Company Updates
WAU, the British-built and engineered electric bike brand showing significant year-on-year growth with a CAGR of 73% over the past 2 years in the UK, is finally ready to expand internationally and already has pent-up demand in its key target market the USA. With a major new product launch for a brand new feature-filled Electric […]
Company Updates
BullionFX is a decentralised financial ecosystem built on auditable physical gold. The company aims to bring currency back to the gold standard that can be trusted again. BullionFX is democratising access and ownership of gold, allowing everyone to build their wealth safely in a new global economy. Just recently, BullionFX received Digital Currency Exchange (DCE) […]
Backed By Leading Investment Groups and Family Offices