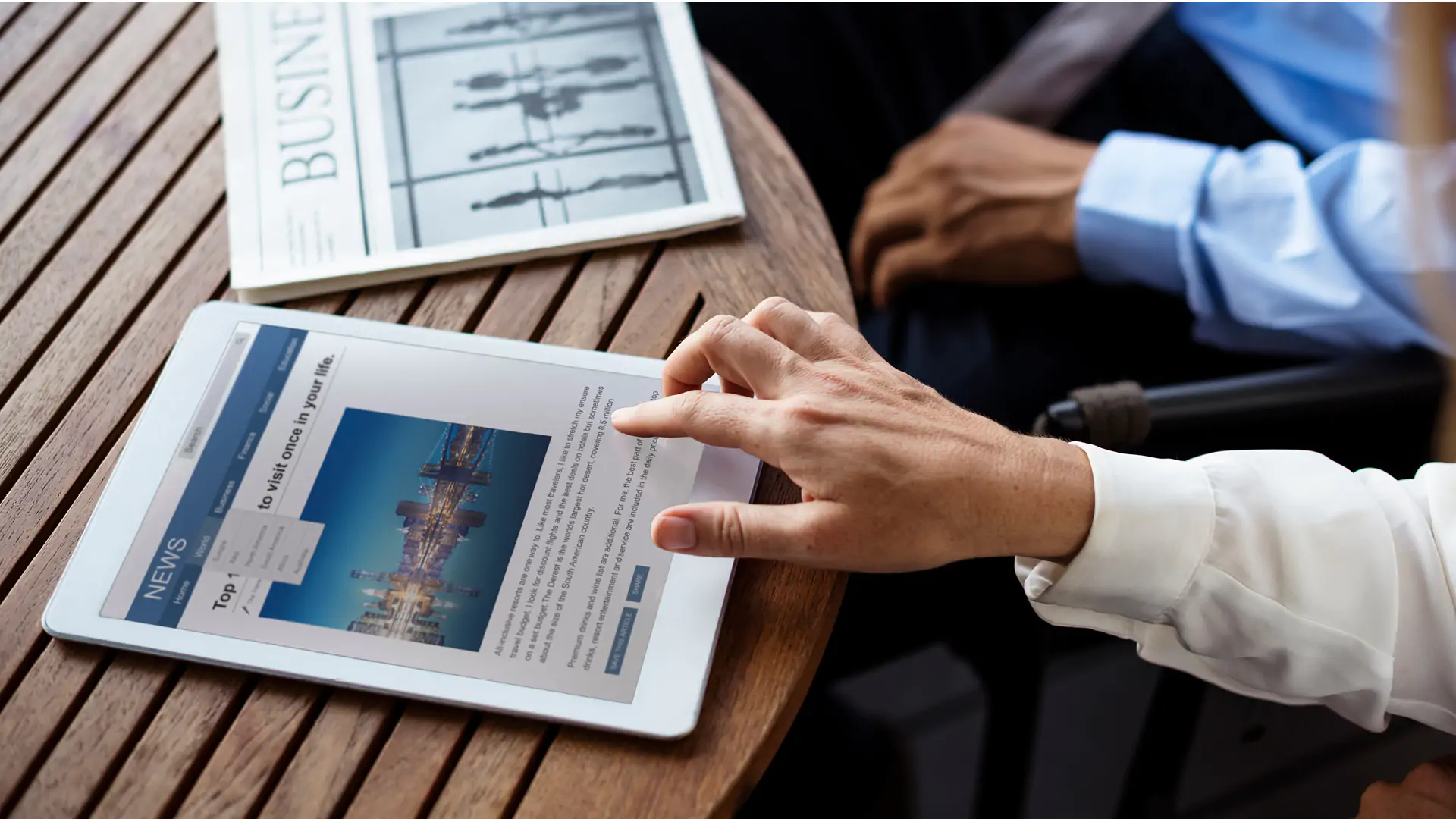 Aleksandar Svetski, CEO of digital currency exchange Amber: "I'm usually wrong a lot but when I'm right, I'm very right"
Published

December 14, 2018 12:00AM UTC

Publisher

Wholesale Investor

Categories

Company Updates
We all want to be millionaires, so what exactly are the three, simple steps to becoming a millionaire? Aleksandar Svetski, CEO of Amber says, there are none.
Aleks is Co Founder and CEO at AMBER; Australia's first app, to combine a digital currency exchange, wallet, and round ups, allowing anyone to swap the spare change from their every-day transactions into Bitcoin – on auto-pilot.
Aleks told himself that he would be a millionaire by the age of 20. Was he a millionaire by this age? Not quite.
With HSC results in the top 1% of the State, Aleks was granted early entry and a Scholarship to the University of Wollongong. Once discovering university was not enough of a challenge, he taught himself to trade derivatives (stock market) & managed to turn his $3000 scholarship into over $50,000 – the drive to be an entrepreneur far outweighed the university dream for Aleks.
He said: "Everybody makes out like being an entrepreneur is a nice easy thing to do, they think there's 3 steps to becoming a millionaire, it's really hard and there's a really difficult side to it."
He said: "I invested my money right before the global financial crisis, my aim was to become a millionaire by the time I was 20 and, a week before I turned 20 I was massively levered up & lost everything. About 6 months later, I was almost $250,000 in debt."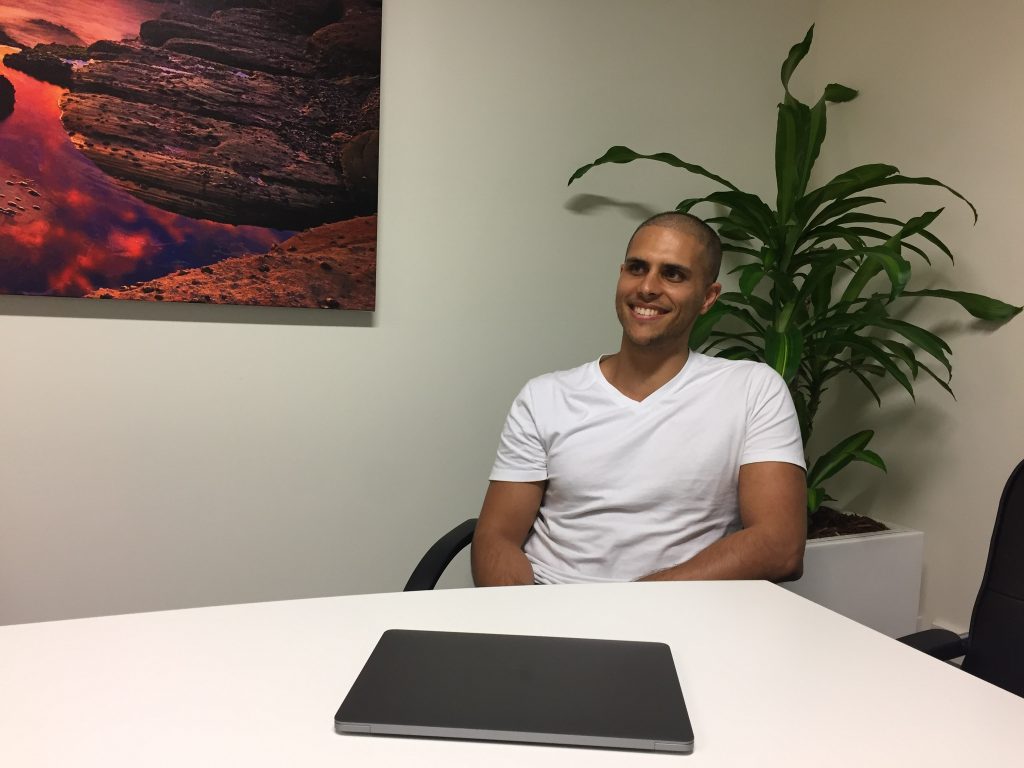 This initial setback led him down the Entrepreneurial path, desperate to pay off his debts, Aleks found himself door knocking.
He said: "I sold anything I could, and at one stage was the third best Pay TV salesperson in the country, although I didn't have a TV at the time and I lived on someone's lounge floor on a mattress – it's amazing what necessity does."
"I'd knock on doors all day and study markets, psychology and money by night."
A number of years later, after having successfully rebuilt himself financially, Aleks took a sabbatical: "I travelled to some weird places, hung out in Venice Beach, became a bit of a hippy, studied yoga, Yuza meditation, stunt driving and was on a crusade to prove a healthy lifestyle was the way forward."
In 2012:
"I spent some time in the Silicon Valley and a place called Singularity university, an institution put together by Peter Diamonds, Google, NASA, etc. It was built around 8 exponential technologies that are going to change the world, including Ai, robotics, nanotech, biotech, additive manufacturing (3D printing), and a few more".
"This was my real catalyst into tech."
Throughout his career Aleks has successfully built and run companies in industries as diverse as Sales, Renewable Energy, Tech and now more specifically, Fintech.
Aleksandar was first introduced to Bitcoin in 2012, but wasn't interested and did not get involved until later on in 2015, he said: "Although I've been involved with financial markets since 2007 (and still am) and was right there buying Gold & Silver in the post GFC bull run, I didn't properly look into Bitcoin until much later. I got busy with other things".
That all changed, and in 2016, after stepping down as CEO from a prior tech company, Aleks went down the proverbial Bitcoin "rabbit hole".
"Around mid 2017, it hit me. I wanted my mum, my sister, my friends to all buy some Bitcoin. I'd been telling them for almost a year at that point, but it was always "too hard". They didn't know how to buy it, where to buy it, how much to buy or what to even do with it – and it was this feedback that gave me the idea for Amber".
So what exactly is Amber? In the words of his friend, who so aptly put it: 'Amber is like crypto for dummies'.
It's like a digital piggy-bank, on auto-pilot.
Aleks said: "Bitcoin is just a new asset class and instead of scaring and confusing people with all this technical mumbo jumbo, I just said, lets just make it simple: download an app, link your account and lets put the money you don't even notice (your spare change) into Bitcoin".
How does it work?
"So you go out & you buy a coffee. Amber sees that transaction on your bank statement, works out the difference to the nearest dollar and the 'spare change' amount is automatically swapped for bitcoin and placed in your Amber wallet. If you want to do more than just the spare change, you'll be able to just set up recurring deposits, say like $20 per week, or whatever."
Why is this so important?
Aleks: "Investing is hard & everyone gets it wrong. Humans buy high when they're euphoric & sell low when they're scared. Dollar Cost Averaging, especially with something like Amber, takes the emotion out of investing, and is proven to be the best strategy for participating in a long term up trend. If you'd been putting your spare change into something like Bitcoin for the last 3yrs, even after this major "crash", you'd be up roughly 1000%. That's an unprecedented return".
Will Amber offer more than just Bitcoin?
Aleks: "We'll open it up to other digital asset classes, currencies, collectibles, etc as we go – but it's a step by step process. We don't want to confuse the users."
The team closed a $280,000 pre-seed in Jan 2018 to prove that they could do build it, and today (as of this writing) they have just closed off the last $100k and have raised $1m in their Seed round to commercialise the product and get it in the hands of the first 10,000 users in Australia.
Amber will be raising a Series A round in 2019.
Aleks said: "Everyone's heard of Bitcoin & crypto, but it's still hard, scary & confusing. With Amber you download the app, link your bank account and you forget about it."
"After a year of doing that you've have saved up $700-800 worth of Bitcoin. Fast forward 5-10 years from now and worst case, everything's worth zero and you'll have barely noticed, but if things pan out and it's worth 50 – 100 times what it originally was worth, it would change a person's life – dramatically".
Amber is Australia's first fully integrated digital currency exchange, wallet and micro-investment app, so not only can you buy with your spare change, but you'll be able to store, swap, send and sell.
Features of Amber:
Spare change – rounds up transactions to the nearest dollar.
Boost function – allows you to add an extra 50c or extra dollars to every transaction.
Recurring – allows you to set a certain amount of money to go in every week.
One off – allows you to put 'one-off' large transactions into the wallet.
The biggest achievement with Amber so far Aleks says is raising $1 million dollars without an ICO, right during the peak period, Aleks said: "It took alot of self control not to go down that path, and I'm glad we didn't".
When companies are raising capital via an ICO, the investor is not buying any of the company they are buying a token that will 'one day' pay for work on the network, and thus functions like a currency upon that network.
Aleks said: "Instead of selling tokens, I sold equity in the business – which was the right thing to do – and everyone thought I was crazy."
"The story of my life is this: I'm a contrarian. I take the opposite bet, so I'm usually on wrong side for a while, but when I'm right, I'm very, very right."
Two years on from the initial idea and Amber will be going live with a soft launch for Christmas. Click here to download the app, or sign up to their mailing list & know when it goes Live:
www.getamber.io/wholesaleinvestor
In 5 years time where will Amber be?
Aleks: "The go to digital wallet for anyone who wants to participate in a new financial world."
Website Link: www.getamber.io
Capital Raising Tips
Are you considering embarking on the journey of being a startup founder? The allure of this role has become increasingly popular in recent years, but the reality is that few people truly understand what it entails. In this insightful video, we delve into what you can expect as a startup founder, shedding light on the […]
Capital Insights
Discover the future of venture investment with Capital Raising 3.0. Join us in this engaging presentation as we delve into the history of capital raising, explore the key focus areas of the innovative Capital Raising 3.0 approach, and highlight how Wholesale Investor leverages its experience in funding companies. Throughout the years, the landscape of capital […]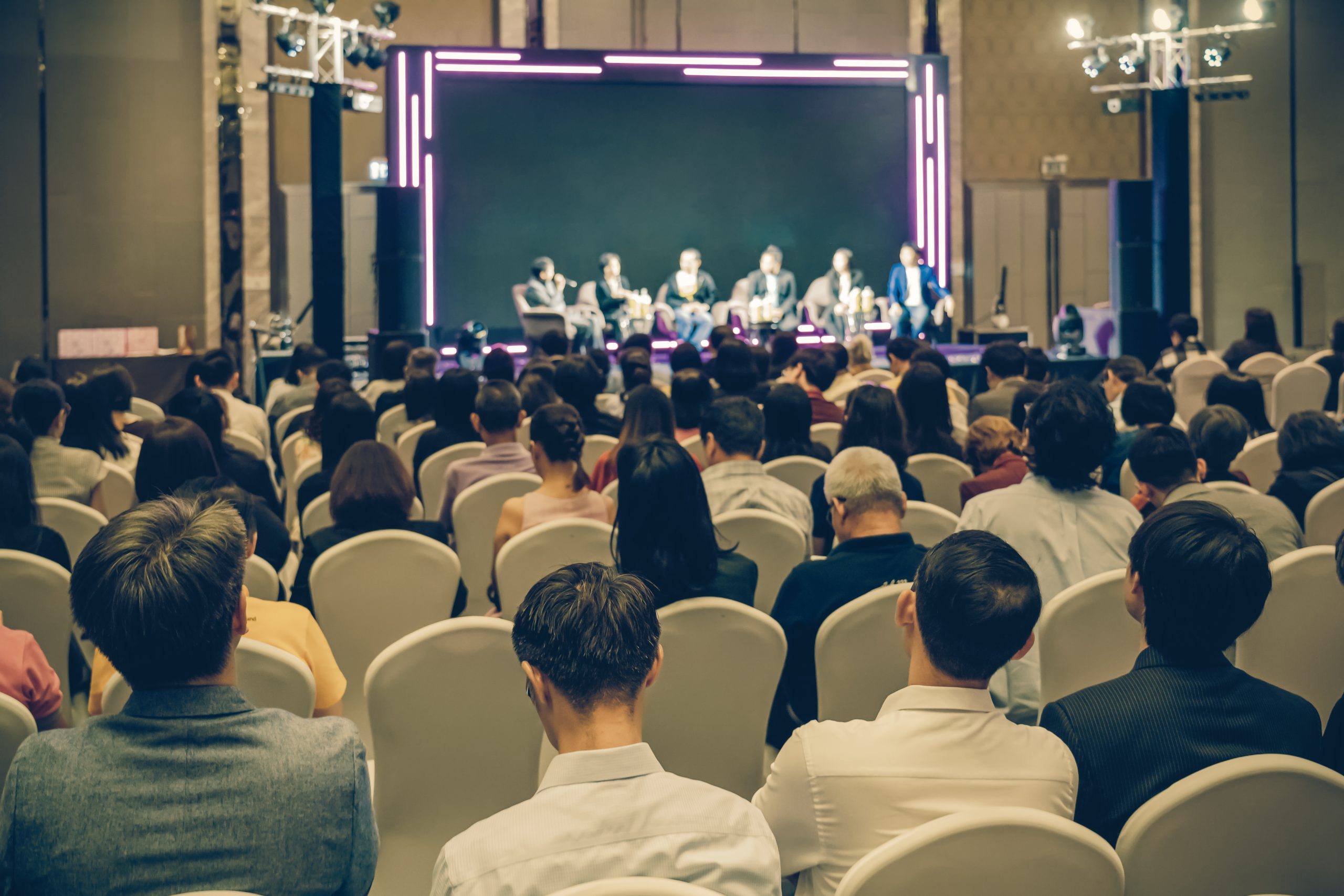 Capital Raising Tips
Are you tired of trying to raise capital without seeing the results you desire? It's time to focus on the power of the right introduction. At Wholesale Investor, we understand the importance of making the right connections. The right introduction can be the difference between a successful capital raise and a missed opportunity. While the […]
Backed By Leading Investment Groups and Family Offices