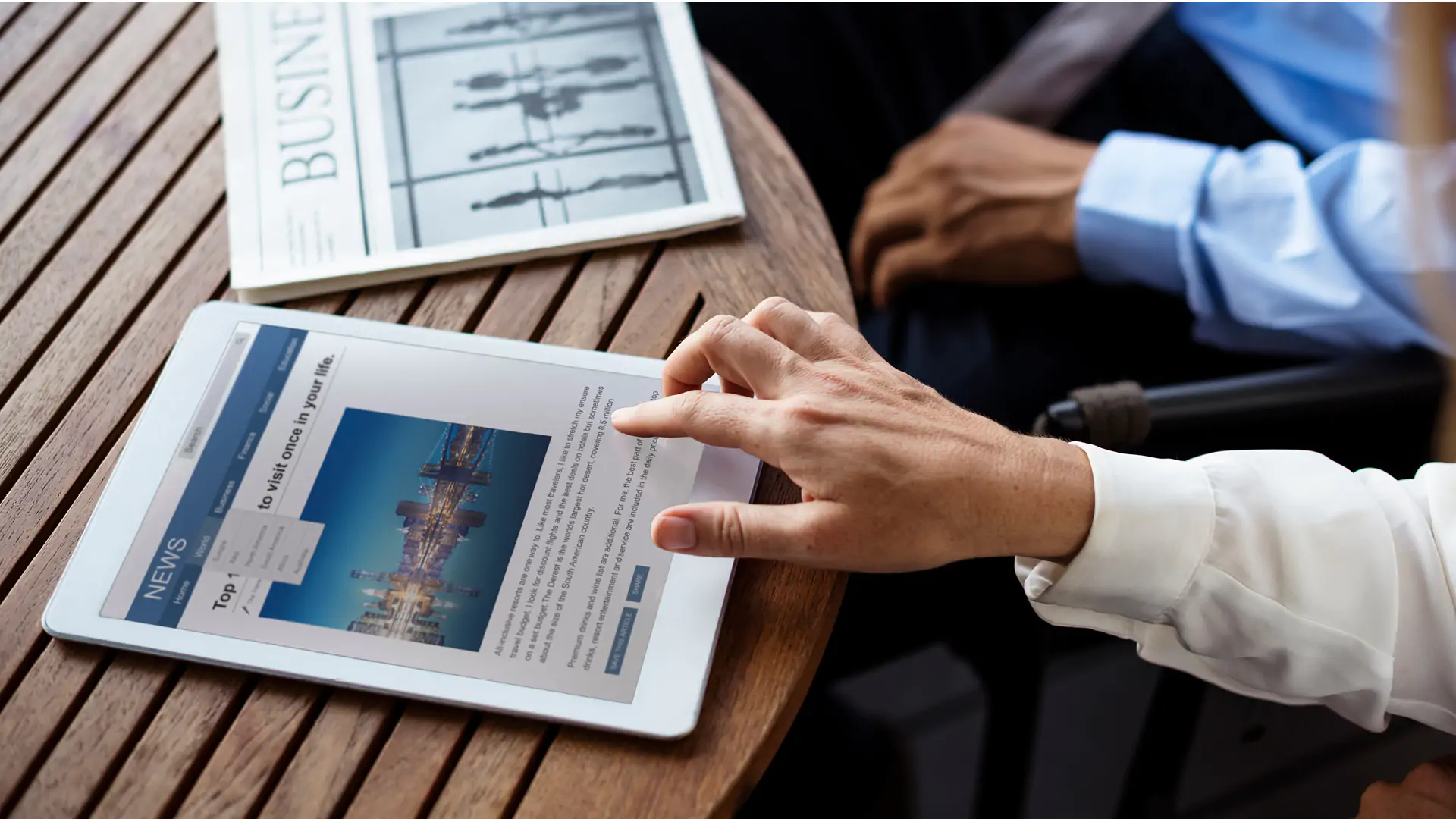 3 Common Myths About Capital Raising That Affect Founders
Published

August 20, 2020 8:00AM UTC

Publisher

Wholesale Investor

Categories

Capital Insights
There are many myths about the capital raising process. We experience it here daily at WI and I witness how negatively these impact Founders.
Capital raising is not and will never be the same for two companies. Your company might be in the same sector as the other, but odds are, you will have different results when it comes to raising your capital.
In this article, I try to debunk 3 myths and save Founders their energy and sanity when they are capital raising.
1. It takes two to three months to raise money
This is the greatest myth told about raising money! Fewer than 5% of companies can achieve a complete end to end capital raise in under two to three months.
I have hosted capital raising workshops across Australia, Singapore, and the UK. At each of those sessions, I ask the question, "How many people have been able to complete an end to end capital raise within three months." Out of a room of 100+ people, typically only one hand or no hands go up.
We have observed capital raisings taking place over 6,12, 18, and even 24 months. The reason I highlight this is because most Founders are made to feel like they are failing, or there is something wrong if it takes longer than 2 to 3 months. 
2. Advisors and companies are using analytics for the capital raise
From our survey, less than 20% of companies and advisors are using analytics for their capital raise. It is astonishing that in 2020, this is still the case.
In my journey, I have used Advisors for the capital-raising process. One of my frustrations was that I had no visibility over what my Advisor was telling me.
I had no idea who was interested, what they were interested in, and how many people were looking at my offer. I was reliant on the information I was being told, rather than seeing it myself.
Utilising software and data in this day and age is not only smart but vital in raising capital.
If the raise is going well and money is coming in, this is not a problem. However, if you are 3 to 6 months down the track, and you can't see any momentum, it is worth restructuring your strategy.
We are fortunate to be living in an era where we can easily figure out which information are important for investors when we are raising capital:
What are they looking for in founders, what questions they are repeatedly going to ask, what they are looking to invest in to, how we can be more visible to the right match, and such.
We can then use this information to our advantage and create a relevant positioning for ourselves when we finally land meetings with potential investors.
Utilising software and data in this day and age is not only smart but vital in raising capital.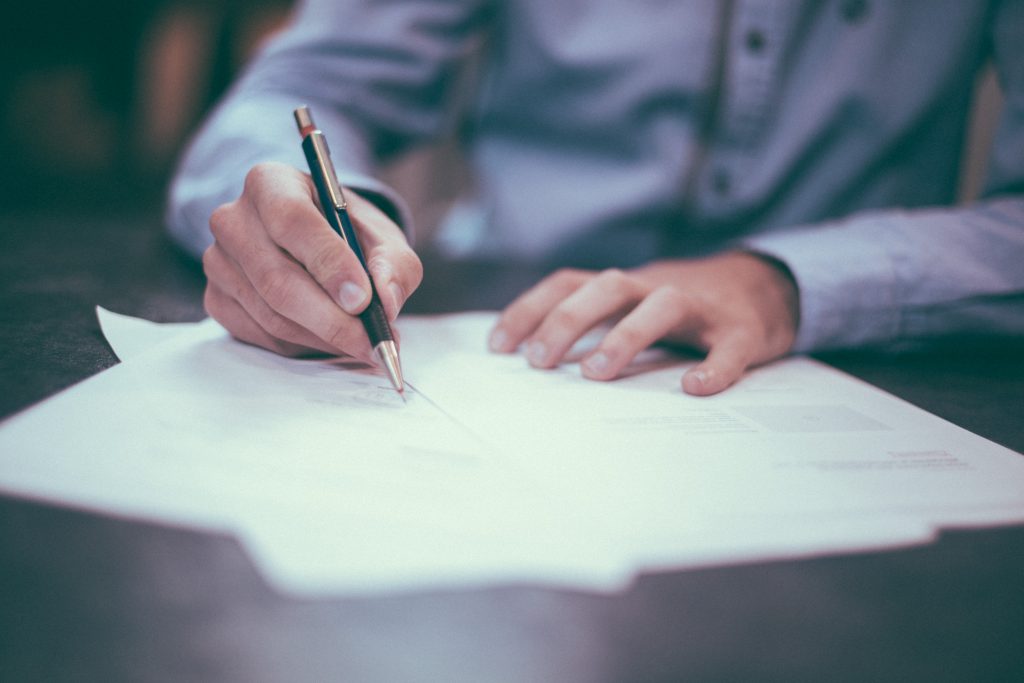 3. VCs are the only investors
It is well documented that VCs invest in less than 1 in 100 companies they meet. I have heard one VC mention that they had invested in 1 in 1000 companies.
If this is the case, how are all the other companies been funded? For more than 10 years, our observations tell us the majority of investment in the space comes from High Net worths, Family Offices, and the Professional Services ecosystem itself.
The reason most people focus on VCs is because of the media coverage and education associated with it, typically dominates the discussion. The reality is quite different.
When you are planning your capital raise, focus on making yourself visible to the ecosystem, not just the VCs. While having a noted VC on your register can be a great addition, for the majority of companies, it is highly unlikely.
In summary, here is some wisdom to remember when raising your capital and give you an added confidence to push forward:
1) Raising capital can take 6, 12, 18 and even 24 months to complete
2) Utilise software to maximise the efficiency and visibility of your capital raise
3) Make yourself visible to the entire ecosystem, not just the VCs as part of your investor attraction strategy
Good luck on your capital raise.
Steve
_____
Steve Torso is the Co-Founder and Managing Director of Wholesale Investor. Since launching in late 2008, Wholesale Investor has become Australia's largest capital raising platform, showcasing Private, Pre-IPO and ASX Listed companies to over 29,300 high-net-worth and professional investors.
Steve shares more insights and interviews with industry leaders on the Wholesale Investor YouTube page.
Steve is a regular contributor to the media on the Private investment space, including the AFR, BRW, Sydney Morning Herald, Startup Smart, Smart Company Sky Business Switzer and Switzer.com.au.
Steve is also considered an opinion leader for companies who are seeking to raise capital. He has been a keynote presenter at events for the Australian Stock Exchange, Macquarie University, UTS, Queensland Government, WA Chamber of Commerce, AusBiotech, Thomson Reuters, Commercialisation Australia, DLA Piper and PwC.
Capital Raising Tips
Capital raising is a critical aspect of business growth and expansion. However, many entrepreneurs and business owners often approach it as a one-time event rather than a continuous process. In a recent conversation with an investment banker and an investor, I gained valuable insights into the importance of viewing capital raising as a process. This […]
Capital Raising Tips
The journey of capital raising is fraught with excitement, anticipation, and, unfortunately, pitfalls. Steve Torso, CEO & Co-Founder of Wholesale Investor, addresses one of the most common yet costly mistakes founders make during this process: negotiating with only one investor at the table. The Allure of the Single Investor It's a scenario many founders have […]
Capital Raising Tips
In the realm of startups and capital raising, a pitch deck is your passport to securing potential investment. With countless templates and software available to help craft the perfect pitch deck, one might assume that all essential elements are covered. However, Steve Torso, CEO & Co-Founder of Wholesale Investor, points out a commonly overlooked yet […]
Backed By Leading Investment Groups and Family Offices