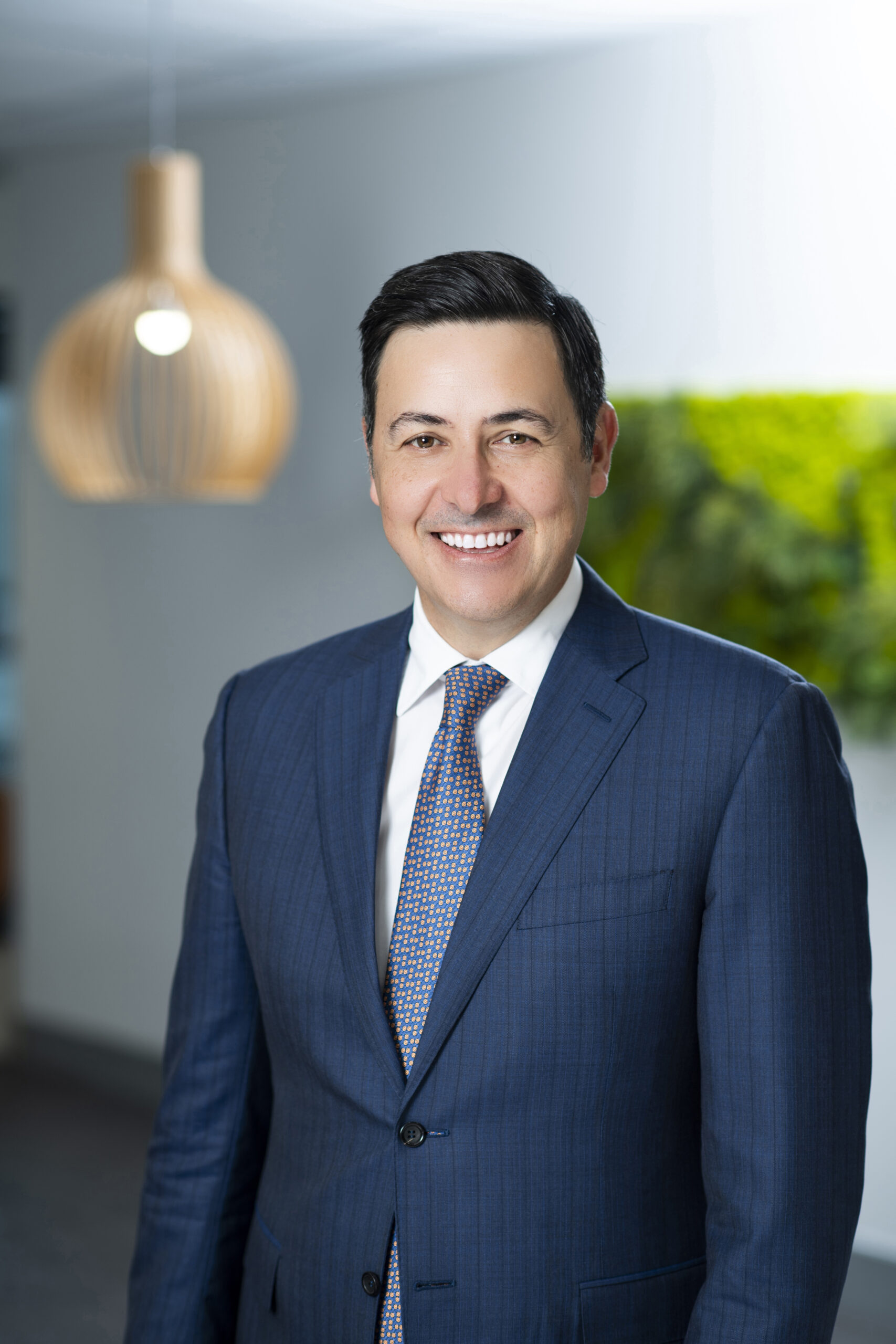 Keith John of Pioneer Credit (ASX:PNC)
Published

November 10, 2022 5:20AM UTC

Publisher

Maan Perez

Categories

CEO Interviews
Pioneer Credit is an ASX-listed company (ASX: PNC) providing high-quality, flexible financial services support to help everyday Australians out of financial difficulty. The company has established a solid foundation to pursue further growth by leveraging its outstanding industry relationships, compliance record, and customer-focused culture.
CEO Keith John talks about the overview of his company, as well as its successful journey as a top Australian player in the industry.
Looking for a platform to raise capital? Click here to discover how Wholesale Investor can help you.
Your capital engagement platform
With a 14-year track record, a network of 32,000+ investors, and a capital raising platform, Wholesale investor is a leading investment platform for start-ups, scale-ups, emerging growth companies, and small caps.

Company Updates
This is an opportunity to invest in easyHire's round alongside Sir Stelios Haji-Ioannou (founder of easyJet.com), Fabio Cannavale (owner of lastminute .com group), and PiLabs (Venture Capital). Highlights: ✅ 90% consumer brand recognition in Europe ✅ Existing franchise network in the UK, Italy, and Spain ✅ Average franchise signing up for 5 years ✅ Industry-changing […]
Company Updates
WAU, the British-built and engineered electric bike brand showing significant year-on-year growth with a CAGR of 73% over the past 2 years in the UK, is finally ready to expand internationally and already has pent-up demand in its key target market the USA. With a major new product launch for a brand new feature-filled Electric […]
Company Updates
BullionFX is a decentralised financial ecosystem built on auditable physical gold. The company aims to bring currency back to the gold standard that can be trusted again. BullionFX is democratising access and ownership of gold, allowing everyone to build their wealth safely in a new global economy. Just recently, BullionFX received Digital Currency Exchange (DCE) […]
Backed By Leading Investment Groups and Family Offices