Zerocap
Australia
|
Funds
Overview
Zerocap is a market-leading investment bank for digital assets, providing unique investment products, custody and advisory to forward-thinking investors and institutions globally.
OTC Trading - Over the counter (OTC) desk and Wealth Portal for frictionless access and deep liquidity.
Custody & Insurance - Combining the best of traditional custody with multi-layered cybersecurity, and market-leading insurance. 
Earn Yield - Unique and sustainable alpha through institutional credit market and market-neutral strategies. 
Structured Products - Predefined return for a predefined risk, adjusted to market conditions;

Principal Protected Note, Yield Enhanced Entry/Exit Notes

Funds Management - Spot and regulated products that add and capture value;

Zerocap Bitcoin Trrust (ZBT) - Offers passive exposure to Bitcoin in a regulated unit trust, with industry-leading security and insurance.
Smart Beta Bitcoin Fund (ZSBB) - Offers balanced risk exposure to Bitcoin in a regulated unit trust, covered by market-leading insurance. It accurately controls the volatility of the underlying exposure to Bitcoin, creating a return stream to access the Beta of the market.
Problem and Solution
Ut dignissim eget felis non ultrices. Vivamus fermentum erat at velit varius molestie.

Duis vitae mi neque.



Donec tincidunt, dolor luctus lobortis ultrices, turpis eros cursus turpis, maximus tempor lectus lectus vel diam.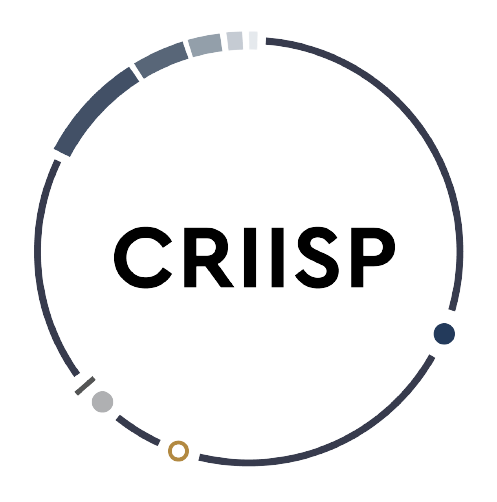 Open an account to get
access to more details
Competitive Advantage
Cras eleifend purus vitae mattis imperdiet.



Integer fringilla mi ut sem tincidunt, in sagittis odio mollis. Suspendisse a diam lectus. Cras at suscipit risus.

Fusce gravida, ante quis mattis ultricies, lorem neque suscipit ex, semper tincidunt dui mi sit amet elit.



Fusce scelerisque massa sit amet turpis rutrum semper.

Donec ac orci aliquet, tincidunt ligula eu, finibus libero. Pellentesque phar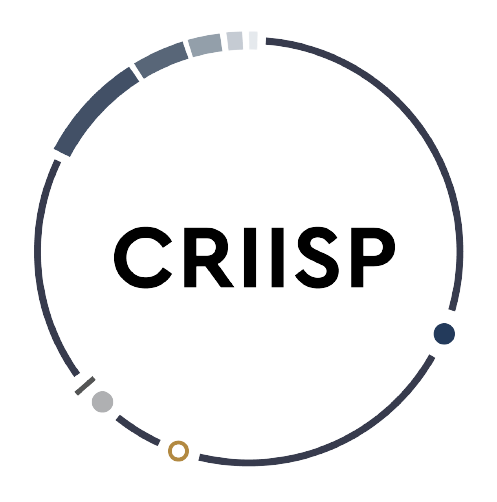 Open an account to get
access to more details
Highlights & Milestones
Ut dignissim eget felis non ultrices. Vivamus fermentum erat at velit varius molestie.

Duis vitae mi neque.



Donec tincidunt, dolor luctus lobortis ultrices, turpis eros cursus turpis, maximus tempor lectus lectus vel diam.



Proin neque lacus, semper vel ex at, eleifend rhoncus est.

Cras non nisi urna. Sed feugiat dignissim erat, eget convallis nisl blandit a. Nullam fringilla diam eget dui placerat fermentum. Maecenas malesuada viverra leo eu bibendum. Nam vul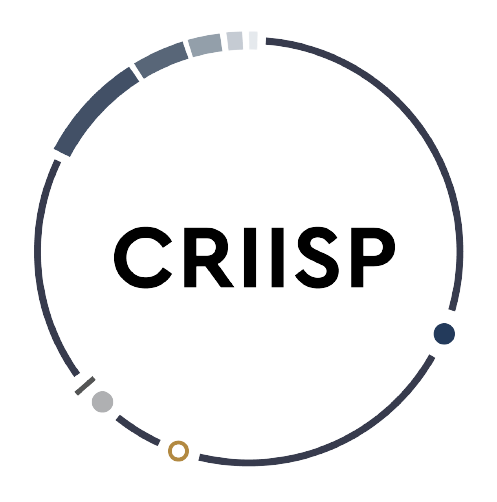 Open an account to get
access to more details
Current Shareholders & Investors
Ut dignissim eget felis non ultrices. Vivamus fermentum erat at velit varius molestie.



Duis vitae mi neque. Donec tincidunt, dolor luctus lobortis ultrices, turpis eros cursus turpis, maximus tempor lectus lectus vel diam.

Proin neque lacus, semper vel ex at,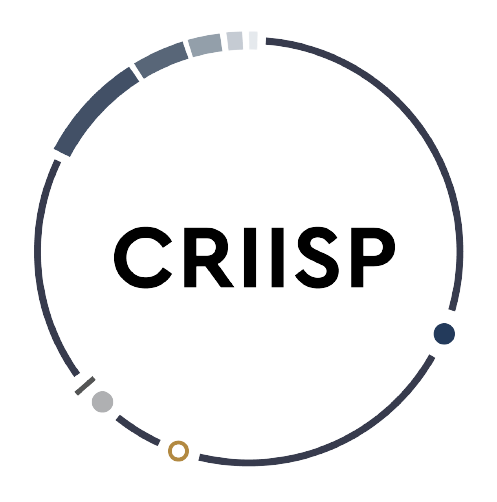 Open an account to get
access to more details
Backed By Leading Investment Groups and Family Offices