Truventor.Ai
Australia
|
Supply Chain Management Technology
Overview
Truventor.Ai was founded in July 2020 with the objective of disrupting the USD 900B custom manufacturing market through its SaaS-enabled on-demand manufacturing platform. It is building a digital manufacturing corridor that stretches from Australia to the US. 
Truventor.Ai:
1. operates a two-sided platform providing buyers and suppliers with an opportunity to grow their business.
2. aligns optimised supply chain with consolidated demand from the global markets. 
3. ensures not only the right quality, right delivery and right costs for buyers but also enables it with ultimate transparency, increased speed-to-market and process efficiencies in the system.
4. provides buyers with a single window to access unlimited capacities and capabilities of different manufacturing technologies over the entire product lifecycle.
5. enables suppliers with access to global markets, increased capacity utilisation and tech-enabled operational excellence. 
Problem and Solution
Proin auctor bibendum ex, non condimentum tortor sodales vitae. Ut feugiat at lorem accumsan consequat.



Suspendisse ac condimentum ipsum, sit amet auctor dui. Aliquam pretium justo in commodo varius.



Pellentesque elementum felis non urna vulputate, non posuere metus suscipit.

Aenean lacinia id quam a lobortis. Cras nibh lorem, vulputate eget purus elementum, pharetra condimentum elit.



Quisque et sagittis ex, vitae ultrices nulla. Vivamus dapibus blandit libero, et scelerisque dui ullamcorper ut. Vivamus ut molestie ex. Integer eget tempus mauris. Quisque volutpat pulvinar urna, posuere pharetra ex auctor vel. Sed id lacus tortor. Proin nisl turpis, tempus a leo in, lacinia volutpat orci.



Aenean nulla nibh, porta a dignissim vitae, laoreet vitae lacus. Nunc in aliquet urna. Vivamus vel turpis a mi consequat venenatis. Pellentesque tincidunt ante ut urna accumsan lacinia. Sed sed enim volutpat, malesuada metus ut, lobortis lectus. Sed vulputate fringilla justo, sed condimentum tellus fermentum sit amet. Pellentesque tempus elit id dapibus ornare. Phasellus accumsan suscipit elit. Donec eget libero eget neque cursus bibendum. Praesent lacinia felis et aliquam condimentum. Proin vestibulum posuere tortor at finibus. Etiam posuere neque eu elit sollicitudin sollicitudin. Sed viverra ante eros, et maximus tortor viverra et.



Quisque a nunc maximus, eleifend est eget, mattis mauris. Aliquam non eleif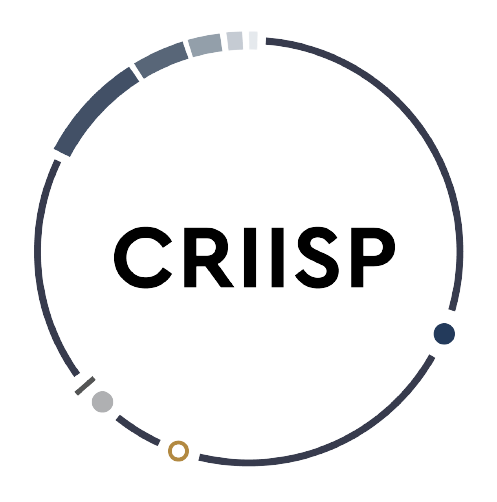 Open an account to get
access to more details
Market Opportunity
Ut dignissim eget felis non ultrices. Vivamus fermentum erat at velit varius molestie.

Duis vitae mi neque.



Donec tincidunt, dolor luctus lobortis ultrices, turpis eros cursus turpis, maximus tempor lectus lectus vel diam.



Proin neque lacus, semper vel ex at, eleifend rhoncus est.

Cras non nisi urna. Sed feugiat dignissim erat, eget convallis nisl blandit a. Nullam fringilla diam eget dui placerat fermentum. Maecenas malesuada viverra leo eu bibendum. N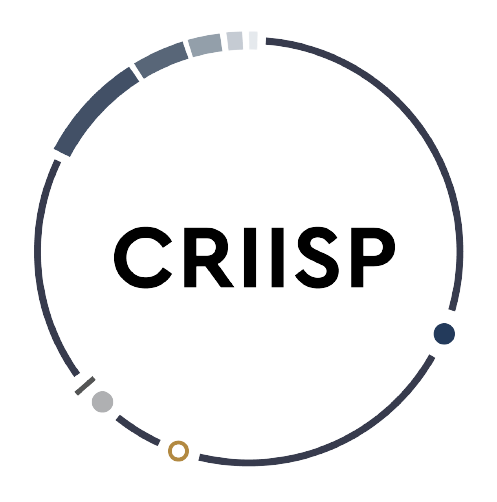 Open an account to get
access to more details
Competitive Advantage
Ut dignissim eget felis non ultrices. Vivamus fermentum erat at velit varius molestie.

Duis vitae mi neque.



Donec tincidunt, dolor luctus lobortis ultrices, turpis eros cursus turpis, maximus tempor lectus lectus vel diam.



Proin neque lacus, semper vel ex at, eleifend rhoncus est.

Cras non nisi urna. Sed feugiat dignissim erat, eget convallis nisl blandit a. Nullam fringilla diam eget dui placerat fermentum. Maecenas malesuada viverra leo eu bibendum. Nam vulputate enim velit, eu pretium justo tristique ac.



Nam vitae varius augue. Nam pharetra facilisis elementum. Sed nisl risus, vestibulum ut velit at, dapibus sagittis arcu. Nullam sed dolor suscipit, efficitur enim quis, vestibulum sapien. Nunc convallis mauris nec nibh mollis, eget aliquet odio tincid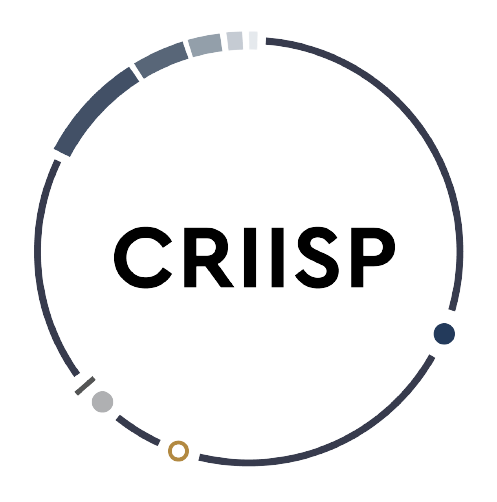 Open an account to get
access to more details
Current Traction
Ut dignissim eget felis non ultrices. Vivamus fermentum erat at velit varius molestie.

Duis vitae mi neque.



Donec tincidunt, dolor luctus lobortis ultrices, turpis eros cursus turpis, maximus tempor lectus lectus vel diam.



Proin neque lacus, semper vel ex at, eleifend rhoncus e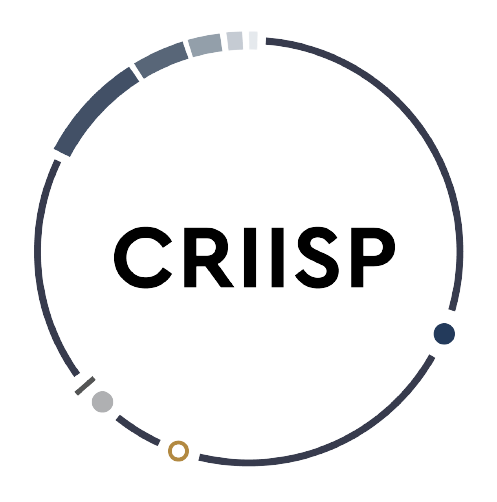 Open an account to get
access to more details
Backed By Leading Investment Groups and Family Offices