Southern Green Gas
Australia
|
Advanced Materials
Overview
SGG is one of the world's leading developers of a product for direct air capture (DAC) of CO2 from air.
If a runaway climate catastrophy is to be avoided, the world needs cost effective DAC. 
SGG has a mission to remove one billion tonnes of CO2 by 2045, using Australia's competitive advantage of vast areas of non-arable land and high solar resource for deployment of its DAC modules.
Investment Highlights:
SGG has a technology edge, using advanced materials called metal organic frameworks (MOFs)

SGG has a modular scalable solution
SGG has a world class team with expertise in chemistry, engineering and manufacturing 
Problem and Solution
Ut dignissim eget felis non ultrices. Vivamus fermentum erat at velit varius molestie.



Duis vitae mi neque. Donec tincidunt, dolor luctus lobortis ultrice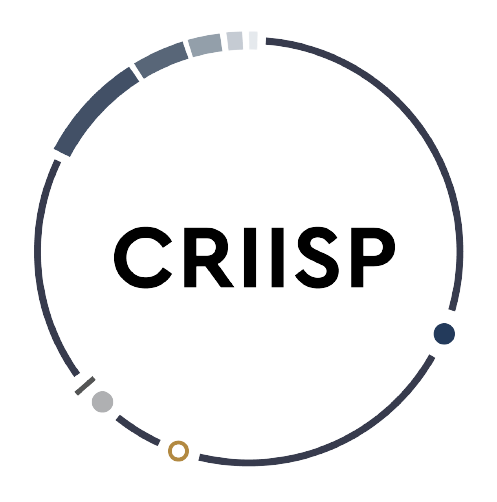 Open an account to get
access to more details
Market Opportunity
Ut dignissim eget felis non ultrices. Vivamus fermentum erat at velit varius molestie.

Duis vitae mi neque.



Donec tincidunt, dolor luctus lobortis ultri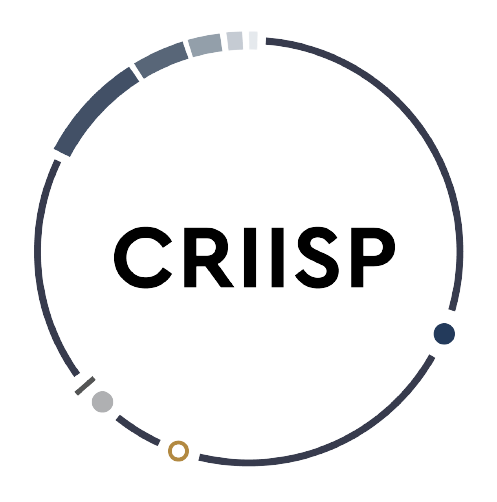 Open an account to get
access to more details
Competitive Advantage
Proin auctor bibendum ex, non condimentum tortor sodales vitae. Ut feugiat at lorem accumsan consequat.



Suspendisse ac condimentum ipsum, sit amet auctor dui. Aliquam pretium justo in commodo varius.



Pellentesque elementum felis non urna vulputate, non posuere metus suscipit.

Aenean lac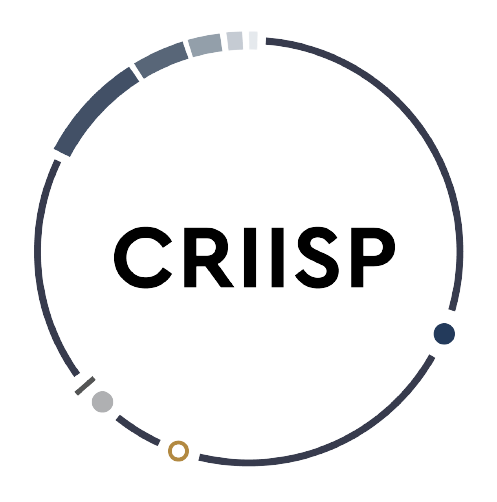 Open an account to get
access to more details
Highlights & Milestones
Cras eleifend purus vitae mattis imperdiet.



Integer fringilla mi ut sem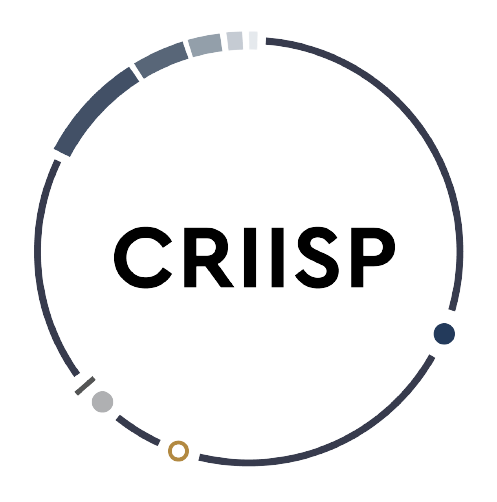 Open an account to get
access to more details
Backed By Leading Investment Groups and Family Offices