SaigolEd
United Kingdom
|
Edutech
SaigolEd: A Snapshot
Executive Summary:
SaigolEd is an impact EdTech platform that will transform a $200BN fragmented global tutoring/supply teaching market that is currently dramatically overpriced and ripe for change. We have built an A+ team (Cambridge, Harvard, Google, Microsoft), a deep network of thousands of cost-effective high-quality tutors, have drawn down $650k from private equity investors and have leading VCs lined up for the next round at a large valuation increase.
Vision:
SaigolEd aims to be the primary tutoring resource for all taught learning, regardless of geography and age across all subjects, hobbies and interests. 
What do we do?:
Our impact EdTech platform (Kassoom) will transform the $200BN tutoring industry so millions of Western kids as well as schools can finally access exceptional tutors from lower-income (LMIC) countries. We are uniquely differentiated by providing greater expertise and curriculum-training than most Western tutors and dramatically reducing prices 80% below competitors (such as GoStudent in Europe at $3BN valuation). This platform has vast potential pushing through low-cost borders across all taught learning: wide-ranging ages, subjects and countries. Our year 5 projections show a $300M valuation, >$100M of revenues and >$20M EBITDA (with further growth thereafter). 
Investment Highlights:
Launch is imminent and funded. Raising contingency monies (staff and Sales)
Built pipeline of >1000 excellent tutors at correct cost to us to hit year 5 targets and beyond
A+ team expertise incl Cambridge/Harvard/Goldman Sachs
$1BN successfully invested in property deals and award-winning commercialization of new tech products at Google and Microsoft
Successfully raised $650k to date incl. anchor investments for this round
Leading US VCs lined up for the next round: only need 1000 users post-launch in coming months for Series A $ valuation levels
Rigorous user and competitor research carried out (hundreds of users/thousands of data points over 8 months)
Problem and Solution
Pellentesque tempor a risus in elementum. Proin malesuada mauris et mauris bibendum laoreet.



Vivamus maximus nulla volutpat, ornare lorem a, vulputate enim. In dui nisl, vestibulum eu finibus pretium, eleifend et eros. Vivamus in venenatis risus, ut dictum velit. Praesent rhoncus tempor fermentum. In malesuada tellus eu volutpat posuere. Nullam ut dignissim libero, ut pharetra leo. Nullam sit amet aliquam felis. Suspendisse volutpat ante eget tincidunt feugiat. Nunc placerat sapien et metus molestie, in viverra augue viverra. Donec varius metus ut arcu vestibulum hendrerit. Sed viverra risus neque, ac commodo enim lacinia at.



Morbi posuere tortor vitae sapi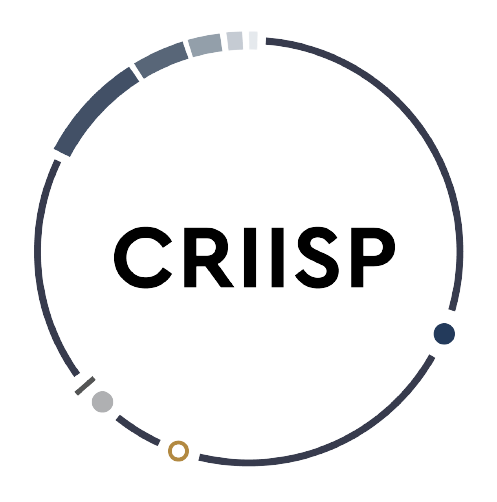 Open an account to get
access to more details
Market Opportunity
Pellentesque tempor a risus in elementum. Proin malesuada mauris et mauris bibendum laoreet.



Vivamus maximus nulla volutpat, ornare lorem a, vulputate enim. In dui nisl, vestibulum eu finibus pretium, eleifend et eros. Vivamus in venen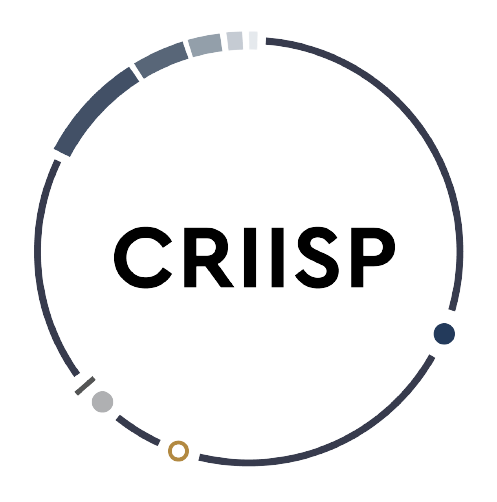 Open an account to get
access to more details
Competitive Advantage
Ut dignissim eget felis non ultrices. Vivamus fermentum erat at velit varius molestie.

Duis vitae mi neque.



Donec tincidunt, dolor luctus lobortis ultrices, turpis eros cursus turpis, maximus tempor lectus lectus vel diam.



Proin neque lacus, semper vel ex at, eleifend rhoncus est.

Cras non nisi urna. Sed feugiat dignissim erat, eget convallis nisl blandit a. Nullam fringilla diam eget dui placerat fermentum. Maecenas malesuada viverra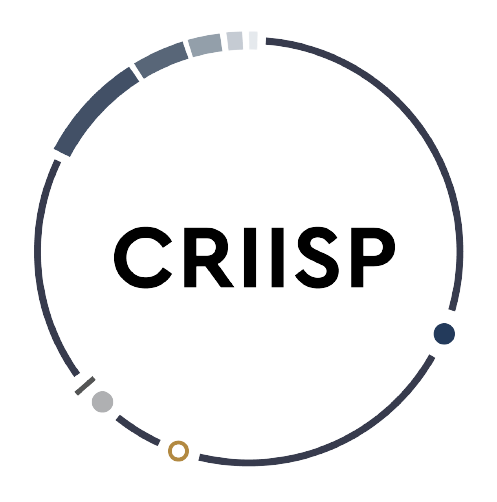 Open an account to get
access to more details
Highlights & Milestones
Proin auctor bibendum ex, non condimentum tortor sodales vitae. Ut feugiat at lorem accumsan consequat.



Suspendisse ac condimentum ipsum, sit amet auctor dui. Aliquam pretium justo in commodo varius.



Pellentesque elementum felis non urna vulputate, non posuere metus suscipit.

Aenean lacinia id quam a lobortis. Cras nibh lorem, vulputate eget purus elementum, pharetra condimentum elit.



Quisque et sagittis ex, vitae ultrices nulla. Vivamus dapibus blandit libero, et scelerisque dui ullamcorper ut. Vivamus ut molestie ex. Integer eget tempus mauris. Quisque volutpat pulvinar urna, posuere pharetra ex au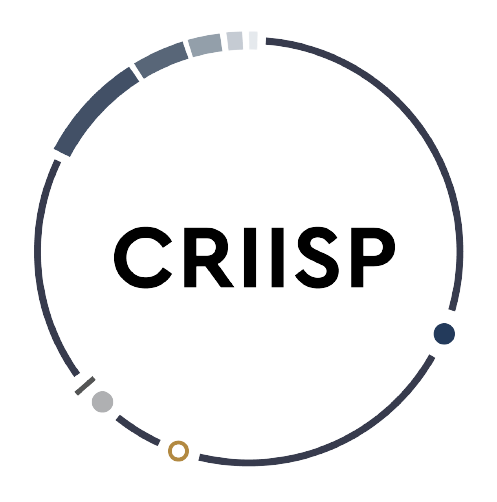 Open an account to get
access to more details
Backed By Leading Investment Groups and Family Offices