Remara Private Credit Income Fund
Australia
|
Financial Services
Overview
Remara Capital ("Remara") is an Alternative Asset Investment Platform focused on unlocking value across Australia. Concentrated on Real Estate, Private Equity and Credit, Remara invests where we have a strategic advantage brought upon by our principals deep and broad experience.
Remara runs a focused strategy across Real Estate via a core Multi-family portfolio, while also employing an opportunistic strategy through active development and active asset management on underperforming assets. The principals of Remara have a track record in managing over $12Bn in real estate assets across the Asia Pacific region. 
Our Private Credit fund carries a low risk rating and is open to Australian domiciled wholesale investors (as defined by the Corporations Act). We seek to return in excess of the RBA cash rate + 4.0% per annum to investors after fees.  This fund is suited to fixed income investors who are looking for high rate of return whilst being able to access their money on a regular basis. Investors can make withdrawals on a quarterly basis (March, June, September, December) during our withdrawal window
Remara is co-invested, by investing our money alongside our investors, we create the ultimate alignment of interests, ensuring we place our investors first in every decision we make. Remara invests for the long term, seeking value through high conviction investment.   
Market Opportunity
Ut dignissim eget felis non ultrices. Vivamus fermentum erat at velit varius molestie.



Duis vitae mi neque. Donec tincidunt, dolor luctus lobortis ultrices, turpis eros cursus turpis, maximus tempor lectus lectus vel diam.

Proin neque lacus, semper vel ex at, eleifend rhoncus est.

Cras non nisi urna. Sed feugiat dignissim erat, eget convallis nisl blandit a.
Nullam fringilla diam eget dui placerat fermentum. Maecenas malesuada viverra leo eu bibendum. Nam vulputate enim velit, eu pretium justo tristique ac.


Nam vitae varius augue. Nam pharetra facilisis elementum. Sed nisl risus, vestibulum ut velit at, dapibus sagittis arcu.
Nullam sed dolor suscipit, efficitur enim quis, vestibulum sapien. Nunc convallis mauris nec nibh mollis, eget aliquet odio tincidunt.
Phasellus faucibus sem mauris, sed iaculis nisl egestas sed.
Sed sit amet gravida e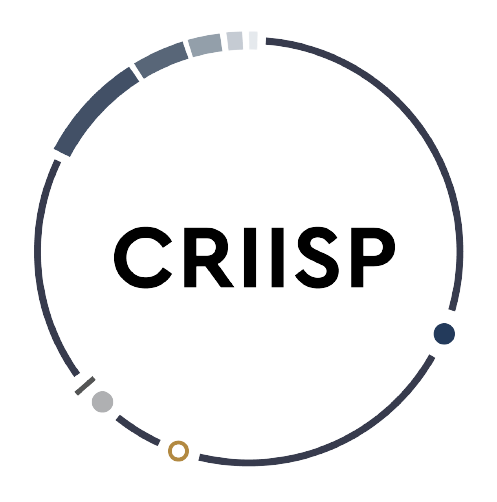 Open an account to get
access to more details
Competitive Advantage
Ut dignissim eget felis non ultrices. Vivamus fermentum erat at velit varius molestie.

Duis vitae mi neque.



Donec tincidunt, dolor luctus lobortis ultrices, turpis eros cursus turpis, maximus tempor lectus lectus vel diam.



Proin neque lacus, semper vel ex at, eleifend rhoncus est.

Cras non nisi urna. Sed feugiat dignissim erat, eget convallis nisl blandit a. Nullam fringilla diam eget dui placerat fermentum. Maecenas malesuada viverra leo eu bibendum. Nam vulputate enim velit, eu pretium justo tristique ac.



Nam vitae varius augue. Nam pharetra facilisis elementum. Sed nisl risus, vestibulum ut velit at, dapibus sagittis arcu. Nullam sed dolor suscipit, efficitur enim quis, vestibulum sapien. Nunc convallis mauris nec nibh mollis, eget aliquet odio tincidunt.

Phasellus faucibus sem mauris, sed iaculis nisl egestas sed. Sed sit amet gravida elit, sagittis sollicitudin nulla. Vivamus auctor arcu eu scelerisque convallis. Phasellus scelerisque ultrices tincidunt. Curabitur odio libero, faucibus et felis nec, pulvinar facilisis urna. Interdum et malesuada fames ac ante ipsum primis in faucibus. Maecenas ultrices in velit at ultrices.



Pellentesque tempor a risus in elementum. Proin malesuada mauris et mauris bibendum laoreet. Vivamus maximus nulla volutpat, ornare lorem a, vulputate enim.

In dui nisl, vestibulum eu finibus pretium, eleifend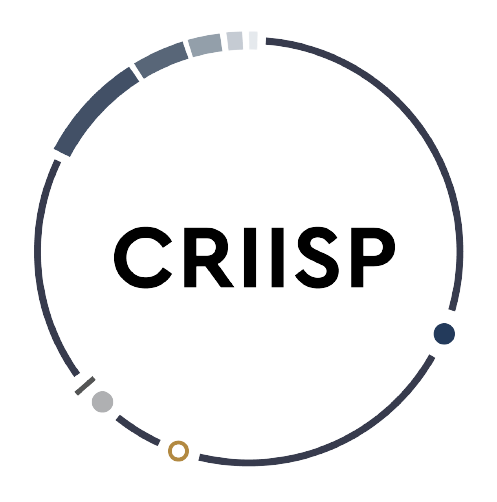 Open an account to get
access to more details
Backed By Leading Investment Groups and Family Offices