Pavegen
United Kingdom
|
Cleantech
Overview
Pavegen is a clean-technology business that helps power change and generates positive outcomes for people and planet. Laying underfoot, our tiles harness the power of people's footsteps, creating clean energy and unique experiences powered by our SaaS platform. We call this Citizen Impact; powered by Pavegen.
Pavegen sells to governments, global corporations and developers across 37 countries so have a resilient revenue model, across a number of markets. Clients include Google, Canary Wharf Group, Volvo, Siemens, US Government, Network Rail and Kia and company has a SaaS software recurring revenue sales model and a hardwear sales revenue line.
At a time when the world is rapidly changing around us, we are all waking up to the opportunity to help drive progress – and be a part of the solution to some of our biggest environmental and societal challenges. To move from passive consumerism to becoming proactive citizens. By being the technology that turns moments into movements, our mission is to help power progress and generate positive outcomes for people and planet. Because taking the first step to action starts with awareness.
Pavegen's patented product is a combination of interactive energy hardware and intelligent software solutions offers a purposeful and targeted answer to rising market issues. Our technology converts the kinetic energy from footsteps into off-grid renewable energy, whilst producing permission-based data analytics for end-users. Energy generated can power local applications such as lighting, environmental monitoring, and data transmission. The physical interaction between a Pavegen tile and an individual builds a meaningful connection with our digital offering, continuing the interaction long after users have stepped off the walkways.
Company Highlights
Ut dignissim eget felis non ultrices. Vivamus fermentum erat at velit varius molestie.

Duis vitae mi neque.



Donec tincidunt, dolor luctus lobortis ultrices, turpis eros cursus turpis, maximus tempor lectus lectus vel diam.



Proin neque lacus, semper vel ex at, eleifend rhoncus est.

Cras non nisi urna. Sed feugiat dignissim erat, eget convallis nisl blandit a. Nullam fringilla diam eget dui placerat fermentum. Maecenas malesuada viverra leo eu bibendum. Nam vulputate enim velit, eu p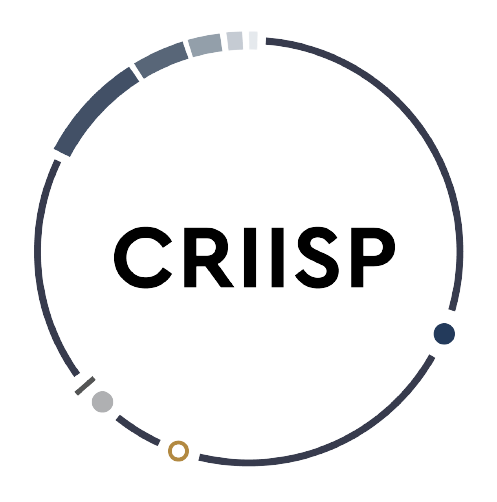 Open an account to get
access to more details
Problem and Solution
Pellentesque tempor a risus in elementum. Proin malesuada mauris et mauris bibendum laoreet.



Vivamus maximus nulla volutpat, ornare lorem a, vulputate enim. In dui nisl, vestibulum eu finibus pretium, eleifend et eros. Vivamus in venenatis risus, ut dictum velit. Praesent rhoncus tempor fermentum. In malesuada tellus eu volutpat posuere. Nullam ut dignissim libero, ut pharetra leo. Nullam sit amet aliquam felis. Suspendisse volutpat ante eget tincidunt feugiat. Nunc placerat sapien et metus molestie, in viverra augue viverra. Donec varius metus ut arcu vestibulum hendrerit. Sed viverra risus neque, ac commodo enim lacinia at.



Morbi posuere tortor vitae sapien faucibus auctor. Donec nulla ipsum, aliquet non bibendum sit amet, viverra non metus. Sed blandit efficitur orci, id dignissim eros.



Donec sollicitudin massa ut tellus gravida, ut luctus lacus maximus. Maecenas porttitor a tellus ac sagittis. Suspendisse potenti. Donec mauris sem, tristique a ipsum vitae, pretium facilisis libero. Nullam interdum mauris in euismod pretium. Class aptent taciti sociosqu ad litora torquent p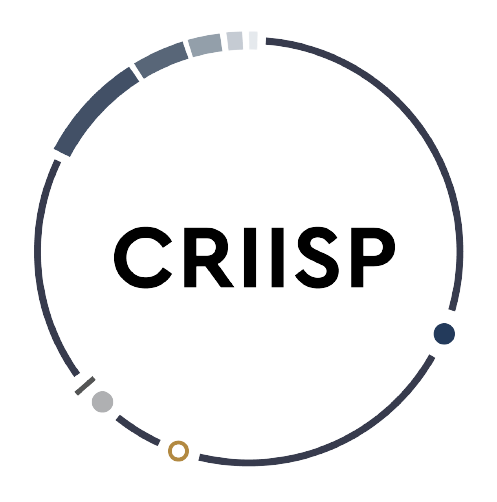 Open an account to get
access to more details
Competitive Advantage
Ut dignissim eget felis non ultrices. Vivamus fermentum erat at velit varius molestie.



Duis vitae mi neque. Donec tincidunt, dolor luctus lobortis ultrices, turpis eros cursus turpis, maximus tempor lectus lectus vel diam.

Proin neque lacus, semper vel ex at, eleifend rhoncus est.

Cras non nisi urna. Sed feugiat dignissim erat, eget convallis nisl blandit a.
Nullam fringilla diam eget dui placerat fermentum. Maecenas malesuada viverra leo e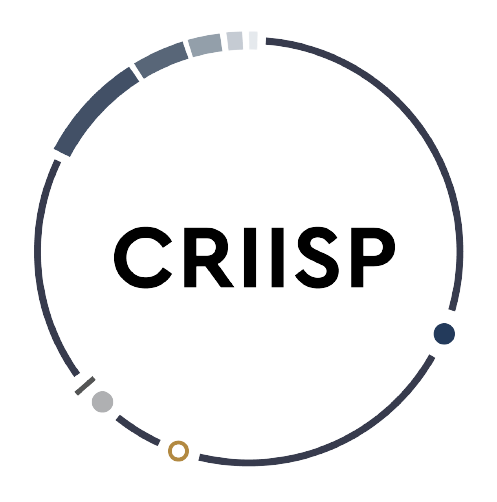 Open an account to get
access to more details
Investment Offering
Pellentesque tempor a risus in elementum. Proin malesuada mauris et mauris bibendum laoreet.



Vivamus maximus nulla volutpat, ornare lorem a, vulputate enim. In dui nisl, vestibulum eu finibus pretium, eleifend et eros. Vivamus in venenatis risus, ut dictum velit. Praesent rhoncus tempor fermentum. In malesuada tellus eu volutpat posuere. Nullam ut dignissim libero, ut pharetra leo. Nullam sit amet aliquam felis. Suspendisse volutpat ante eget tincidunt feugiat. Nunc placerat sapien et metus molestie, in viverra augue viverra. Donec varius metus ut arcu vestibulum hendrerit. Sed viverra risus neque, ac commodo enim lacinia at.



Morbi posuere tortor vitae sapien faucibus auctor. Donec nulla ipsum, a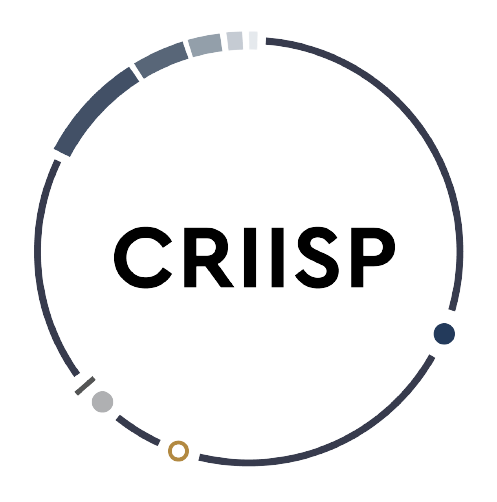 Open an account to get
access to more details
Backed By Leading Investment Groups and Family Offices