Odondo
United Kingdom
|
Marketplace
Overview
Executive Summary:
is a tech-enabled Customer Service outsourcing business, founded by two experienced and exited entrepreneurs, and backed by the leading Venture Capital firm Hambro Perks.
What we do:
Odondo is democratising Customer Service outsourcing, opening it up to the untapped £100bn SME market. It works by matching a network of remote-working, gig economy agents to clients, on-demand.
Odondo's model provides SME and growth stage businesses with a high-quality service, delivered flexibly, at a significantly lower cost to a traditional outsourcer; taking away the pain of recruitment, management and the capital infrastructure costs of doing it in-house.
Investment highlights:
2022 revenues of £1.7M

£100bn global market opportunity

Raising £750K to reach breakeven in next 12 months (£350K already committed) 
Bonus Share Incentive Offer:
Investors will receive two free bonus shares for each share subscribed for at full price
Bonus share issue reduces the effective pre-money valuation to £2.5M vs. actual pre-money valuation of £7.5M 
Bonus shares to be issued from existing share capital and therefore non-dilutive
EIS relief available on the whole amount invested
Vision:
Real scale will be unleashed through the launch of a self-service version of Odondo's model. It will be completely unique in market and give SME and growth businesses access to a suite of functionality that would have been previously inaccessible to companies of their size.
Odondo's vision for this product is to become one of the building blocks in the business building ecosystem.
Market Opportunity
Cras eleifend purus vitae mattis imperdiet.



Integer fringilla mi ut sem tincidunt, in sagittis odio mollis. Suspendisse a diam lectus. Cras at suscipit risus.

Fusce gravida, ante quis mattis ultricies, lorem neque suscipit ex, semper tincidunt dui mi sit amet elit.



Fusce scelerisque massa sit amet turpis rutrum semper.

Donec ac orci aliquet, tincidunt ligula eu, finibus libero. Pellentesque pharetra consequat congue. Pellentesque quis dolor augue.



Proin non ipsum vel risus rutrum porta. Vivamus sem enim, interdum pretium met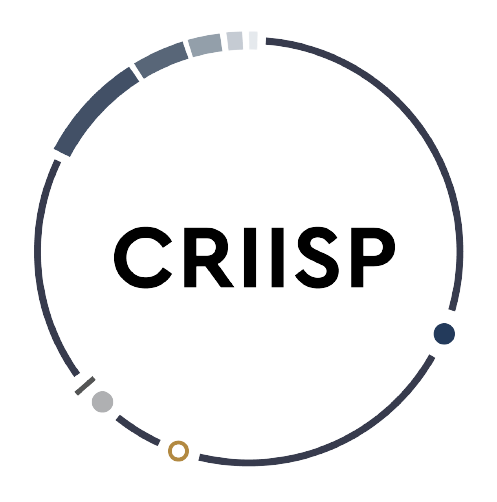 Open an account to get
access to more details
Problem and Solution
Pellentesque tempor a risus in elementum. Proin malesuada mauris et mauris bibendum laoreet.



Vivamus maximus nulla volutpat, ornare lorem a, vulputate enim. In dui nisl, vestibulum eu finibus pretium, eleifend et eros. Vivamus in venenatis risus, ut dictum velit. Praesent rhoncus tempor fermentum. In malesuada tellus eu volutpat posuere. Nullam ut dignissim libero, ut pharetra leo. Nullam sit amet aliquam felis. Suspendisse volutpat ante eget tincidunt feugiat. Nunc placerat sapien et metus molestie, in viverra augue viverra. Donec varius metus ut arcu vestibulum hendrerit. Sed viverra risus neque, ac commodo enim lacinia at.



Morbi posuere tortor vitae sapien faucibus auctor. Donec nulla ipsum, aliquet non bibendum sit amet, viverra non metus. Sed blandit efficitur orci, id dignissim eros.



Donec sollicitudin massa ut tellus gravida, ut luctus lacus maximus. Maecenas porttitor a tellus ac sagittis. Suspendisse potenti. Donec mauris sem, tristique a ipsum vitae, pretium facilisis libero. Nullam interdum mauris in euismod pretium. Class aptent taciti sociosqu ad litora torquent per conubia nostra, per inceptos himenaeos. Nunc felis lectus, ornare a nunc eu, convallis suscipit elit. Donec at magna non orci maximus mollis. Cras commodo venenatis lectus vel fringilla.

Proin mollis, magna consequat placerat tempus, lectus dui porttitor augue, eget vulputate orci augue nec nisl. Integer sagittis vitae nibh vitae finibus. Vestibul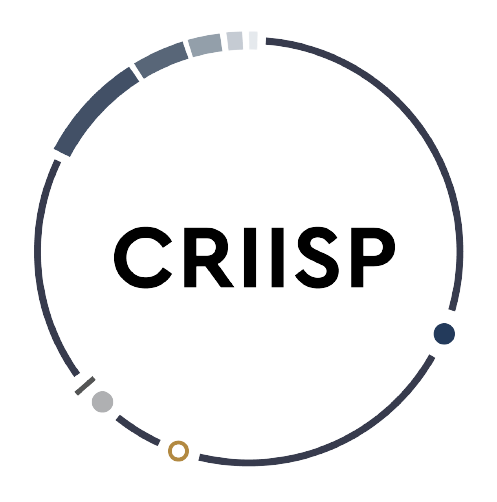 Open an account to get
access to more details
Competitive Advantage
Ut dignissim eget felis non ultrices. Vivamus fermentum erat at velit varius molestie.



Duis vitae mi neque. Donec tincidunt, dolor luctus lobortis ultrices, turpis eros cursus turpis, maximus tempor lectus lectus vel diam.

Proin neque lacus, semper vel ex at, eleifend rhoncus est.

Cras non nisi urna. Sed feugiat dignissim erat, eget convallis nisl blandit a.
Nullam fringilla diam eget dui placerat fermentum. Maecenas malesuada viverra leo eu bibendum. Nam vulputate enim velit, eu pretium justo tristique ac.


Nam vitae varius augue. Nam pharetra facilisis elementum. Sed nisl risus, vestibulum ut velit at, dapibus sagittis arcu.
Nullam sed dol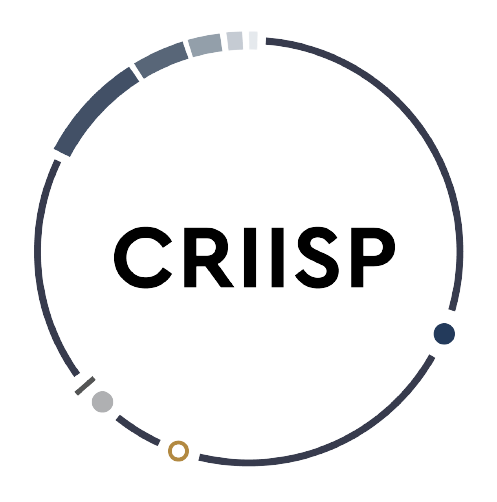 Open an account to get
access to more details
Highlights & Milestones
Proin auctor bibendum ex, non condimentum tortor sodales vitae. Ut feugiat at lorem accumsan consequat.



Suspendisse ac condimentum ipsum, sit amet auctor dui. Aliquam pretium justo in commodo varius.



Pellentesque elementum felis non urna vulputate, non posuere metus suscipit.

Aenean lacinia id quam a lobortis. Cras nibh lorem, vulputate eget purus elementum, pharetra condimentum el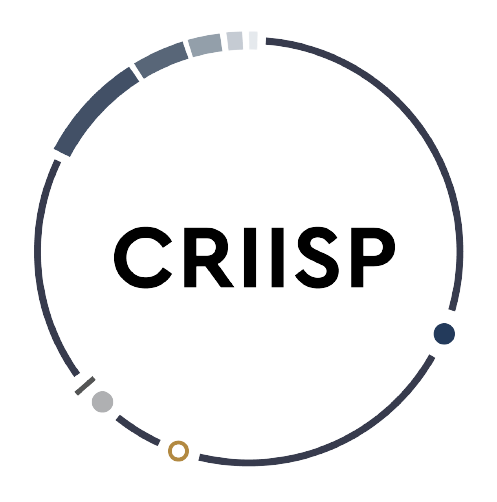 Open an account to get
access to more details
Backed By Leading Investment Groups and Family Offices