Lopay
United Kingdom
|
Fintech
Overview
Payment company focused on helping small and medium sized businesses across the world accept in-person payments faster and more economically
There are currently over 20 million businesses globally that are paying as much as 4% of their revenues to process in-person card payments from their customers. It's a real pain point and the market is crying out for alternatives. 
Our payments solution, Lopay, allows small and medium sized merchants to take in-person card payments via a terminal, our app or smart payment links. 
Over the past 9 months since going live, we have acquired over 8,000 businesses in the United Kingdom and are processing over $2m a week in payments growing at over 30% month on month. 
Company Highlights
Pellentesque tempor a risus in elementum. Proin malesuada mauris et mauris bibendum laoreet.



Vivamus maximus nulla volutpat, ornare lorem a, vulputate enim. In dui nisl, vestibulum eu finibus pretium, eleifend et eros. Vivamus in venenatis risus, ut dictum velit. Praesent rhon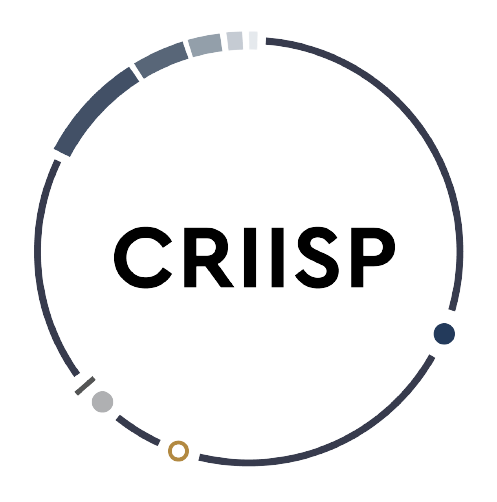 Open an account to get
access to more details
Problem and Solution
Cras eleifend purus vitae mattis imperdiet.



Integer fringilla mi ut sem tincidunt, in sagittis odio mollis. Suspendisse a diam lectus. Cras at suscipit risus.

Fusce gravida, ante quis mattis ultricies, lorem neque suscipit ex, semper tincidunt dui mi sit amet elit.



Fusce scelerisque massa sit amet turpis rutrum semper.

Donec ac orci aliquet, tincidunt ligula eu, finibus libero. Pellentesque pharetra consequat congue. Pellentesque quis dolor augue.



Proin non ipsum vel risus rutrum porta. Vivamus sem enim, interdum pretiu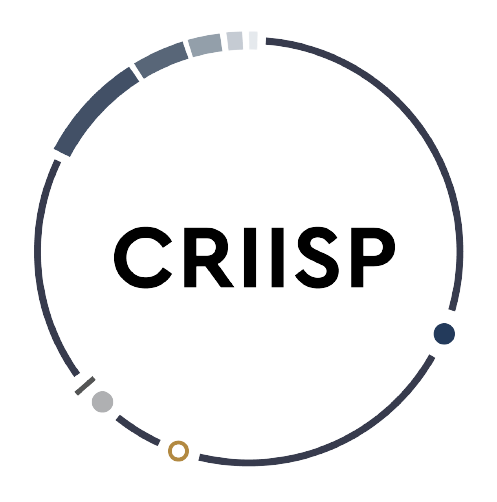 Open an account to get
access to more details
Competitive Advantages
Ut dignissim eget felis non ultrices. Vivamus fermentum erat at velit varius molestie.



Duis vitae mi neque. Donec tincidunt, dolor luctus lobortis ultrices, turpis eros cursus turpis, maximus tempor lectus lectus vel diam.

Proin neque lacus, semper vel ex at, eleifend rhoncus est.

Cras non nisi urna. Sed feugiat dignissim erat, eget con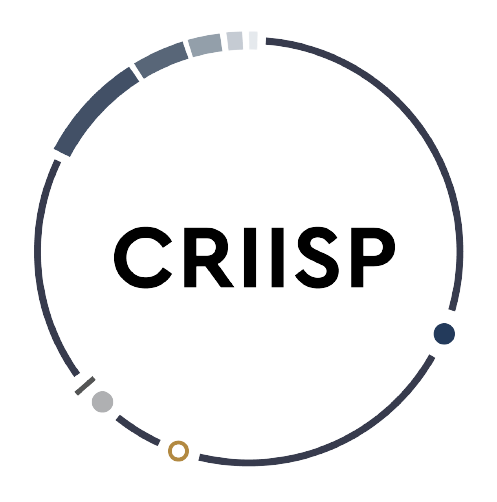 Open an account to get
access to more details
Investment Offering
Cras eleifend purus vitae mattis imperdiet.



Integer fringilla mi ut sem tincidunt, in sagittis odio mollis. Suspendisse a diam lectus. Cras at suscipit risus.

Fusce gravida, ante quis mattis ultricies, lorem neque suscipit ex, semper tincidunt dui mi sit amet elit.



Fusce scelerisque massa sit amet turpis rutrum semper.

Donec ac orci aliquet, tincidunt ligula eu, finibus libero. Pellentesque pharetra consequat congue. Pellentesque quis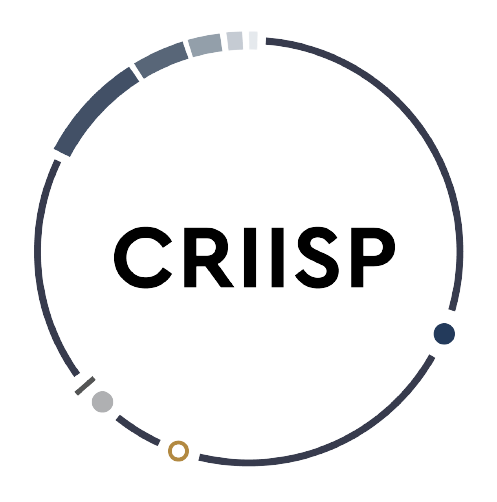 Open an account to get
access to more details
Backed By Leading Investment Groups and Family Offices