KiteEdge Ltd
United Kingdom
|
Artificial Intelligence
Overview
The problem, Information Overload: billions is spent annually on data and research. In return, individuals are required to look through many emails or access portals with poor search tools. Combined with 24hr-news, company filings and internal documents, information overload (and neglect) is common.  
Challenges: how to improve the ROI of information. 
Exec-Needs: free up time and improve decision making by surfacing/creating previously hidden insights.
C-Suite-Needs: Capture IP (digital DNA), survive.
KiteEdge has developed Apex, a next generation search platform, that consumes all information (news, emails, documents, research, data/media etc.). The platform draws upon an ontology (domain specific structure created to help understand a landscape of content) to guide/prompt user interactions - ensuring the creation of searches that take individuals to specific document/media subsections. *we are also integrating Chat GPT.
Benefits include: significant user productivity gains; simplified compliance & consumption metrics; improved vendor evaluation; and critically, the ability to discover the complex relationships that drive insight formation.
Company Highlights
Ut dignissim eget felis non ultrices. Vivamus fermentum erat at velit varius molestie.

Duis vitae mi neque.



Donec tincidunt, dolor luctus lobortis ultrices, turpis eros cursus turpis, maximus tempor lectus lectus vel diam.



Proin neque lacus, semper vel ex at, eleifend rhoncus est.

Cras non nisi urna. Sed feugiat dignissim erat, eget convallis nisl blandit a. Nullam fringilla diam ege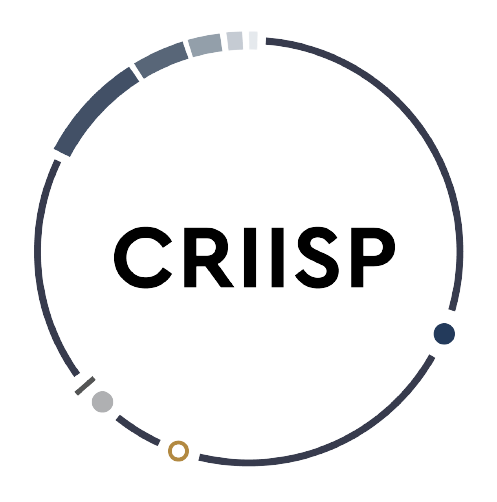 Open an account to get
access to more details
Problem and Solution
Ut dignissim eget felis non ultrices. Vivamus fermentum erat at velit varius molestie.

Duis vitae mi neque.



Donec tincidunt, dolor luctus lobortis ultrices, turpis eros cursus turpis, maximus tempor lectus lectus vel diam.



Proin neque lacus, semper vel ex at, eleifend rhoncus est.

Cras non nisi urna. Sed feugiat dignissim erat, eget convallis nisl blandit a. Nullam fringilla diam eget dui placerat fermentum. Maecenas malesuada viverra leo eu bibendum. Nam vulputate enim velit, eu pretium justo tristique ac.



Nam vitae varius augue. Nam pharetra facilisis elementum. Sed nisl risus, vestibulum ut velit at, dapibus sagittis arcu. Nullam sed dolor suscipit, efficitur enim quis, vestibulum sapien. Nunc convallis mauris nec nibh mollis, eget aliquet odio tincidunt.

Phasellus faucibus sem mauris, sed iaculis nisl egestas sed. Sed sit amet gravida elit, sagittis sollicitudin nulla. Vivamus auctor arcu eu scelerisque convallis. Phasellus scelerisque ultrices tincidunt. Curabitur odio libero, faucibus et felis nec, pulvinar facilisis urna. Interdum et malesuada fames ac ante ipsum primis in faucibus. Maecenas ultrices in velit at ultrices.



Pellentesque tempor a risus in elementum. Proin malesuada mauris et mauris bibendum laoreet. Vivamus maximus nulla volutpat, ornare lorem a, vulputate enim.

In dui nisl, vestibulum eu finibus pretium, eleifend et eros. Vivamus in venenatis risus, ut dictum vel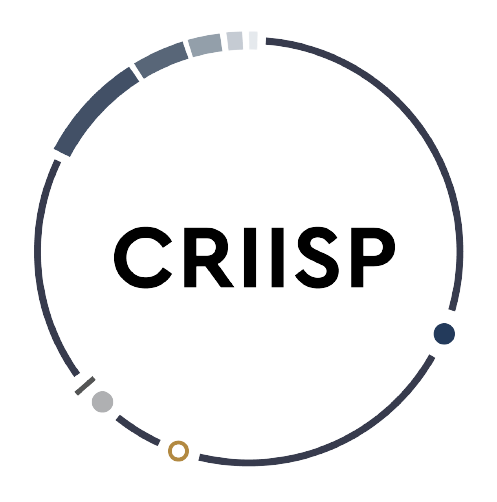 Open an account to get
access to more details
Competitive Advantage
Ut dignissim eget felis non ultrices. Vivamus fermentum erat at velit varius molestie.



Duis vitae mi neque. Donec tincidunt, dolor luctus lobortis ultrices, turpis eros cursus turpis, maximus tempor lectus lectus vel diam.

Proin neque lacus, semper vel ex at, eleifend rhoncus est.

Cras non nisi urna. Sed feugiat dignissim erat, eget convallis nisl blandit a.
Nullam fringilla diam eget dui placerat fermentum. Maecenas malesuada viverra leo eu bibendum. Nam vulputate enim velit, eu pretium justo tristique ac.


Nam vitae varius augue. Nam pharetra facilisis elementum. Sed nisl risus, vestibulum ut velit at, dapibus sagittis arcu.
Nullam sed dolor suscipit, efficitur enim quis, vestibulum sapien. Nunc convallis mauris nec nibh mollis, eget aliquet odio tincidunt.
Phasellus faucibus sem mauris, sed iaculis nisl egestas sed.
Sed sit amet gravida elit, sagittis sollicitudin nulla. Vivamus auctor arcu eu scelerisque convallis. Phasellus scelerisque ultrices tincidunt. Curabitur odio libero, faucibus et felis nec, pulvinar facilisis urna. Interdum et malesuada fames ac ante ipsum primis in faucibus. Maecenas ultrices in velit at ultrices.


Pellentesque tempor a risus in elementum. Proin malesuada mauris et mauris bibendum laoreet. Vivamus maximus nulla volutpat, ornare lorem a, vulputate enim.

In dui nisl, vestibulum eu finibus pretium, eleifend et eros. Vivamus in venenatis risus, ut dictum velit. Praesent rh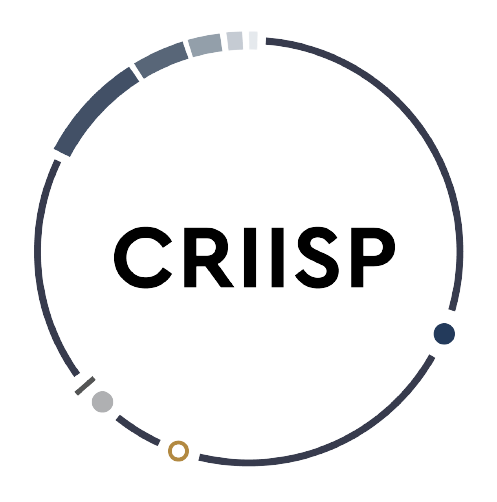 Open an account to get
access to more details
Investment Offering
Ut dignissim eget felis non ultrices. Vivamus fermentum erat at velit varius molestie.



Duis vitae mi neque. Donec tincidunt, dolor luctus lo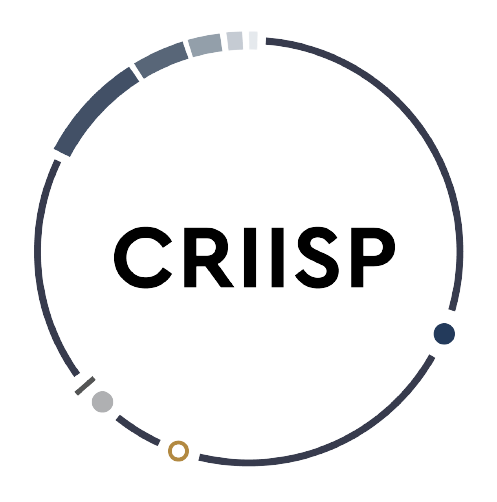 Open an account to get
access to more details
Backed By Leading Investment Groups and Family Offices