Jiva.ai
United Kingdom
|
Artificial Intelligence
Overview
Imagine a world where you don't even need to write a line of code to create your next AI solution. That is Jiva.ai - a "no-code" machine learning platform that makes all the complexity of building, testing and deploying AI solutions easy for everyone. 
Jiva incorporated in 2019 and since raising equity funding has built an incredible team and technology - including two medical diagnostics that by themselves would be multi-million pound businesses. Jiva has already gained incredible traction in life sciences and healthcare where its customers and partners are creating everything from automation tools to life-saving decision support tools.  
Whilst healthcare gives us a great opportunity to build on significant human benefits, Jiva also has good sight of expanding into other industry verticals including cybersecurity and fintech. 
This "Seed+" funding round is about extending the team and outreach capability to launch a sales drive for the company and get to a £1M ARR by 2024Q2. 
Simply put: Jiva helps businesses build their AI products. We put the power of AI in the hands of businesses by making it easy for them to create solutions without writing code.
Companies of all sizes spend $100Ks or even $Millions on data science and AI teams. Jiva is able of creating AI models in minutes, days or weeks. Not months or years. We've proven it. As more clients use Jiva, our own AI gets smarter at predicting what works for certain types of data, thereby reducing costs for our clients. 
Jiva is a B2B SaaS business, in which our customers can buy Jiva capability as well as AI and data science consultancy (for a limited time only).
Previously raised £1.5M (equity) as well as won >£400K in grants (SBRI, InnovateUK, Moondance Cancer Initiative).
£970K+ in Saas sales pipeline.

Revenue-generating with

>£100K

closed since beta release in April 2022.

 

Active partnerships in some of the biggest names in life sciences including

Roche Diagnostics

and

GE Healthcare

.

 
Core multimodal AI algorithms patented.
Founders are experienced startup founders and one is an investor with multiple exits.
Core team in place covering operations, finance, revenue, regulatory alignment and technology. A highly established board has been built with extensive entrepreneurial and investment experience alongside multiple successful exits.
Hired a Chief Revenue Officer that scaled a previous tech business to $200M/year revenues.
Two products (Prostate cancer diagnostics and liver disease diagnostics), each capable of creating a multimillion pound business, in discussion for IP licensing with a large distributor.
Approved on Gcloud13 for direct sales to government.
Acceptance on to multiple accelerators including DigitalHealth.London, enable scale across government, and GBIP India & Canada, which opens the door to international trade in those regions.
To make the creation of AI solutions so easy, that one only needs to describe it in natural language... and the machine creates the solution for you.
Problem and Solution
Proin auctor bibendum ex, non condimentum tortor sodales vitae. Ut feugiat at lorem accumsan consequat.



Suspendisse ac condimentum ipsum, sit amet auctor dui. Aliquam pretium justo in commodo varius.



Pellentesque elementum felis non urna vulputate, non posuere metus suscipit.

Aenean lacinia id quam a lobortis. Cras nibh lorem, vulputate eget purus elementum, pharetra condimentum elit.



Quisque et sagittis ex, vitae ultrices nulla. Vivamus dapibus blandit libero, et scelerisque dui ullamcorper ut. Vivamus ut molestie ex. Integer eget tempus mauris. Quisque volutpat pulvinar urna, posuere pharetra ex auctor vel. Sed id lacus tortor. Proin nisl turpis, tempus a leo in, lacinia volutpat orci.



Aenean nulla nibh, porta a dignissim vitae, laoreet vitae lacus. Nunc in aliquet urna. Vivamus vel turpis a mi consequat venenatis. Pellentesque tincidunt ante ut urna accumsan lacinia. Sed sed enim volutpat, malesuada metus ut, lobortis lectus. Sed vulputate fringilla justo, sed condimentum tellus fermentum sit amet. Pellentesque tempus elit id dapibus ornare. Phasellus accumsan suscipit elit. Donec eget libero eget neque cursus bibendum. Praesent lacinia felis et aliquam condimentum. Proin vestibulum posuere tortor at finibus. Etiam posuere neque eu elit sollicitudin sollicitudin. Sed viverra ante eros, et maximus tortor viverra et.



Quisque a nunc maximus, eleifend est eget, mattis mauris. Aliquam non eleif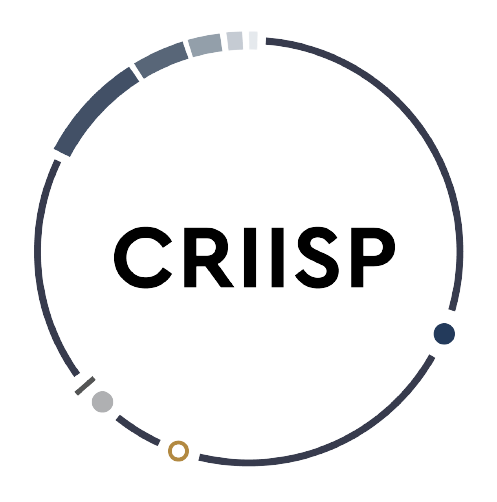 Open an account to get
access to more details
Competitive Advantage
Proin auctor bibendum ex, non condimentum tortor sodales vitae. Ut feugiat at lorem accumsan consequat.



Suspendisse ac condimentum ipsum, sit amet auctor dui. Aliquam pretium justo in commodo varius.



Pellentesque elementum felis non urna vulputate, non posuere metus suscipit.

Aenean lacinia id quam a lobortis. Cras nibh lorem, vulputate eget purus elementum, pharetra condimentum elit.



Quisque et sagittis ex, vitae ultrices nulla. Vivamus dapibus blandit libero, et scelerisque dui ullamcorper ut. Vivamus ut molestie ex. Integer eget tempus mauris. Quisque volutpat pulvinar urna, posuere pharetra ex auctor vel. Sed id lacus tortor. Proin nisl turpis, tempus a leo in, lacinia volutpat orci.



Aenean nulla nibh, porta a dignissim vitae, laoreet vitae lacus. Nunc in aliquet urna. Vivamus vel turpis a mi consequat venenatis. Pellentesque tincidunt ante ut urna accumsan lacinia. Sed sed enim volutpat, malesuada metus ut, lobortis lectus. Sed vulputate fringilla justo, sed condimentum tellus fermentum sit amet. Pellentesque tempus elit id dapibus ornare. Phasellus accumsan suscipit elit. Donec eget libero eget neque cursus bibendum. Praesent lacinia felis et aliquam condimentum. Proin vestibulum posuere tortor at finibus. Etiam posuere neque eu elit sollicitudin sollicitudin. Sed viverra ante eros, et maximus tortor viverra et.



Quisque a nunc maximus, eleifend est eget, mattis mauris. Aliquam non eleif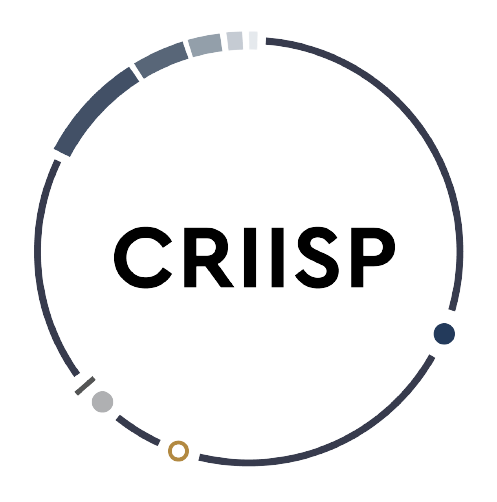 Open an account to get
access to more details
Investment Offering
Ut dignissim eget felis non ultrices. Vivamus fermentum erat at velit varius molestie.



Duis vitae mi neque. Donec tincidunt, dolor luctus lobortis ultrices, turpis eros cursus turpis, maximus tempor lectus lectus vel diam.

Proin neque lacus, semper vel ex at, eleifend rhoncus est.

Cras non nisi urna. Sed feugiat dignissim erat, eget convallis nisl blandit a.
Nullam fringilla diam eget dui placerat fermentum. Maecenas malesuada vi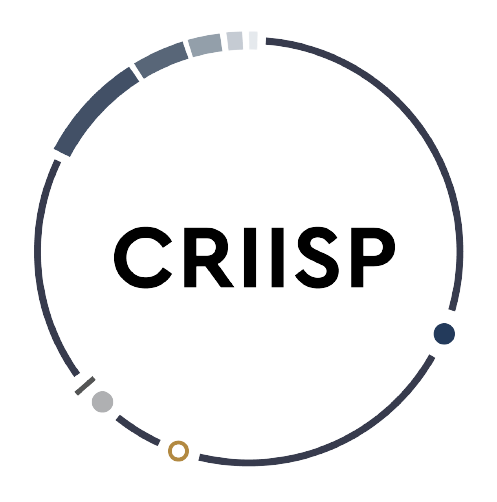 Open an account to get
access to more details
Highlights & Milestones
Ut dignissim eget felis non ultrices. Vivamus fermentum erat at velit varius molestie.



Duis vitae mi neque. Donec tincidunt, dolor luctus lobortis ultrices, turpis eros cursus turpis, maximus tempor lectus lectus vel diam.

Proin neque lacus, semper vel ex at, eleifend rhoncus est.

Cras non nisi urna. Sed feugiat dignissim erat, eget convallis nisl blandit a.
Nullam fringilla diam eget dui placerat fermentum. Maecenas malesuada viverra leo eu bibendum. Nam vulputate enim velit, eu pretium justo tristique ac.


Nam vitae varius augue. Nam pharetra facilisis elementum. Sed nisl risus, vestibulum ut velit at, dapibus sagittis arcu.
Nullam sed dolor suscipit, efficitur enim quis, vestibulum sapien. Nunc convallis mauris nec nibh mollis, eget aliquet odio tincidunt.
Phasellus faucibus sem mauris, sed iaculis nisl egestas sed.
Sed sit amet gravida elit, sagittis sollicitudin nulla. Vivamus auctor arcu eu scelerisque convallis. Phasel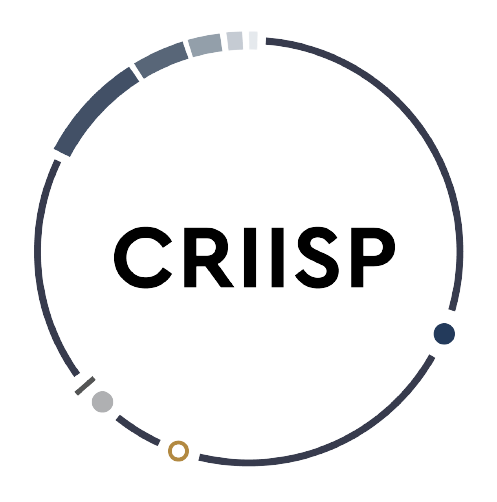 Open an account to get
access to more details
Backed By Leading Investment Groups and Family Offices