Investible Climate Tech Fund
Australia
|
Venture Capital
Overview
About the Fund
The Investible Climate Tech Fund is an early-stage venture capital fund seeking to invest in high-growth technology-enabled companies with a positive climate impact ranging from Pre-seed to Series A. Investible has been at the forefront of helping founders bring innovative technology solutions to the world for the last decade. Leveraging the experience of our own successful founders along with a group of influential club members, Investible has established a strong early-stage venture capital platform with two diversified funds and a proven investment track record.  The third fund under management at Investible, the climate tech fund is targeting a $100m fund size, delivering a 25+% IRR net of fees by deploying capital across 60+ climate-focused companies in Australia and internationally.
Climate technologies are already changing how we eat, live, move and work. As the world moves toward 'net zero' carbon emissions, greater innovations will emerge to help make that transition faster and at scale. The next ten years will see the economy transition across all sectors and new industries develop. Investing in climate technology capitalises on the strong macro tailwinds generated by growing awareness of climate change, changing consumer preferences and business requirements and government support. This is a once in history opportunity to build successful companies while helping preserve the quality of life on this planet.
Recognising the present challenge and opportunity of getting to a net-zero future, Investible has brought together a highly experienced investment team complemented by a network of board and investment committee members along with sectorial advisers for the fund. The team will be co-located with Greenhouse, the Investible run Climate Tech Hub located in the Sydney CBD. Starting late-2022, this dedicated hub for Climate Tech startups will bring together industry, academia, research, government, capital and ancillary services for startups to become the focal point for climate-related innovation in Australia. Sitting in the heart of the Climate Tech momentum in Australia will enable unique access to talented startups and create an environment in line with Investible's ethos of helping founders thrive.
Whether characterised as double or triple bottom line or just the right time to make investments, Investible's Climate Tech Fund is incredibly well-positioned to deliver superior returns whilst making a real difference to one of the biggest threats we face. Investible believes it has brought together all the elements to deliver on this unique opportunity. 
Fund Investment Objectives
Ut dignissim eget felis non ultrices. Vivamus fermentum erat at velit varius molestie.

Duis vitae mi neque.



Donec tincidunt, dolor luctus lobortis ultrices, turpis eros cursus turpis, maximus tempor lectus lectus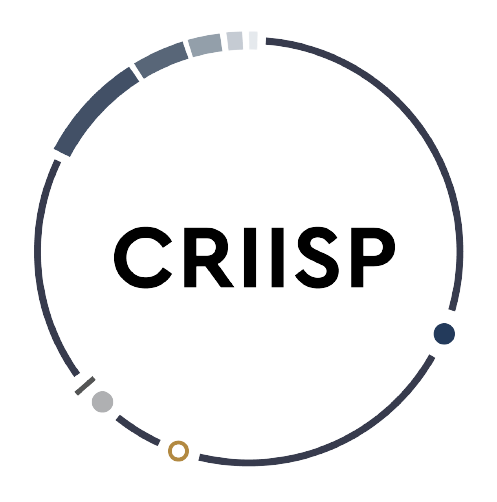 Open an account to get
access to more details
Fund Investment Focus
Pellentesque tempor a risus in elementum. Proin malesuada mauris et mauris bibendum laoreet.



Vivamus maximus nulla volutpat, ornare lorem a, vulputate enim. In dui nisl, vestibulum eu finibus pretium, eleifend et eros. Vivamus in venenatis risus, ut dictum velit. Praesent rhoncus tempor fermentum. In malesuada tellus eu volutpat posuere. Nullam ut dignissim libero, ut pharetra leo. Nullam sit amet aliquam felis. Suspendisse volutpat ante eget tincidunt feugiat. Nunc placerat sapien et metus molestie, in viverra augue viverra. Donec varius metus ut arcu vestibulum hendrerit. Sed viverra risus neque, ac commodo enim lacinia at.



Morbi posuere tortor vitae sapien faucibus auctor. Donec nulla ipsum, aliquet non bibendum sit amet, viverra non metus. Sed blandit efficitur orci, id dignissim eros.



Donec sollicitudin massa ut tellus gravida, ut luctus lacus maximus. Maecenas porttitor a tellus ac sagittis. Suspendisse potenti. Donec mauris sem, tristique a ipsum vitae, pretium facilisis libero. Nullam interdum mauris in euismod pretium. Class aptent taciti sociosqu ad litora torquent per conubia nostra, per inceptos himenaeos. Nunc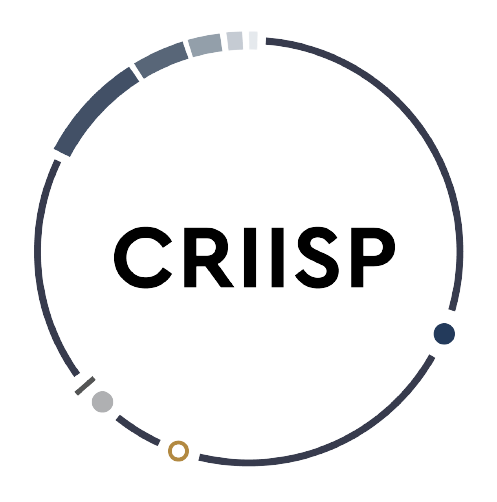 Open an account to get
access to more details
Unique Investment Methodology
Cras eleifend purus vitae mattis imperdiet.



Integer fringilla mi ut sem tincidunt, in sagittis odio mollis. Suspendisse a diam lectus. Cras at suscipit risus.

Fusce gravida, ante quis mattis ultricies, lorem neque suscipit ex, semper tincidunt dui mi sit amet elit.



Fusce scelerisque massa sit amet turpis rutrum semper.

Donec ac orci aliquet, tincidunt ligula eu, finibus libero. Pellentesque pharetra consequat congue. Pellentesque quis dolor augue.



Proin non ipsum vel risus rutrum porta. Vivamus sem enim, interdum pretium metus eu, ornare posuere nisl. Duis venenatis accumsan enim, quis blandit lacus posuere at. Sed tincidunt congue blandit. Maecenas interdum quam in mauris condimentum luctus. Donec fermentum egestas risus vel cursus. Ut metus justo, rutrum vel sem ut, consequat laoreet ante. Nunc tincidunt viverra metus, tincidunt viverra elit iaculis sit amet. Integer ullamcorper hendrerit eleifend. Curabitur massa nisi, tempus eget fermentum quis, volutpat non sem. Integer id sagittis dolor. Donec nunc erat, maximus sed magna id, faucibus ultricies velit. Nunc lobortis eget urna at semper.



Donec sollicitudin, tortor ac interd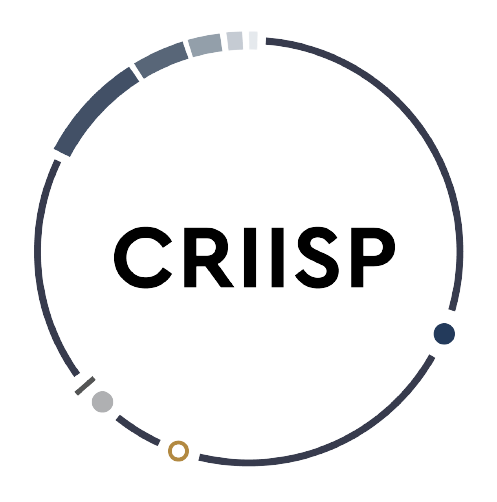 Open an account to get
access to more details
Fund history
Proin auctor bibendum ex, non condimentum tortor sodales vitae. Ut feugiat at lorem accumsan consequat.



Suspendisse ac condimentum ipsum, sit amet auctor dui. Aliquam pretium justo in commodo varius.



Pellentesque elementum fe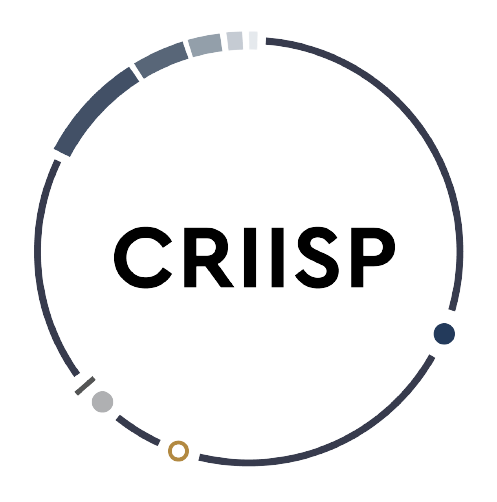 Open an account to get
access to more details
Backed By Leading Investment Groups and Family Offices