International Crypto Fund
Australia
|
Cryptocurrency
Overview
Parkworth Investments founded the International Crypto Fund (ICF) to fill a large gap in the Australian wholesale market, enabling wholesale and institutional investors to gain exposure to Bitcoin and Ethereum without the security risks associated with new technologies and blockchain including custodial wallets and exchanges. 
Investor demand is bolstering, and the International Crypto Fund pursues to become the leading and trusted path for digital asset exposure for Australian institutional, and wholesale Investors. 
The International Crypto Fund offers a passive Bitcoin and Ethereum fund to wholesale investors in the structure of a unit trust.  
International Crypto Fund investment strategy sees transparent and vigorous implementation procedures to minimise spreads and follow a publicly auditable Bitcoin benchmark rate. The fund does not engage in derivatives, leverage, or short selling, and has embraced a strictly passive 'buy and hold' strategy medium to long term. 
As Bitcoin matures into a globally recognised store of value, Australian wholesale investors should have the ability to safely gain digital asset exposure in a fund via a safe and regulated managed investment scheme – which is what the International Crypto Fund delivers.
Investment Specialists
Ut dignissim eget felis non ultrices. Vivamus fermentum erat at velit varius molestie.

Duis vitae mi neque.



Donec tincidunt, dolor luctus lobortis ultrices, turpis eros cursus turpis, maximus tempor lectu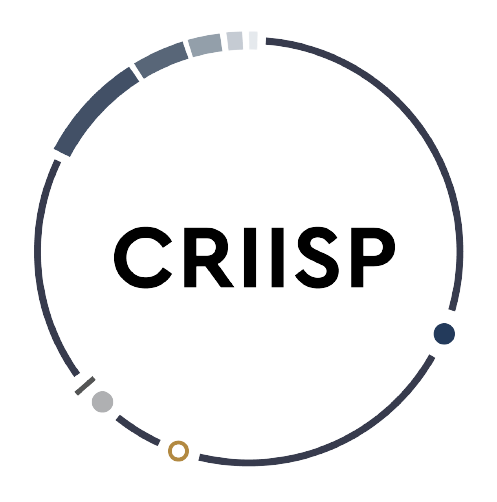 Open an account to get
access to more details
Competitive Advantage
Proin auctor bibendum ex, non condimentum tortor sodales vitae. Ut feugiat at lorem accumsan consequat.



Suspendisse ac condimentum ipsum, sit amet auctor dui. Aliquam pretium justo in commodo varius.



Pellentesque elementum felis non urna vulputate, non posuere metus suscipit.

Aenean lacinia id quam a lobortis. Cras nibh lorem, vulputate eget purus elementum, pharetra condimentum elit.



Quisque et sagittis ex, vitae ultrices nulla. Vivamus dapibus blandit libero, et scelerisque dui ullamcorper ut. Vivamus ut molestie ex. Integer eget tempus mauris. Quisque volutpat pulvinar urna, posue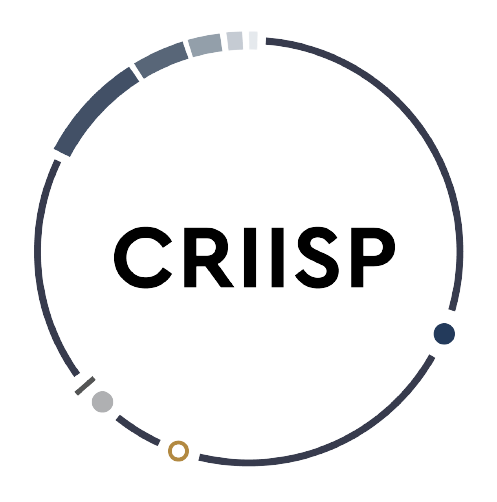 Open an account to get
access to more details
Track Record
Ut dignissim eget felis non ultrices. Vivamus fermentum erat at velit varius molestie.

Duis vitae mi neque.



Donec tincidunt, dolor luctus lo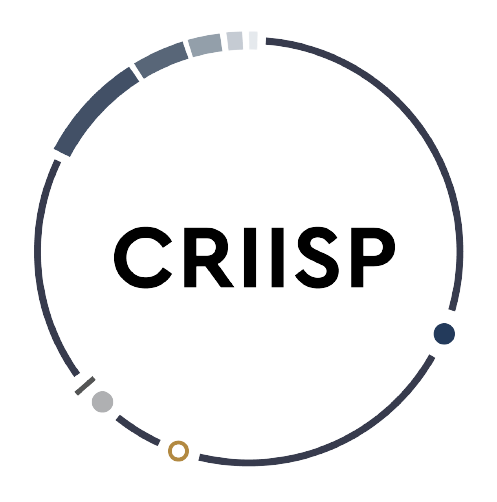 Open an account to get
access to more details
Highlights & Milestones
Ut dignissim eget felis non ultrices. Vivamus fermentum erat at velit varius molestie.

Duis vitae mi neque.



Donec tincidunt, dolor luctus lobortis ultrices, turpis eros cursus turpis, maximus tempor lectus lectus vel diam.



Proin neque lacus, semper vel ex at, eleifend rhoncus est.

Cras non nisi urna. Sed feugiat dignissim erat, eget convallis nisl blandit a. Nullam fringilla diam eget dui placerat fermentum. Maecenas malesuada viverra leo eu bibendum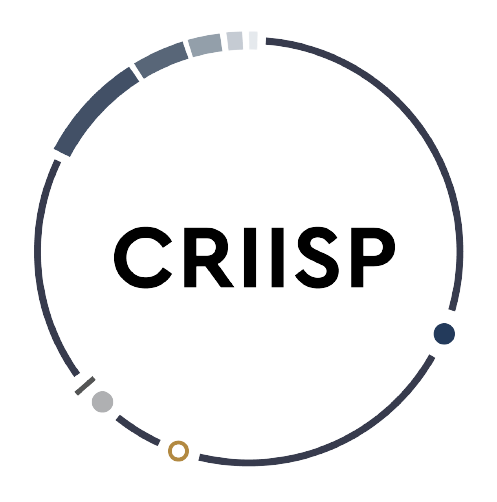 Open an account to get
access to more details
Backed By Leading Investment Groups and Family Offices