House of Raglan
United Kingdom
|
Hospitality
Overview
The rise and boom of the staycation market in the UK is clear and consistent since 2010, covid has only accelerated it.
The British market is lacking in any innovation and is saturated with caravan parks, old school B&Bs and low level wood cabins.
The new drive and highest growth sector is high end glamping with standard tee pee, geo dome and yurt options, mostly in small numbers.
The smaller glamping sites have very little wider leisure offering.
The larger sites are very plastic and non-sustainable in general
 The tourism market is lacking in any innovation
The UK, is home to roughly 6,000 holiday parks, according to Savills, generating about £9.3bn in visitor spending before the pandemic, (research by the UK Caravan and Camping Alliance shows).
UK holiday parks revenue up 65 per cent in five years despite impact of pandemic, (says New Street Consulting Group).  
Our solution is to fill the GAP for the high end, innovative, sustainable focused, back to nature leisure and tourism offering.
Welcome to House of Raglan, a truly stunning location and incredible opportunity to impact lives, whilst building great assets.
In this offer document, we outline the opportunity available for investors to become part of our journey. In this ever-evolving world of complexity, technology and speed, now more than ever there is a need for a place to unplug, unwind and truly connect back to nature and yourself. We are building that.
Yet the discerning customer still wants all the luxury and all the convenience whilst being as closely connected to nature as practically possible. Connection is at our CORE:. Connecting people through a shared love of nature, fun and leisure for all ages in gorgeous natural surroundings. A place to experience joy be it for a day for the locals or a longer stay for the guests.
We are building a split Leisure/Tourism site, phase by phase. We are positioning ourselves in the high-end, back to Nature-tourism luxury market, leveraging of the rapid growth of staycation, and building at our heart, a world-class transformational and well-being retreats centre. We de-risk the expansion, and underpin future growth through a phased approach, which steadily builds assets, through refurbishment and development, planning consent and innovative unit build, whilst simultaneously building the core businesses of leisure and tourism.
We have partnered with Landal Green Parks (t

he largest distributor in Europe) 

who are extremely confident in selling out capacity of our tourism space
We have a high calibre C-suite, advisory board and Management team 
We have already raised £1.5m, key shareholders include Vishal Pancholi and Nordics investment fund. 
We have built a strong best of class team, based on shared values, vision and culture
The stay-cation market is booming and high end is still highest growth sector 
Together we can build something truly inspiring.
Problem and Solution
Ut dignissim eget felis non ultrices. Vivamus fermentum erat at velit varius molestie.

Duis vitae mi neque.



Donec tincidunt, dolor luctus lobortis ultrices, turpis eros cursus turpis, maximus tempor lectus lectus vel diam.



Proin neque lacus, semper vel ex at, eleifend rhoncus est.

Cras non nisi urna. Sed feugiat dignissim erat, eget convallis nisl blandit a. Nullam fringilla diam eget dui placerat fermentum. Maecenas malesuada viverra leo eu bibendum. Nam vulputate enim velit, eu pretium justo tristique ac.



Nam vitae varius augue. Nam pharetra facilisis elementum. Sed nisl risus, vestibulum ut velit at, dapibus sagittis arcu. Nullam sed dolor suscipit, efficitur enim quis, vestibulum sapien. Nunc convallis mauris nec nibh mollis, eget aliquet odio tincidunt.

Phasellus faucibus sem mauris, sed iaculis nisl egestas sed. Sed sit amet gravida elit, sagittis sollicitudin nulla. Vivamus auct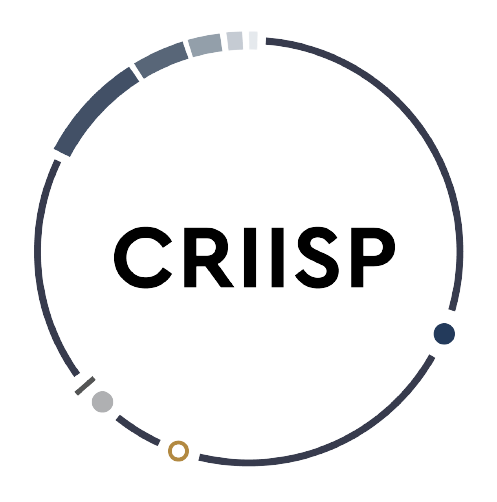 Open an account to get
access to more details
Competitive Advantage/Market Opportunity
Pellentesque tempor a risus in elementum. Proin malesuada mauris et mauris bibendum laoreet.



Vivamus maximus nulla volutpat, ornare lorem a, vulputate enim. In dui nisl, vestibulum eu finibus pretium, eleifend et eros. Vivamus in venenatis risus, ut dictum velit. Praesent rhoncus tempor fermentum. In malesuada tellus eu volutpat posuere. Nullam ut dignissim libero, ut pharetra leo. Nullam sit amet aliquam felis. Suspendisse volutpat ante eget tincidunt feugiat. Nunc placerat sapien et metus molestie, in viverra augue viverra. Donec varius metus ut arcu vestibulum hendrerit. Sed viverra risus neque, ac commodo enim lacinia at.



Morbi posuere tortor vitae sapien faucibus auctor. Donec nulla ipsum, aliquet non bibendum sit amet, viverra non metus. Sed blandit efficitur orci, id dignissim eros.



Donec sollicitudin massa ut tellus gravida, ut luctus lacus maximus. Maecenas porttitor a tellus ac sagittis. Suspendisse potenti. Donec mauris sem, tristique a ipsum vitae, pretium facilisis libero. Nullam interdum mauris in euismod pretium. Class aptent taciti sociosqu ad litora torquent per conubia nostra, per inceptos himenaeos. Nunc felis lectus, ornare a nunc eu, convallis suscipit elit. Donec at magna non orci maximus mollis. Cras commodo venenatis lectus vel fringilla.

Proin mollis, magna consequat placerat tempus, lectus dui porttitor augue, eget vulputate orci augue nec nisl. Integer sagittis vitae nibh vitae finibus. Vestibul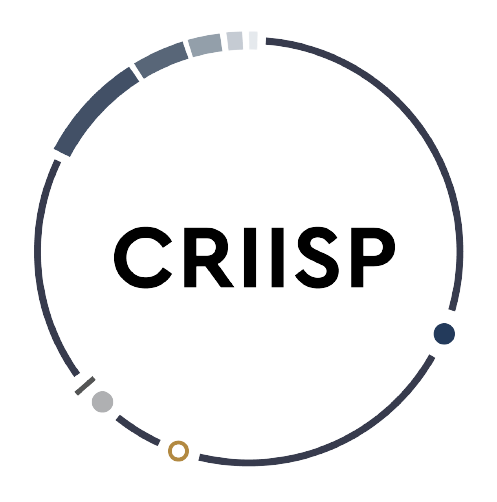 Open an account to get
access to more details
Investment Offering
Ut dignissim eget felis non ultrices. Vivamus fermentum erat at velit varius molestie.

Duis vitae mi neque.



Donec tincidunt, dolor luctus lobortis ultrices, turpis eros cursus turpis, maximus tempor lectus lectus vel diam.



Proin neque lacus, semper vel ex at, eleifend rhoncus est.

Cras non nisi urna. Sed feugiat dignissim erat, eget convallis nisl blandit a. Nullam fringilla diam eget dui placerat fermentum. Maecenas malesuada viverra leo eu bibendum. Nam vulputate enim velit, eu pretium justo tristique ac.



Nam vitae varius augue. Nam pharetra facilisis elementum. Sed nisl risus, vestibulum ut velit at, dapibus sagittis arcu. Nullam sed dolor suscipit, efficitur enim quis, vestibulum sapien. Nunc convallis mauris nec nibh mollis, eget aliquet odio tincidunt.

Phasellus faucibus sem mauris, sed iaculis nisl egestas sed. Sed sit amet gravida elit, sagittis sollicitudin nulla. Vivamus auctor arcu eu scelerisque convallis. Phasellus scelerisque ultrices tincidunt. Curabitur odio libero, faucibus et felis nec, pulvinar facilisis urna. Interdum et malesuada fames ac ante ipsum primis in faucibus. Maecenas ultrices in velit at ultrices.



Pellentesque tempor a risus in elementum. Proin malesuada mauris et mauris bibendum laoreet. Vivamus maximus nulla volutpat, ornare lorem a, vulputate enim.

In dui nisl, vestibulum eu finibus pretium, eleifend et eros. Vivamus in ve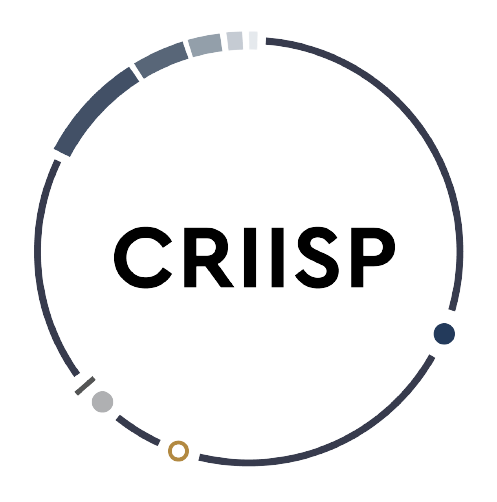 Open an account to get
access to more details
Highlights & Milestones
Ut dignissim eget felis non ultrices. Vivamus fermentum erat at velit varius molestie.



Duis vitae mi neque. Donec tincidunt, dolor luctus lobortis ultrices, turpis eros cursus turpis, maximus tempor lectus lectus vel diam.

Proin neque lacus, semper vel ex at, eleifend rhoncus est.

Cras non nisi urna. Sed feugiat dignissim erat, eget convallis nisl blandit a.
Nullam fringilla diam eget dui placerat fermentum. Maecenas malesuada viverra leo eu bibendum. Nam vulputate enim velit, eu pretium justo tristique ac.


Nam vitae varius augue. Nam pharetra facilisis elementum. Sed nisl risus, vestibulum ut velit at, dapibus sagittis arcu.
Nullam sed dolor suscipit, efficitur enim quis, vestibulum sapien. Nunc convallis mauri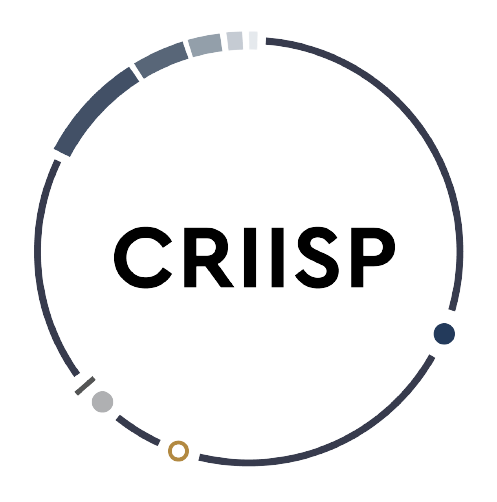 Open an account to get
access to more details
Backed By Leading Investment Groups and Family Offices