Haven Wealth Partners
Australia
|
Funds
Overview
We build managed funds!
Haven Wealth can help you open doors to capital investment.
Haven Wealth Partners Pty Ltd known as "Haven Wealth" was officially launched in September 2021 to address the fast growing demand for (and short supply of) ethical and purpose driven investment alternatives. Soon after the launch of the flagship investment option, Haven Wealth were engaged by others to build investment products for third parties looking to unlock capital investment inflows and construct investment products with private equity and venture capital opportunities.
Haven Welth have commoditised the process of building investment funds to assist start-ups and scale-ups raise much needed capital. Investors globally are seeking innovation and private equity. Why not take steps to meet that demand!
Haven Wealth are undertaking investment mandates in excess of $1b AUD and expect this to grow considerably as institutions, family offices, business owners and entrepreneurs all seek to build their own wholesale and/or retail managed funds.
The Problem / The Solution
Ut dignissim eget felis non ultrices. Vivamus fermentum erat at velit varius molestie.



Duis vitae mi neque. Donec tincidunt, dolor luctus lobortis ultrices, turpis eros cursus turpis, maximus tempor lectus lectus vel diam.

Proin neque lacus, semper vel ex at, eleifend rhoncus est.

Cras non nisi urna. Sed feugiat dignissim erat, eget convallis nisl blandit a.
Nullam fringilla diam eget dui placerat fermentum. Maecenas malesuada viverra leo eu bibendum. Nam vulputate enim velit, eu pretium justo tristique ac.


Nam vitae varius augue. Nam pharetra facilisis elementum. Sed nisl risus, vestibulum ut velit at, dapibus sagittis arcu.
Nullam sed dolor suscipit, efficitur enim quis, vestibulum sapien. Nunc convallis mauris nec nibh mollis, eget aliquet odio tincidunt.
Phasellus faucibus sem mauris, sed iaculis nisl egestas sed.
Sed sit amet gravida elit, sagittis sollicitudin nulla. Vivamus auctor arcu eu scelerisque convallis. Phasellus scelerisque ultrices tincidunt. Curabitur odio libero, faucibus et felis nec, pulvinar facilisis urna. Interdum et malesuada fames ac ante ipsum primis in faucibus. Maecenas ultrices in velit at ultrices.


Pellentesque tempor a risus in elementum. Proin malesuada mauris et mauris bibendum laoreet. Vivamus maximus nulla volutpat, ornare lorem a, vulputate enim.

In dui nisl, vestibulum eu finibus pretium, eleifend et eros. Vivamus in venenatis risus, ut dictum velit. Praesent rh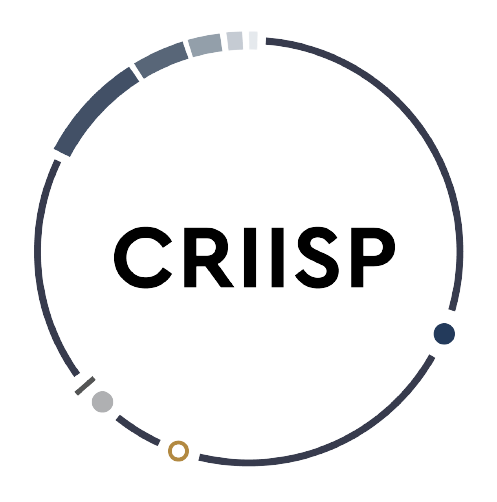 Open an account to get
access to more details
Fund Investment Specialty
Cras eleifend purus vitae mattis imperdiet.



Integer fringilla mi ut sem tincidunt, in sagittis odio mollis. Suspendisse a diam lectus. Cras at suscipit risus.

Fusce gravida, ante quis mattis ultricies, lorem neque suscipit ex, semper tincidunt dui mi sit amet elit.



Fusce scelerisque massa sit amet turpis rutrum semper.

Donec ac orci aliquet, tincidunt ligula eu, finibus libero. Pellentesque pharetra consequat congue. Pellentesque quis dolor augue.



Proin non ipsum vel risus rutrum porta. Vivamus sem enim, interdum pretium metus eu, ornare posuere nisl. Duis venenatis accumsan enim, quis blandit lacus posuere at. Sed tincidunt congue blandit. Maecenas interdum quam in mauris condimentum luctus. Donec fermentum egestas risus vel cursus. Ut metus justo, rutrum vel sem ut, consequat laoreet ante. Nunc tincidunt viverra metus, tincidunt viverra elit iaculis sit amet. Integer ullamcorper hendrerit eleifend. Curabitur massa nisi, tempus eget fermentum quis, volutpat non sem. Integer id sagit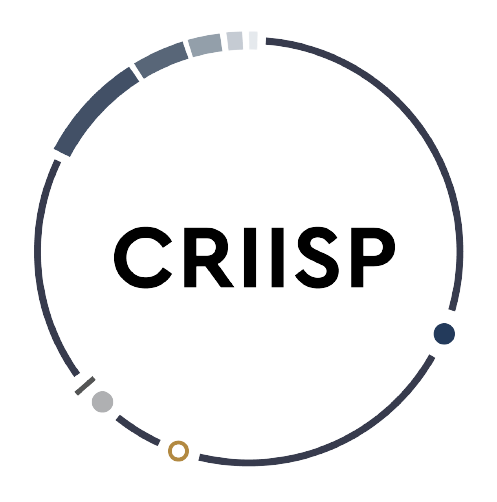 Open an account to get
access to more details
Our Core Objective
Ut dignissim eget felis non ultrices. Vivamus fermentum erat at velit varius molestie.



Duis vitae mi neque. Donec tincidunt, dolor luctus lobortis ultrices, turpis eros cursus turpis, maximus tempor lectus lectus vel diam.

Proin neque lacus, semper vel ex at, eleifend rhoncus est.

Cras non nisi urna. Sed feugiat dignissim erat, eget convallis nisl blandit a.
Nullam fringilla diam eget dui placerat fermentum. Maecenas malesuada viverra leo eu bibendum. Nam vulputate enim velit, eu pretium justo tristique ac.


Nam vitae varius augue. Nam pharetra facilisis elementum. Sed nisl risus, vestibulum ut velit at, dapibus sagittis arcu.
Nullam sed dolor suscipit, efficitur enim quis, vestibulum sapien. Nunc convallis mauris nec nibh mollis, eget a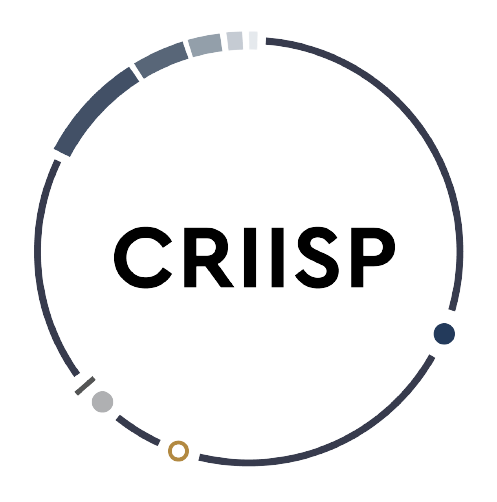 Open an account to get
access to more details
Key Management Personnel
Pellentesque tempor a risus in elementum. Proin malesuada mauris et mauris bibendum laoreet.



Vivamus maximus nulla volutpat, ornare lorem a, vulputate enim. In dui nisl, vestibulum eu finibus pretium, eleifend et eros. Vivamus in venenatis risus, ut dictum velit. Praesent rhoncus tempor fermentum. In malesuada tellus eu volutpat posuere. Nullam ut dignissim libero, ut pharetra leo. Nullam sit amet aliquam felis. Suspendisse volutpat ante eget tincidunt feugiat. Nunc placerat sapien et metus molestie, in viverra augue viverra. Donec varius metus ut arcu vestibulum hendrerit. Sed viverra risus neque, ac commodo enim lacinia at.



Morbi posuere tortor vitae sapien faucibus auctor. Donec nulla ipsum, aliquet non bibendum sit amet, viverra non metus. Sed blandit efficitur orci, id dignissim eros.



Donec sollicitudin massa ut tellus gravida, ut luctus lacus maximus. Maecenas porttitor a tellus ac sagittis. Suspendisse potenti. Donec mauris sem, tristique a ipsum vitae, pretium facilisis libero. Nullam interdum mauris in euismod pretium. Class aptent taciti sociosqu ad litora torquent per conubia nostra, per inceptos himenaeos. Nunc felis lectus, ornare a nunc eu, convallis suscipit elit. Donec at magna non orci maximus mollis. Cras commodo venenatis lectus vel fringilla.

Proin mollis, magna consequat placerat tempus, lectus dui porttitor augue, eget vulputate orci augue nec nisl. Integer sagittis vitae nibh vitae finibus. Vestibul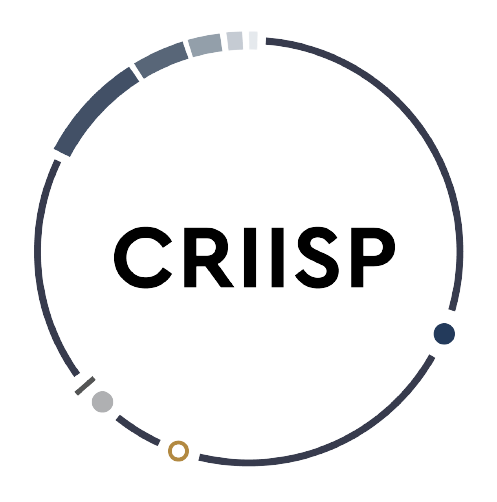 Open an account to get
access to more details
Backed By Leading Investment Groups and Family Offices