Grapple Finance Trust
Australia
|
Funds
Executive Summary
The Grapple Finance Trust (Fund) was launched specifically to fund the Australian invoice financing market (Full recourse confidential invoice discounting). It provides an opportunity for wholesale investors to access this growing asset class, which has been mainly dominated by banks and large institutions. It is a unique fixed income investment, returning 8%+RBA Cash rate per annum to investors, with monthly distributions available for payment or reinvestment. 
The Fund offers a secured loan to Grapple Invoice Finance Fund (Grapple), and Grapple uses these funds to provide Australian SME's with a secured line of credit through Grapple's unique invoice finance offering and market leading proprietary platforms. The process entails the following steps:
Grapple's clients issue invoices to their customers for goods sold or services performed, and through their funding agreement with Grapple, legally assign the full ledger of invoices to Grapple.
They are able to draw funds based on an agreed percentage of their sales ledger. 
Grapple requests a loan from GFT based on the daily funding needs and advances funds to the clients. 
Customers/Debtors pay Grapple directly and Grapple repays the loan plus interest to the Fund.  
Grapple enacts multiple levels of risk protection to mitigate against potential losses. The risk management processes are: 
Credit assessment of each invoice seller and debtor is undertaken to appropriately risk rate the loans at take on, and regular credit assessment is maintained throughour the life of the facility.

Grapple owns 100% of each client's ledger, receiving direct payments for invoices from debtors, while funding a percentage of the ledger total, thus ensuring that collections are greater than loans. This is evidenced by the LVR which has steadily remained below the industry average. (At 31 July LVR 43.70%).

Any invoices unpaid for more than 90 days after the end of month of issue are repaid automatically by the Grapple client.

Director guarantees and general security deeds are obtained.

All facilities and related securities are registered on the PPSR (Personal Property Security Register).

No long-term positions are held, with the entire portfolio typically repaid and reinvested every 1-3 months.

 

Grapple has agreed to incur the first losses of the greater of $200,000 or 10% of utilised funds.
With these measures in place Grapple has operated without any losses or arrears since inception in October 2019. In addition to the above, the Fund has maintained a Loan to Value (LVR) ratio of below 50%.
Asset Class - Invoice Finance
Ut dignissim eget felis non ultrices. Vivamus fermentum erat at velit varius molestie.



Duis vitae mi neque. Donec tincidunt, dolor luctus lobortis ultrices, turpis eros cursus turpis, maximus tempor lectus lectus vel diam.

Proin neque lacus, semper vel ex at, eleifend rhoncus est.

Cras non nisi urna. Sed feugiat dignissim erat, eget convallis nisl blandit a.
Nullam fringilla diam eget dui placerat fermentum. Maecenas malesuada viverra leo eu bibendum. Nam vulputate enim velit, eu pretium justo tristique ac.


Nam vitae varius augue. Nam pharetra facilisis elementum. Sed nisl risus, vestibulum ut velit at, dapibus sagittis arcu.
Nullam sed dolor suscipit, efficitur enim quis, vestibulum sapien. Nunc convallis mauris nec nibh mollis, eget aliquet odio tincidunt.
Phasellus faucibus sem mauris, sed iaculis nisl egestas sed.
Sed sit amet gravida elit, sagittis sollicitudin nulla. Vivamus auctor arcu eu scelerisque convallis. Phasellus scelerisque ultrices tincidunt. Curabitur odio libero, faucibus et felis nec, pulvinar facilisis urna. Interdum et malesuada fames ac ante ipsum primis in faucibus. Maecenas ultrices in velit at ultrices.


Pellentesque tempor a risus in elementum. Proin malesuada mauris et mauris bibendum laoreet. Vivamus maximus nulla volutpat, ornare lorem a, vulputate enim.

In dui nisl, vestibulum eu finibus pretium, eleifend et eros. Vivamus in venenatis risus, ut dictum velit. Praesent rh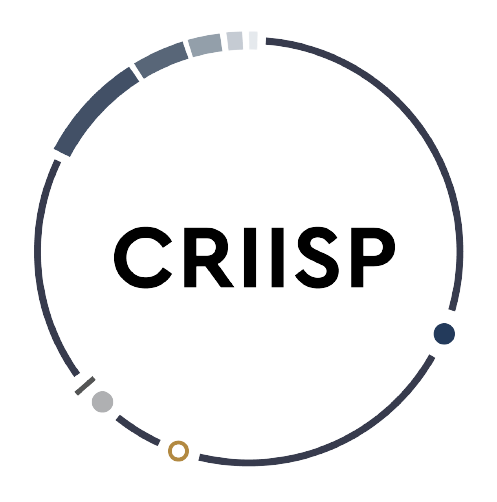 Open an account to get
access to more details
Altvest and Grapple Relationship
Pellentesque tempor a risus in elementum. Proin malesuada mauris et mauris bibendum laoreet.



Vivamus maximus nulla volutpat, ornare lorem a, vulputate enim. In dui nisl, vestibulum eu finibus pretium, eleifend et eros. Vivamus in venenatis risus, ut dictum velit. Praesent rhoncus tempor fermentum. In malesuada tellus eu volutpat posuere. Nullam ut dignissim libero, ut pharetra leo. Nullam sit amet aliquam felis. Suspendisse volutpat ante eget tincidunt feugiat. Nunc placerat sapien et metus molestie, in viverra augue viverra. Donec varius metus ut arcu vestibulum hendrerit. Sed viverra risus neque, ac commodo enim lacinia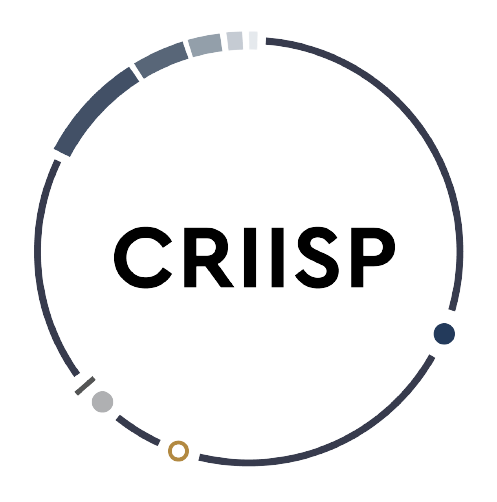 Open an account to get
access to more details
Market Opportunity
Ut dignissim eget felis non ultrices. Vivamus fermentum erat at velit varius molestie.



Duis vitae mi neque. Donec tincidunt, dolor luctus lobortis ultrices, turpis eros cursus turpis, maximus tempor lectus lectus vel diam.

Proin neque lacus, semper vel ex at, eleifend rhoncus est.

Cras non nisi urna. Sed feugiat dignissim erat, eget convallis nisl blandit a.
Nullam fringilla diam eget dui placerat fermentum. Maecenas malesuada viverra leo eu bibendum. Nam vulputate enim velit, eu p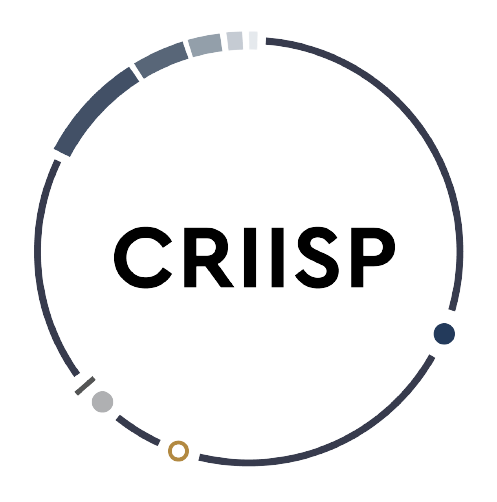 Open an account to get
access to more details
Investment Offering
Ut dignissim eget felis non ultrices. Vivamus fermentum erat at velit varius molestie.

Duis vitae mi neque.



Donec tincidunt, dolor luctus lobortis ultrices, turpis eros cursus turpis, maximus tempor lectus lectus vel diam.



Proin neque lacus, semper vel ex at, eleifend rhoncus est.

Cras non nisi urna. Sed feugiat dignissim erat, ege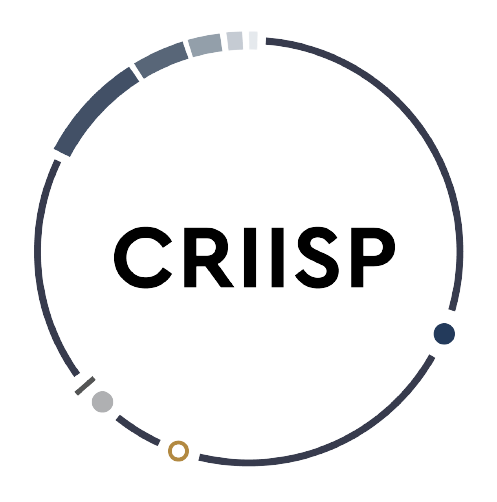 Open an account to get
access to more details
Backed By Leading Investment Groups and Family Offices