Food7Go
France
|
Foodtech
Overview
Food7Go is building the Airbnb of Foodtech, through its B2B2C sharing economy model.
Food7Go's solution digitalizes the franchising process and enables restaurants to expand globally into new location by using the existing ecosystem; Food7Go's solution provides the necessary managed infrastructure and software technology to expand with minimal: risk, costs and time.

Food7Go team were accepted in the Founders Program in Station F incubator and accelerator in Paris. After less then 6 months of operations Food7Go was choosen o be part of Future 40, which is the top 4% of startups ( 40 out of 1000) to be the most promising for the coming years.

With one year of operations we have generated:
- 200K in revenue
- Average MoM growth 20%
- +8000 orders
- 4 brands
- +15 locations
- 2 new Markets in process of launch before end of 2023

We are currently raising a Seed Round in order to build on our momentum to capture more market share and penetrate new markets.







Market Opportunity
Proin auctor bibendum ex, non condimentum tortor sodales vitae. Ut feugiat at lorem accumsan consequat.



Suspendisse ac condimentum ipsum, sit amet auctor dui. Aliquam pretium justo in commodo varius.



Pellentesque elementum felis non urna vulputate, non posuere metus suscipit.

Aenean lacinia id quam a lobortis. Cras nibh lorem, vulputate eget purus elementum, pharetra condimentum elit.



Quisque et sagittis ex, vitae ultrices nulla. Vivamus dapibus blandit libero, et scelerisque dui ullamcorper ut. Vivamus ut molestie ex. Integer eget tempus mauris. Quisque volutpat pulvinar urna, posuere pharetra ex auctor vel. Sed id lacu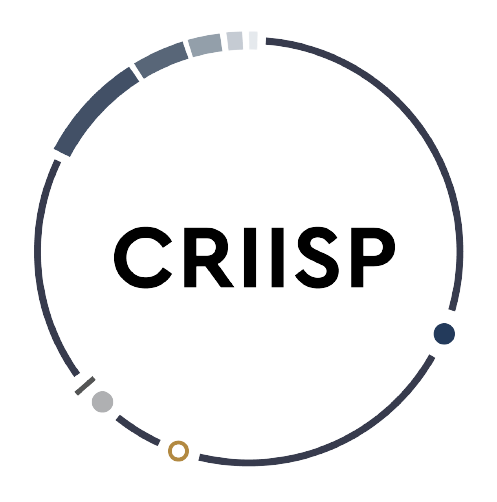 Open an account to get
access to more details
Highlights & Milestones
Ut dignissim eget felis non ultrices. Vivamus fermentum erat at velit varius molestie.



Duis vitae mi neque. Donec tincidunt, dolor luctus lobortis ultrices, turpis eros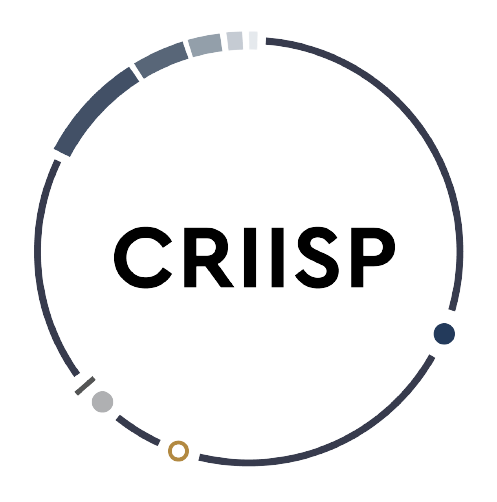 Open an account to get
access to more details
Problem and Solution
Ut dignissim eget felis non ultrices. Vivamus fermentum erat at velit varius molestie.



Duis vitae mi neque. Donec tincidunt, dolor luctus lobortis ultrices, turpis eros cursus turpis, maximus tempor lectus lectus vel diam.

Proin neque lacus, semper vel ex at, eleifend rhoncus est.

Cras non nisi urna. Sed feugiat dignissim erat, eget convallis nisl blandit a.
Nullam fringilla diam eget dui placerat fermentum. Maecenas malesuada viverra leo eu bibendum. Nam vulputate enim velit, eu pretium justo tristique ac.


Nam vitae varius augue. Nam pharetra facilisis elementum. Sed nisl risus, vestibulum ut velit at, dapibus sagittis arcu.
Nullam sed dolor suscipit, efficitur enim quis, vestibulum sapien. Nunc convallis mauris nec nibh mollis, eget aliquet odio tincidunt.
Phasellus faucibus sem mauris, sed iaculis nisl egestas sed.
S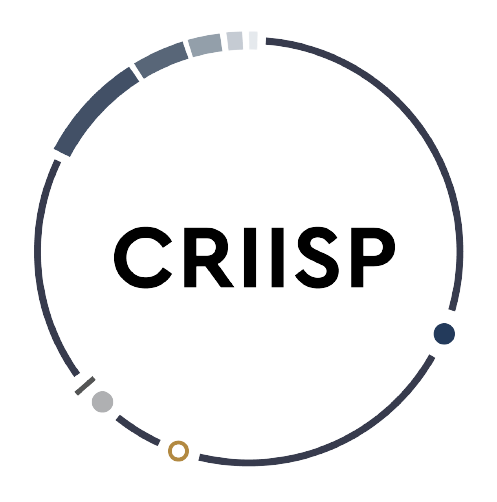 Open an account to get
access to more details
Competitive Advantage
Cras eleifend purus vitae mattis imperdiet.



Integer fringilla mi ut sem tincidunt, in sagittis odio mollis. Suspendisse a diam lectus. Cras at suscipit risus.

Fusce gravida, ante quis mattis ultricies, lorem neque suscipit ex, semper tincidunt dui mi sit amet elit.



Fusce scelerisque massa sit amet turpis rutrum semper.

Donec ac orci aliquet, tincidunt ligula eu, finibus libero. Pellentesque pharetra consequat congue. Pellent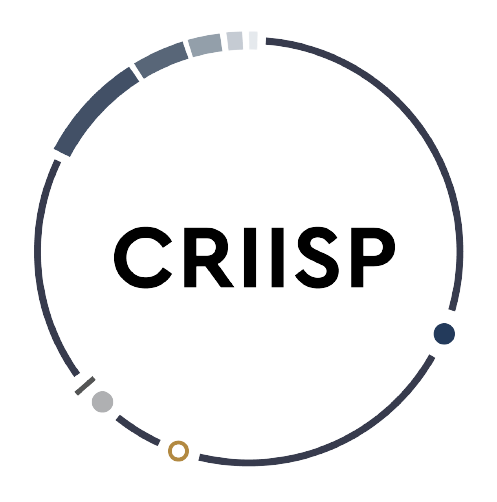 Open an account to get
access to more details
Backed By Leading Investment Groups and Family Offices