Empress Capital
Australia
|
Artificial Intelligence
Company Overview
Summary
Empress Capital is a venture fund backing early stage Australian & New Zealand Artificial Intelligence Companies. Our vision is to lead positive change for humanity by investing in people and innovations. Artificial Intelligence is changing the way we live, which provides for unique new business models and exceptional high growth opportunities. Our research shows that the AI sector will be growing at over 40% for the next 8 years and we are targeting a return of 39% IRR for this high growth sector.
We have an exceptional team at Empress Capital who have an impressive record with significant Australian and global experience which will help our portfolio companies to succeed. We believe there is a large opportunity at the Pre-Seed and Seed stage with the right support for our portfolio companies.  Spending in this sector will triple increase from 2.5 trillion in 2021 to $87 trillion in 2030. This provides for s once in a generation opportunity.
Goal of the Fund
Our goal is to return capital to our investors within 5 years and to generate significant returns of 39% IRR (fund modelling available in deal room). Our strategy for this to happen is to invest in several later stage companies (Series A+) which we believe are likely to have a liquidity event within 5 years. The majority of the Fund will focus on earlystagecompanies which we can use our unique value add and know how to grow over a 5 -10 year period. Our team and network of investors will help thegrowing companies to succeed.
Team 
The Empress Capital team brings a new class of venture capital investors who leverage their networks, value add and ethics. The Empress team has significant Australian and global experience with the ability to propel early-stage companies to success. 
Yash Varma - Founder & General Partner
David Baxby - Advisory Board
Prabhat Sethi - Advisory Board
Tim Baker - Trustee
Stuart Cook - Venture Partner
Nam Hoang - Venture Partner

Current Investments
Airseed Technologies - AI Ag Tech
Quintessence Labs - AI Cyber Security Infrastructure
XXX - AI Prop Tech Solution to be announced shortly
We also have a large pipeline of companies we are currently undertaking detailed due dilligence on, such as :
Brancher - https://www.brancher.ai/
Remi - https://www.remi.ai/

Our team are happy to discuss this further on request.
Team
Ut dignissim eget felis non ultrices. Vivamus fermentum erat at velit varius molestie.

Duis vitae mi neque.



Donec tincidunt, dolor luctus lobortis ultrices, turpis eros cursus turpis, maximus tempor lectus lectus vel diam.



Proin neque lacus, semper vel ex at, eleifend rhoncus est.

Cras non nisi urna. Sed feugiat dignissim erat, eget convallis nisl blandit a. Nullam fringilla diam eget dui placerat fermentum. Maecenas malesuada viverra leo eu bibendum. Nam vulputate enim velit, eu pretium justo tristique ac.



Nam vitae varius augue. Nam pharetra facilisis elementum. Sed nisl risus, vestibulum ut velit at, dapibus sagittis arcu. Nullam sed dolor suscipit, efficitur enim quis, vestibulum sapien. Nunc convallis mauris nec nibh mollis, eget aliquet odio tincidunt.

Phasellus faucibus sem mauris, sed iaculis nisl egestas sed. Sed sit amet gravida elit, sagittis sollicitudin nulla. Vivamus auctor arcu eu scelerisque convallis. Phasellus scelerisque ultrices tincidunt. Curabitur odio libero, faucibus et felis nec, pulvinar facilisis urna. Interdum et malesuada fames ac ante ipsum primis in faucibus. Maecenas ultrices in velit at ultrices.



Pellentesque tempor a risus in elementum. Proin malesuada mauris et mauris bibendum laoreet. Vivamus maximus nulla volutpat, ornare lorem a, vulp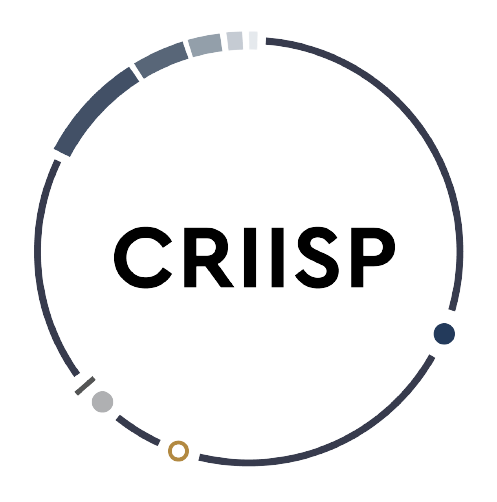 Open an account to get
access to more details
Market Opportunity and Timing
Ut dignissim eget felis non ultrices. Vivamus fermentum erat at velit varius molestie.

Duis vitae mi neque.



Donec tincidunt, dolor luctus lobortis ultrices, turpis eros cursus turpis, maximus tempor lectus lectus vel diam.



Proin neque lacus, semper vel ex at, eleifend rhoncus est.

Cras non nisi urna. Sed feugiat dignissim erat, eget convallis nisl blandit a. Nullam fringilla diam eget dui placerat fermentum. Maecenas malesuada viverra leo eu bibendum. Nam vulputate enim velit, eu pretium justo tristique ac.



Nam vitae varius augue. Nam pharetra facilisis elementum. Sed nisl risus, vestibulum ut velit at, dapibus sagittis arcu. Nullam sed dolor suscipit, efficitur enim quis, vestibulum sapien. Nunc convallis mauris nec nibh mollis, eget aliquet odio tincidunt.

Phasellus faucibus sem mauris, sed iaculis nisl egestas sed. Sed sit amet gravida elit, sagittis sollicitudin nulla. Vivamus auctor arcu eu scelerisque convallis. Phasellus scelerisque ul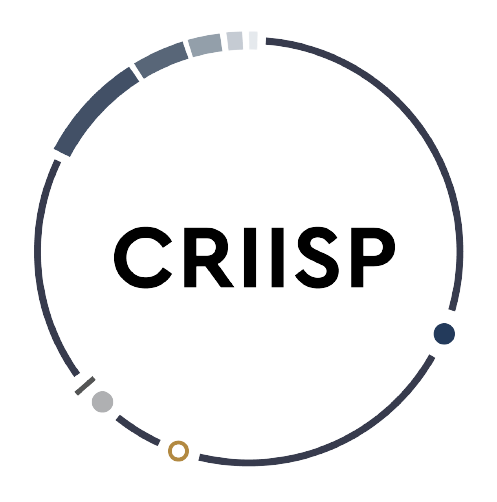 Open an account to get
access to more details
Empress Investment Strategy
Ut dignissim eget felis non ultrices. Vivamus fermentum erat at velit varius molestie.

Duis vitae mi neque.



Donec tincidunt, dolor luctus lobortis ultrices, turpis eros cursus turpis, maximus tempor lectus lectus vel diam.



Proin neque lacus, semper vel ex at, eleifend rhoncus est.

Cras non nisi urna. Sed feugiat dignissim erat, eget convallis nisl blandit a. Nullam fringilla diam eget dui placerat fermentum. Maecenas malesuada viverra leo eu bibendum. Nam vulputate enim velit, eu pretium justo tristique ac.



Nam vitae varius augue. Nam pharetra facilisis elementum. Sed nisl risus, vestibulum ut velit at, dapibus sagittis arcu. Nullam sed dolor suscipit, efficitur enim quis, vestibulum sapien. Nunc convallis mauris nec nibh molli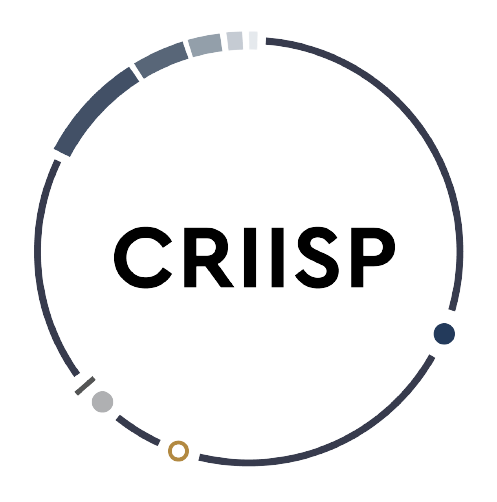 Open an account to get
access to more details
Empress Investment Criteria
Pellentesque tempor a risus in elementum. Proin malesuada mauris et mauris bibendum laoreet.



Vivamus maximus nulla volutpat, ornare lorem a, vulputate enim. In dui nisl, vestibulum eu finibus pretium, eleifend et eros. Vivamus in venenatis risus, ut dictum velit. Praesent rhoncus tempor fermentum. In malesuada tellus eu volutpat posuere. Nullam ut dignissim libero, ut pharetra leo. Nullam s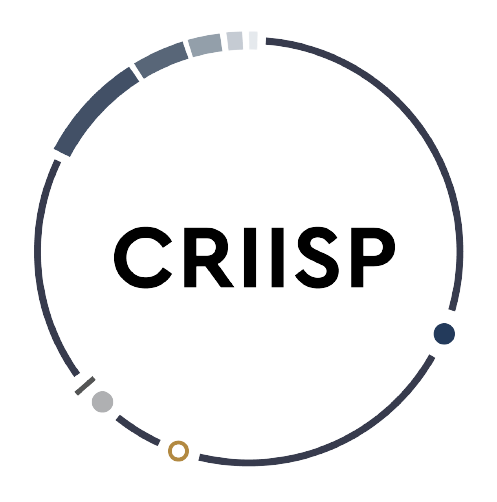 Open an account to get
access to more details
Backed By Leading Investment Groups and Family Offices