Electro Ventures
Australia
|
Cleantech
Overview
Electro Ventures is an entrepreneur-led venture holdings company advancing sustainable innovation! We believe now is the best time to be investing in clean tech to help Australia's energy transition towards net zero emissions. 
We already have a diverse portfolio of market-leading sustainable ecosystem companies that we have either founded and grown from the ground up or invested in at an early stage. We are now focused on finding, nurturing and growing other complementary sustainability innovation companies that are solving real-world renewable energy and electric mobility problems.
Unlike conventional VC funds, we don't charge any management or performance fees, as we are investing in parallel with you, sharing the risks and rewards with you. We are also currently ESIC (Early Stage Innovation Company) eligible, so you will get the 20% tax offset and zero capital gains for holding between 1-10 years if you are an eligible ESIC investor.
Problem and Solution
Pellentesque tempor a risus in elementum. Proin malesuada mauris et mauris bibendum laoreet.



Vivamus maximus nulla volutpat, ornare lorem a, vulputate enim. In dui nisl, vestibulum eu finibus pretium, eleifend et eros. Vivamus in venenatis risus, ut dictum velit. Praesent rhoncus tempor fermentum. In malesuada tellus eu volutpat posuere. Nullam ut dignissim libero, ut pharetra leo. Nullam sit amet aliquam felis. Suspendisse volutpat ante eget tincidunt feugiat. Nunc placerat sapien et metus molestie, in viverra augue viverra. Donec varius metus ut arcu vestibulum hendrerit. Sed viverra risus neque, ac commodo enim la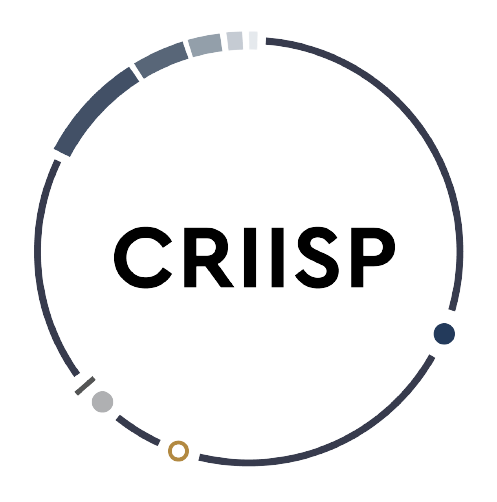 Open an account to get
access to more details
Competitive Advantage
Ut dignissim eget felis non ultrices. Vivamus fermentum erat at velit varius molestie.

Duis vitae mi neque.



Donec tincidunt, dolor luctus lobortis ultrices, turpis eros cursus turpis, maximus tempor lectus lectus vel diam.



Proin neque lacus, semper vel ex at, eleifend rhoncus est.

Cras non nisi urna. Sed feugiat dignissim erat, eget convallis nisl blandit a. Nullam fringilla diam eget dui placerat fermentum. Maecenas malesuada viverra leo eu bibendum. Nam vulputate enim velit, eu pretium justo tristique ac.



Nam vitae varius augue. Nam pharetra facilisis elementum. Sed nisl risus, vestibulum ut velit at, dapibus sagittis arcu. Nullam sed dolor suscipit, efficitur enim quis, vestibulum sapien. Nunc convallis mauris nec nibh mollis, eget aliquet odio tincidunt.

Phasellus faucibus sem mauris, sed iaculis nisl egestas sed. Sed sit amet gravida elit, sagittis sollicitudin nulla. Vivamus auctor arcu eu scelerisque convallis. Phasellus scelerisque ultrices tincidunt. Curabitur odio libero, faucibus et felis nec, pulvinar facilisis urna. Interdum et malesuada fames ac ante ipsum primis in faucibus. Maecenas ultrices in velit at ultrices.



Pellentesque tempor a risus in elementum. Proin malesuada mauris et mauris bibendum laoreet. Vivamus maximus nulla volutpat, ornare lorem a, vulputate enim.

In dui nisl, vestibulum eu finibus pretium, eleifend et eros. Vivamus in venenatis risus, ut dictum vel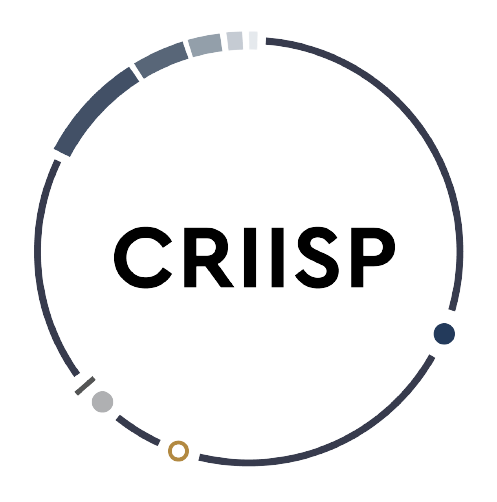 Open an account to get
access to more details
Current Portfolio and Market Opportunity
Cras eleifend purus vitae mattis imperdiet.



Integer fringilla mi ut sem tincidunt, in sagittis odio mollis. Suspendisse a diam lectus. Cras at suscipit risus.

Fusce gravida, ante quis mattis ultricies, lorem neque suscipit ex, semper tincidunt dui mi sit amet elit.



Fusce scelerisque massa sit amet turpis rutrum semper.

Donec ac orci aliquet, tincidunt ligula eu, finibus libero. Pellentesque pharetra consequat congue. Pellentesque quis dolor augue.



Proin non ipsum vel risus rutrum porta. Vivamus sem enim, interdum pretium metus eu, ornare posuere nisl. Duis venenatis accumsan enim, quis blandit lacus posuere at. Sed tincidunt congue blandit. Maecenas interdum quam in mauris condimentum luctus. Donec fermentum egestas risus vel cursus. Ut metus justo, rutrum vel sem ut, consequat laoreet ante. Nunc tincidunt viverra metus, tincidunt viverra elit iaculis sit amet. Integer ullamcorper hendrerit eleifend. Curabitur massa nisi, tempus eget fermentum quis, volutpat non sem. Integer id sagittis dolor. Donec nunc erat, maximus sed magna id, faucibus ultricies velit. Nunc lobortis eget urna at semper.



Donec sollicitudin, tortor ac interdum tempus, mi odio fringilla lacus, sit amet hendrerit mi purus vel nisi. Phasellus nulla ligula, congue quis ullamcorper eget, egestas id leo. Sed et rhoncus libero. Mauris tincidunt ultricies justo ut tincidunt. Nam rhoncus est non erat auctor mattis. Sed quis consectetur ma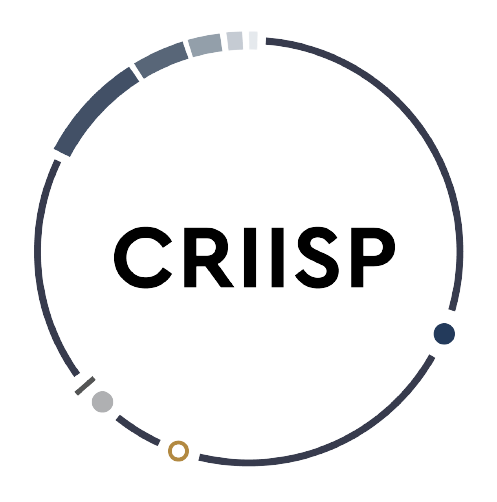 Open an account to get
access to more details
Current Shareholders & Investors
Ut dignissim eget felis non ultrices. Vivamus fermentum erat at velit varius molestie.

Duis vitae mi neque.



Donec tincidunt, dolor luctus lobortis ultrices, turpis eros cursus turpis, maximus tempor lectus lectus vel diam.



Proin neque lacus, semper vel ex at, eleifend rhoncus est.

Cras non nisi urna. Sed feugiat dignissim erat, eget convallis nisl blandit a. Nullam fringilla diam eget dui placerat fermentum. Maecenas malesuada viverra leo eu bibendum. Nam vulputate enim velit, eu pretium justo tristique ac.



Nam vitae varius augue. Nam pharetra facilisis elementum. Sed nisl risus, vestibulum ut velit at, dapibus sagittis arcu. Nullam sed dolor suscipit, efficitur enim quis, vestibulum sapien. Nunc convallis mauris nec nibh mollis, eget aliquet odio tincidunt.

Phasellus faucibus sem mauris, sed iaculis nisl egestas sed. Sed sit amet gravida elit, sagittis sollicitudin nulla. Vivamus auctor arcu eu scelerisque convallis. Phasellus scelerisque ultrices tincidunt. Curabitur odio libero, faucibus et felis nec, pulvinar facilisis urna. Interdum et malesuada fames ac ante ipsum primi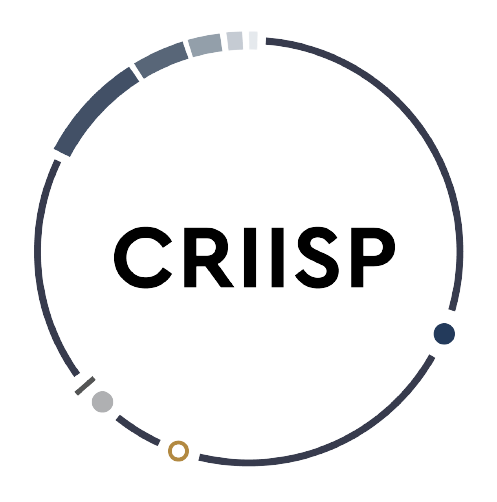 Open an account to get
access to more details
Backed By Leading Investment Groups and Family Offices