Each Person
United Kingdom
|
Greentech
Overview
People's needs have fundamentally shifted and businesses haven't kept up. 
Covid, Mental Health, Cost of Living, and Climate Change have redefined expectations creating a huge challenge across all sectors and the globe. 
Expectations are not being met in the post-covid workplace, with Employers having inadequate systems to cater to emotional, financial and eco needs. 
Award-winning platform makes it simple for Employers to attract and retain employees, celebrate them, and protect their financial needs with unrivaled savings through a proprietary platform that turns every transaction into a positive environmental outcome.
Expansion to enable these benefits to be shared with employees' friends and family then into customers of other types of companies e.g. brands, retailers, charities, membership organisations as B2B2C.
This is a billion pound opportunity. 
Company Highlights
Proin auctor bibendum ex, non condimentum tortor sodales vitae. Ut feugiat at lorem accumsan consequat.



Suspendisse ac condimentum ipsum, sit amet auctor dui. Aliquam pretium justo in commodo varius.



Pellentesque elementum felis non urna vulputate, non posuere metus suscipit.

Aenean lacinia id quam a lobortis. Cras nibh lorem, vulputate eget purus elementum, pharetra condimentum elit.



Quisque et sagittis ex, vitae ultrices nulla. Vivamus dapibus blandit libero, et scelerisque dui ullamcorper ut. Vivamus ut molestie ex. Integer eget tempus mauris. Quisque volutpat pulvinar urna, posuere pharetra ex auctor vel. Sed id lacus tortor. Proin nisl turpis, tempus a leo in, lacinia volutpat orci.



Aenean nulla nibh, porta a dignissim vitae, laoreet vitae lacus. Nunc in aliquet urna. Vivamus vel turpis a mi consequat venenatis. Pellentesque tincidunt ante ut urna accumsan lacinia. Sed sed enim volutpat, malesuada metus ut, lobortis lectus. Sed vulputate fringilla justo, sed condimentum tellus fermentum sit amet. Pellentesque tempu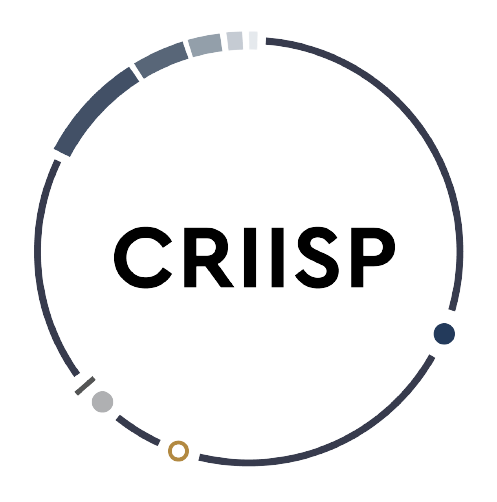 Open an account to get
access to more details
Problem and Solution
Pellentesque tempor a risus in elementum. Proin malesuada mauris et mauris bibendum laoreet.



Vivamus maximus nulla volutpat, ornare lorem a, vulputate enim. In dui nisl, vestibulum eu finibus pretium, eleifend et eros. Vivamus in venenatis risus, ut dictum velit. Praesent rhoncus tempor fermentum. In malesuada tellus eu volutpat posuere. Nullam ut dignissim libero, ut pharetra leo. Nullam sit amet aliquam felis. Suspendisse volutpat ante eget tincidunt feugiat. Nunc placerat sapien et metus molestie, in viverra augue viverra. Donec varius metus ut arcu vestibulum hendrerit. Sed viverra risus neque, ac commodo enim lacinia at.



Morbi posuere tortor vitae sapien faucibus auctor. Donec nulla ipsum, aliquet non bibendum sit amet, viverra non metus. Sed blandit efficitur orci, id dignissim eros.



Donec sollicitudin massa ut tellus gravida, ut luctus lacus maximus. Maecenas porttitor a tellus ac sagittis. Suspendisse potenti. Donec mauris sem, tristique a ipsum vitae, pretium facilisis libero. Nullam interdum mauris in euismod pretium. Class aptent taciti sociosqu ad litora torquent per conubia nostra, per inceptos himenaeos. Nunc felis lectus, ornare a nunc eu, convallis suscipit elit. Donec at magna non orci maximus mollis. Cras commodo venenatis lectus vel fringilla.

Proin mollis, magna consequat placerat tempus, lectus dui porttitor augue, eget vulputate orci augue nec nisl. Integer sagittis vitae nibh vitae finibus. Vestibul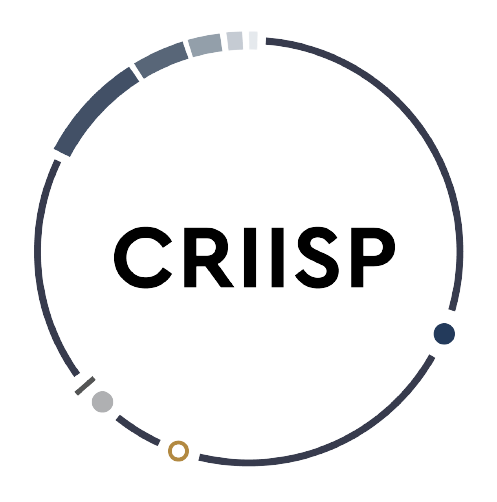 Open an account to get
access to more details
Competitive Advantage
Proin auctor bibendum ex, non condimentum tortor sodales vitae. Ut feugiat at lorem accumsan consequat.



Suspendisse ac condimentum ipsum, sit amet auctor dui. Aliquam pretium justo in commodo varius.



Pellentesque elementum felis non urna vulputate, non posuere metus suscipit.

Aenean lacinia id quam a lobortis. Cras nibh lorem, vulputate eget purus elementum, pharetra condimentum elit.



Quisque et sagittis ex, vitae ultrices nulla. Vivamus dapibus blandit libero, et scelerisque dui ullamcorp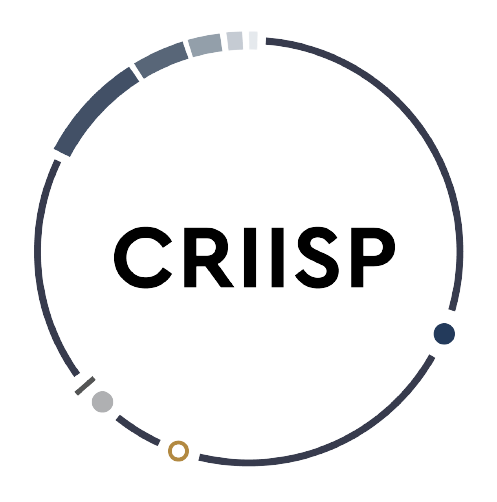 Open an account to get
access to more details
Investment Offering
Ut dignissim eget felis non ultrices. Vivamus fermentum erat at velit varius molestie.

Duis vitae mi neque.



Donec tincidunt, dolor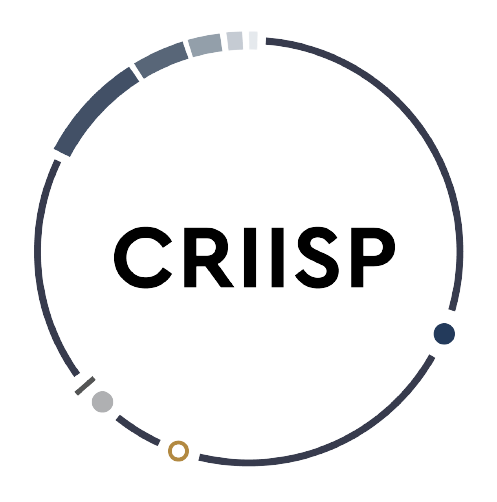 Open an account to get
access to more details
Backed By Leading Investment Groups and Family Offices