D'Mace LTD
Australia
|
Healthcare
Overview
Southbank Capital AFSL 343678 - www.southbankcapital.com.au is delighted to introduce you to this Pre-IPO investment opportunity. 
The D'Mace Group is a holding company specialising in the development of mobile platform solutions to fast track the delivery of the best postnatal and personal care for mothers and women across Malaysia, Singapore, Australia, and New Zealand.
D'Mace's ambition is to be the largest wellness platform in Southeast Asia and to provide customers, service providers and suppliers with a one stop shop for all things wellness. To this end, the platform and mobile Super App will play a key role in driving growth and in realising this ambition.
Public Company: D'Mace LTD ACN 652 552 504
Market Segments: Allied Health / GIG Economy / Pre-Post Natal Care
The Offer: 
The Pre-IPO is discounted by 30% and will be at 14c per share (refer to the Pre-IPO Information Memorandum)
Pre-IPO Maximum Raise: AUD 2.0 million. 
Pre-IPO Closing Date: 5pm EST, Fri, 14th April 2023.
ASX Listing: in preparation for its listing by end-June 2023, subject to the ASX and market conditions.
Website: https://www.dmacegroup.com/ 
Contact: Tim Langdon Email: [email protected] Mobile: +613 (0) 417 511 956
(Please refer to the Pre-IPO Information Memorandum in the documents folder for additional information)
Problem and Solution
Cras eleifend purus vitae mattis imperdiet.



Integer fringilla mi ut sem tincidunt, in sagittis odio mollis. Suspendisse a diam lectus. Cras at suscipit risus.

Fusce gravida, ante quis mattis ultricies, lorem neque suscipit ex, semper tincidunt dui mi sit amet elit.



Fusce scelerisque massa sit amet turpis rutrum semper.

Donec ac orci aliquet, tincidunt ligula eu, finibus libero. Pellentesque pharetra consequat congue. Pellentesque quis dolor augue.



Proin non ipsum vel risus rutrum porta. Vivamus sem enim, interdum pretium metus eu, ornare posuere nisl. Duis venenatis accumsan enim, quis blandit lacus posuere at. Sed tincidunt congue blandit. Maecenas interdum quam in mauris condimentum luctus. Donec fermentum egestas risus vel cursus. Ut metus justo, rutrum vel sem ut, consequat laoreet ante. Nunc tincidunt viverra metus, tincidunt viverra elit iaculis sit amet. Integer ullamcorper hendrerit eleifend. Curabitur massa nisi, tempus eget fermentum quis, volutpat non sem. Integer id sagittis dolor. Donec nunc erat, maximus sed magna id, faucibus ultricies velit. Nunc lobortis eget urna at semper.



Donec sollicitudin, tortor ac interdum tempus, mi odio fringilla lacus, sit amet hendrerit mi purus vel nisi. Phasellus nulla ligula, congue quis ullamcorper eget, egestas id leo. Sed et rhoncus libero. Mauris tincidunt ultricies justo ut tincidunt. Nam rhoncus est non erat auctor mattis. Sed quis consectetur ma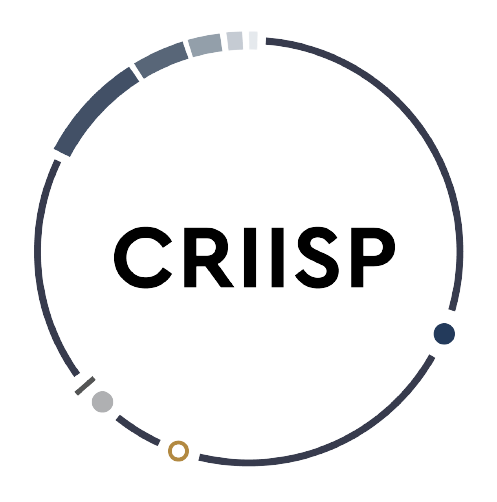 Open an account to get
access to more details
Market Opportunity
Ut dignissim eget felis non ultrices. Vivamus fermentum erat at velit varius molestie.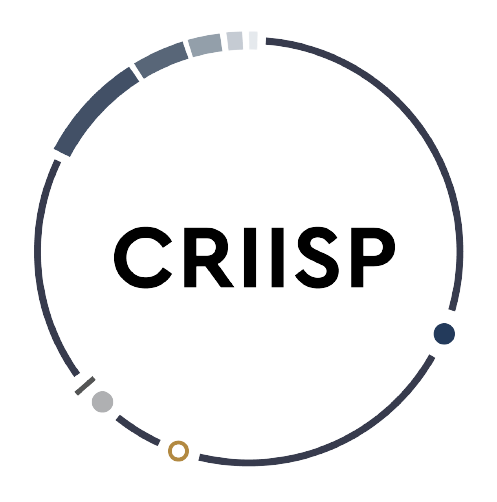 Open an account to get
access to more details
Competitive Advantage
Cras eleifend purus vitae mattis imperdiet.



Integer fringilla mi ut sem tinci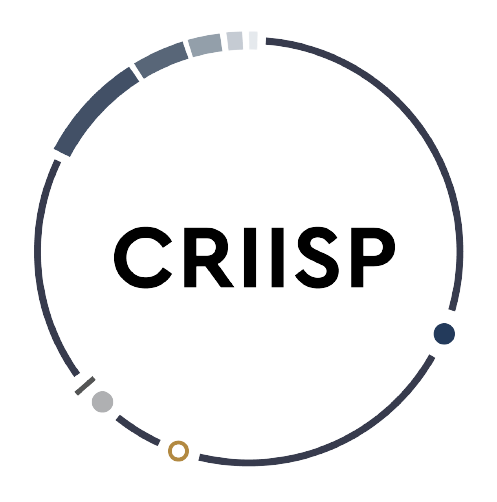 Open an account to get
access to more details
Highlights & Milestones
Cras eleifend purus vitae mattis imperdiet.



Integer fringilla mi ut sem tinc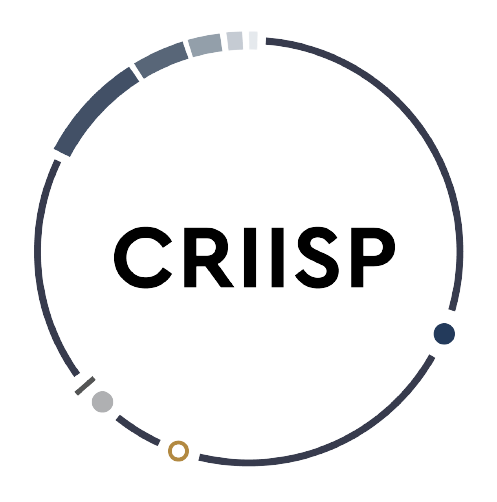 Open an account to get
access to more details
Backed By Leading Investment Groups and Family Offices