Credible
Australia
|
Software-as-a-Service
Overview
Since 2010, the number of contractors and freelancers in the economy has skyrocketed, now accounting for over 30% of the workforce, and it's predicted to be over 50% by 2027. 
Yet, almost all Australian businesses searching for contractors conduct a search via one of the major job boards (Jora, SEEK, Linkedin or Indeed), which takes an average of 40 days in Australia and can cost an employer up to $23,860 per hire, making it by far the largest pain point for HR teams globally. Last year, the recruitment industry in Australia generated $15.4 billion in revenue as a result.
That's why we built Credible.
Credible flips the hiring process on its head, by allowing employers to search through a database of professional contractors with data-rich talent profiles, find the talent they need instantly, hire them, and even pay them straight from the platform, instead of relying on job ads or recruitment agencies to source talent on their behalf.
The outcome: Take the time to hire from 40 days to less than 2 days, and the cost per hire down to $89, making it much faster, much cheaper, and much more accurate to hire.
The serviceable available market for the Credible Platform in Australia is currently $33.4 billion and growing.
What we've achieved so far:
After initially securing $660k in funding from a group of over 50 angel investors and family offices, we have achieved the following:
Product fully built and rolled out onto desktop and mobile, alpha and beta tests complete involving 200+ employers and 2,800+ contractors.
Cost of user acquisition reduced by 90%, down to $10 per professional sign up.
Employer sales funnel optimised with conversion rates of over 35%.
Problem and Solution
Ut dignissim eget felis non ultrices. Vivamus fermentum erat at velit varius molestie.



Duis vitae mi neque. Donec tincidunt, dolor luctus lobortis ultrices, turpis eros cursus turpis, maximus tempor lectus lectus vel diam.

Proin neque lacus, semper vel ex at, eleifend rhoncus est.

Cras non nisi urna. Sed feugiat dignissim erat, eget convallis nisl blandit a.
Nullam fringilla diam eget dui placerat fermentum. Maecenas malesuada viverra leo eu bibendum. Nam vulputate enim velit, eu pretium justo tristique ac.


Nam vitae varius augue. Nam pharetra facilisis elementum. Sed nisl risus, vestibulum ut velit at, dapibus sagittis arcu.
Nullam sed dolor suscipit, efficitur enim quis, vestibulum sapien. Nunc convallis mauris nec nibh mollis, eget aliquet odio tincidunt.
Phasellus faucibus sem mauris, sed iaculis nisl egestas sed.
Sed sit amet gravida elit, sagittis sollicitudin nulla. Vivamus auctor arcu eu scelerisque convallis. Phasellus scelerisque ultrices tincidunt. Curabitur odio libero, faucibus et felis nec, pulvinar facilisis urna. Interdum et malesuada fames ac ante ipsum primis in faucibus. Maecenas ultrices in velit at ultrices.


Pellentesque tempor a risus in elementum. Proin malesuada mauris et mauris bibendum laoreet. Vivamus maximus nulla volutpat, ornare lorem a, vulputate enim.

In dui nisl, vestibulum eu finibus pretium, eleifend et eros. Vivamus in venenatis risus, ut dictum velit. Praesent rh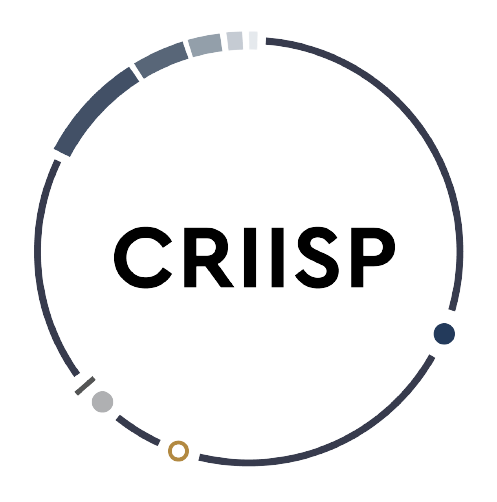 Open an account to get
access to more details
Market Opportunity
Ut dignissim eget felis non ultrices. Vivamus fermentu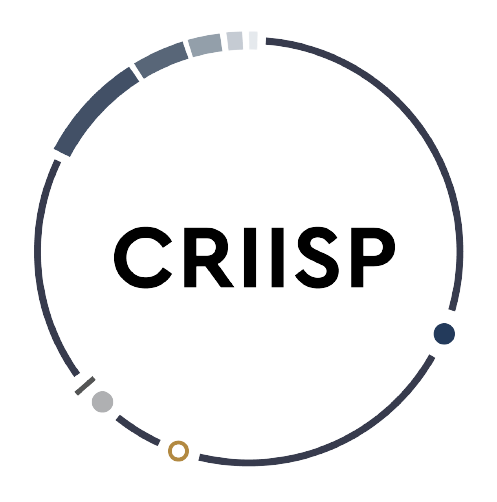 Open an account to get
access to more details
Highlights & Milestones
Cras eleifend purus vitae mattis imperdiet.



Integer fringilla mi ut s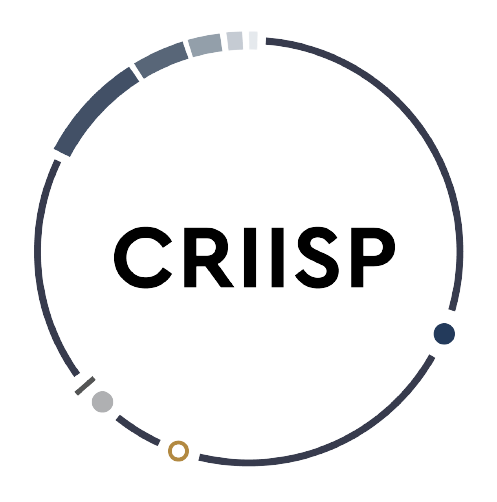 Open an account to get
access to more details
Investment Offering
Ut dignissim eget felis non ultrices. Vivamus fermentum erat at velit varius molestie.

Duis vitae mi neque.



Donec tincidunt, dolor luctus lobortis ultrices, turpis eros cursus turpis, maximus tempo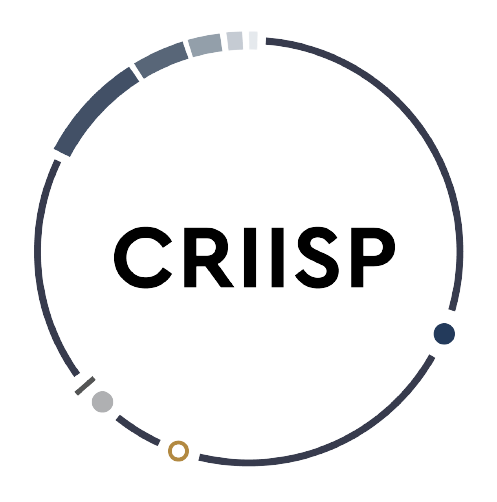 Open an account to get
access to more details
Backed By Leading Investment Groups and Family Offices