ConnectOne Club
Australia
|
Agritech
Overview
ConnectOne Club has been awarded a $100K Grant through the Victorian Government's Circular Economy Business Support Fund for building a digital platform to Build Sustainable Circular Economy Ecosystem for the Gippsland Food Cluster in Victoria.
ConnectOne club is a pioneer in building collaboration and aggregation tools for farmer communities which enable them to - 
Coordinate with the member farmers.
Forecast collective harvest 
Connect with wholesale buyers 
Negotiate the best price for the produce.  
Negotiate the best price for the input services.  
Build Circular Economy frameworks  
Get access to modern AgriTech AI and Robotics products 
Share or Rent farm equipment and machinery 
Build Knowledge repositories  
ConnectOne Club has already built collaboration platforms for Cardamom farmers in India, which traded USD42+ Million worth of cardamom since December 2019. ConnectOne Club's collaboration module and AI-powered demand-supply algorithms will be used to build the digital platform for the Gippsland Food cluster, whose annual agriculture production volume is estimated to be $7 Billion. AgriTech ecosystem leader Rocket Seeder also will be joining in this platform operations.  
With ConnectOne Club's experience in building farmer collaboration platforms, Gippsland food cluster's local expertise and Rocketseeder's Agritech experience, this project is positioned to become a significant partner in Gippsland's $ 7 billion agriculture market. In the second phase, this platform will be extended to other food clusters and farmer communities in Australia and abroad. 
ConnectOne Club is looking for partners and investors for this project. Please get in touch with us to learn more about this opportunity. 
Problem and Solution
Ut dignissim eget felis non ultrices. Vivamus fermentum erat at velit varius molestie.

Duis vitae mi neque.



Donec tincidunt, dolor luctus lobortis ultrices, turpis eros cursus turpis, maximus tempor lectus lectus vel diam.



Proin neque lacus, semper vel ex at, eleifend rhoncus est.

Cras non nisi urna. Sed feugiat dignissim erat, eget convallis nisl blandit a. Nullam fringilla diam eget dui placerat fermentum. Maecenas malesuada viverra leo eu bibendum. Nam vulputate enim velit, eu pretium justo tristique ac.



Nam vitae varius augue. Nam pharetra facilisis elementum. Sed nisl risus, vestibulum ut velit at, dapibus sagittis arcu. Nullam sed dolor suscipit, efficitur enim quis, vestibulum sapien. Nunc convallis mauris nec nibh mollis, eget aliquet odio tincidunt.

Phasellus faucibus sem mauris, sed iaculis nisl egestas sed. Sed sit amet gravida elit, sagittis sollicitudin nulla. Vivamus auctor arcu eu scelerisque convallis. Phasellus scelerisque ultrices tincidunt. Curabitur odio libero, faucibus et felis nec, pulvinar facilisis urna. Interdum et malesuada fames ac ante ipsum primis in faucibus. Maecenas ultrices in velit at ultrices.



Pellentesque tempor a risus in elementum. Proin malesuada mauris et mauris bibendum laoreet. Vivamus maximus nulla volutpat, ornare lorem a, vulputate enim.

In dui nisl, vestibulum eu finibus pretium, eleifend et eros. Vivamus in venenatis risus, ut dictum vel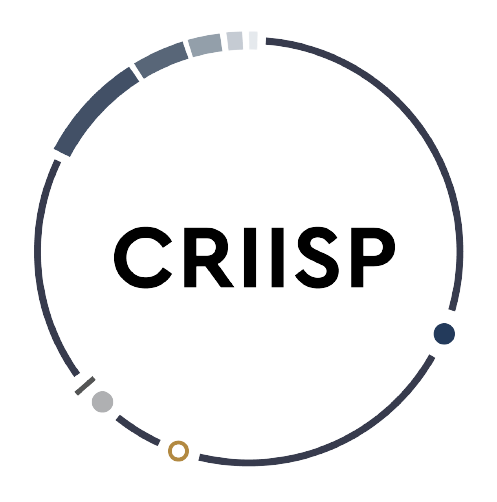 Open an account to get
access to more details
Competitive Advantage
Ut dignissim eget felis non ultrices. Vivamus fermentum erat at velit varius molestie.



Duis vitae mi neque. Donec tincidunt, dolor luctus lobortis ultrices, turpis eros cursus turpis, maximus tempor lectus lectus vel diam.

Proin neque lacus, semper vel ex at, e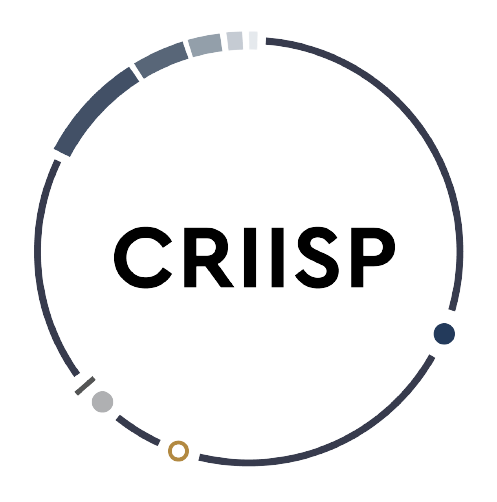 Open an account to get
access to more details
Highlights & Milestones
Proin auctor bibendum ex, non condimentum tortor sodales vitae. Ut feugiat at lorem accumsan consequat.



Suspendisse ac condimentum ipsum, sit amet auctor dui. Aliquam pretium justo in commodo varius.



Pellentesque elementum felis non urna vulputate, non posuere metus suscipit.

Aenean lacinia id quam a lobortis. Cras nibh lorem, vulputate eget purus elementum, pharetra condimentum elit.



Quisque et sagittis ex, vitae ultrices nulla. Vivamus dapibus blandit libero, et scelerisque dui ullamcorper ut. Vivamus ut molestie ex. Integer eget tempus mauris. Quisque volutpat pulvinar urna, posuere pharetra ex auctor vel. Sed id lacus tortor. Proin nisl turpis, tempus a leo in, lacinia volutpat orci.



Aenean nulla nibh, porta a dignissim vitae, laoreet vitae lacus. Nunc in aliquet urna. Vivamus vel turpis a mi consequat venenatis. Pellentesque tincidunt ante ut urna accumsan lacinia. Sed sed enim vo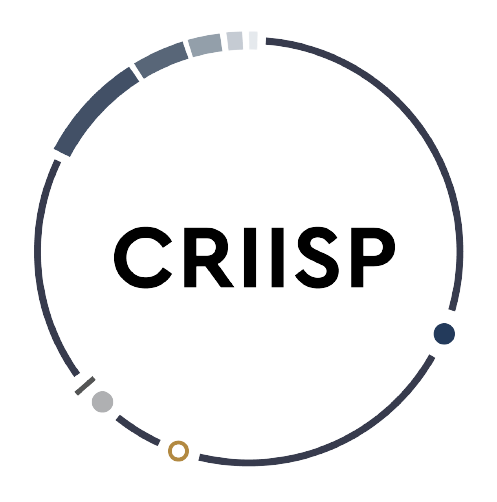 Open an account to get
access to more details
Current Shareholders & Investors
Ut dignissim eget felis non ultrices. Vivamus fermentum erat at velit varius molestie.



Duis vitae mi neque. Donec tincidunt, dolor luctus lobortis ultrices, turpis eros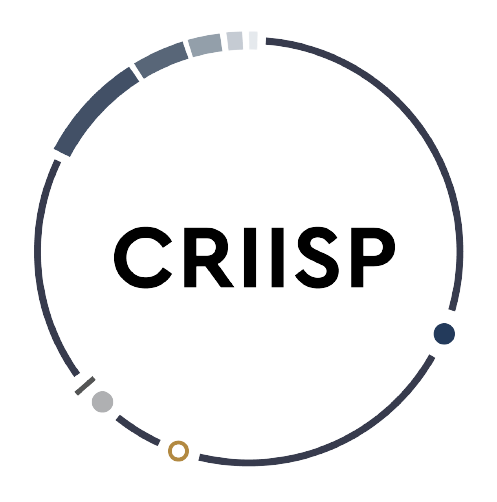 Open an account to get
access to more details
Backed By Leading Investment Groups and Family Offices