Cognian Technologies
Australia
|
Proptech
Overview
The Opportunity:
On behalf of several early-stage investors, Second Sphere Partners is facilitating the secondary sale of approximately 6 million ordinary shares of Cognian Technologies. The opportunity exists for wholesale investors to express interest.
Company Overview:
Cognian Technologies is a fast-growing Australian technology company whose mission it is to make every building a smart building. Its flagship product, Syncromesh, is a wireless 'canopy' secure and scalable connectivity that enables building owners to quickly and simply introduce a range of building management solutions for improved building efficiency and compliance along with a significantly improved experience for occupants and managers.
Cognian utilises an array of connected wireless access points aligned to the building's lighting installation. This provides a secure wireless mesh with powerful connection strength that prevents the network interference associated with traditional wireless networks.
Cognian was founded in 2016 by technological experts with a specific focus on the IoT space. Co-founders Mark Blum and Slav Zinger with the hope of revolutionising the way that we interact with buildings and our surroundings. Mark and Slav identified that the technology of the time was a poor solution to an important problem. Cognian's Syncromesh is secure, scalable, intuitive and safe. Providing a single and common solution to the difficulties around integrating smart technologies.
With advanced discussions and signed agreements with a range of global flagship businesses, including but not limited to: Microsoft, Avnet, Barhead, AT&T, Telstra, and Schneider Electric, Cognian is well positioned to rapidly scale globally and become the go to solution for IoT and smart building development.
Who are Cognian Technologies?
Ut dignissim eget felis non ultrices. Vivamus fermentum erat at velit varius molestie.

Duis vitae mi neque.



Donec tincidunt, dolor luctus lobortis ultrices, turpis eros cursus turpis, maximus tempor lectus lectus vel diam.



Proin neque lacus, semper vel ex at, eleifend rhoncus est.

Cras non nisi urna. Sed feugiat dignissim erat, eget convallis nisl blandit a. Nullam fringilla diam eget dui placerat fermentum. Maecenas malesuada viverra leo eu bibendum. Nam vulputate enim velit, eu pretium justo tristique ac.



Nam vitae varius augue. Nam pharetra facilisis elementum. Sed nisl risus, vestibulum ut velit at, dapibus sagittis arcu. Nullam sed dolor s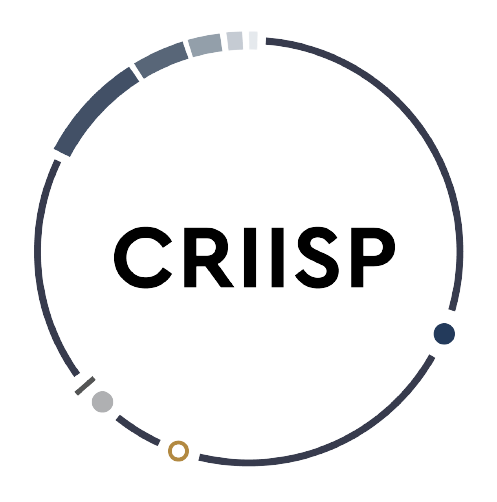 Open an account to get
access to more details
Core Functions
Pellentesque tempor a risus in elementum. Proin malesuada mauris et mauris bibendum laoreet.



Vivamus maximus nulla volutpat, ornare lorem a, vulputate enim. In dui nisl, vestibulum eu finibus pretium, eleifend et eros. Vivamus in venenatis risus, ut dictum velit. Praesent rhoncus tempor fermentum. In malesuada tellus eu volutpat posuere. Nullam ut dignissim libero, ut pharetra leo. Nullam sit amet aliquam felis. Suspendisse volutpat ante eget tincidunt feugiat. Nunc placerat sapien et metus molestie, in viverra augue viverra. Do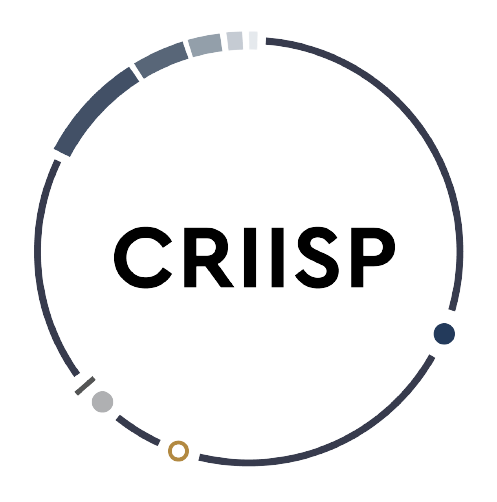 Open an account to get
access to more details
Enhanced Through Deep Partnerships
Pellentesque tempor a risus in elementum. Proin malesuada mauris et mauris bibendum laoreet.



Vivamus maximus nulla volutpat, ornare lorem a, vulputate enim. In dui nisl, vestibulum eu finibus pretium, eleifend et eros. Vivamus in venenatis risus, ut dictum velit. Praesent rhoncus tempor fermentum. In malesuada tellus eu volutpat posuere. Nullam ut dignissim libero, ut pharetra leo. Nullam sit amet aliquam felis. Suspendisse volutpat ante eget tincidunt feugiat. Nunc placerat sapien et metus molestie, in viverra augue viverra. Donec varius metus ut arcu vestibulum hendrerit. Sed viverra risus neque, ac commodo enim lacinia at.



Morbi posuere tortor vitae sapien faucibus auctor. Donec nulla ipsum, aliquet non bibendum sit amet, viverra non metus. Sed blandit efficitur orci, id dignissim eros.



Donec sollicitudin massa ut tellus gravida, ut luctus lacus maximus. Maecenas porttitor a tellus ac sagittis. Suspendisse potenti. Donec mauris sem, tristique a ipsum vitae, pretium facilisis libero. Nullam interdum mauris in euismod pretium. Class aptent taciti sociosqu ad litora torquent per conubia nostra, per inceptos himenaeos. Nunc felis lectus, ornare a nunc eu, convallis suscipit elit. Donec at magna non orci maximus mollis. Cras commodo venenatis lectus vel fringilla.

Proin mollis, magna consequat placerat tempus, lectus dui porttitor augue, eget vulputate orci augue nec nisl. Integer sagittis vitae nibh vitae finibus. Vestibul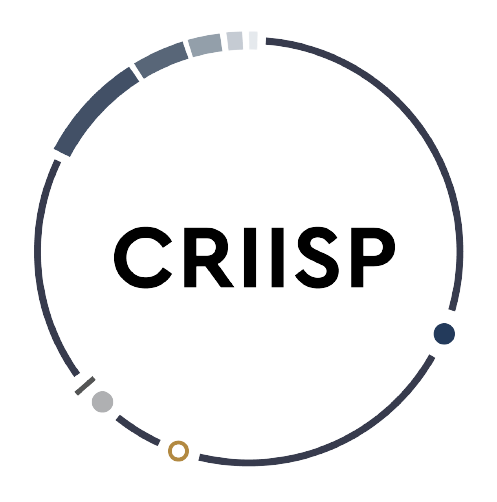 Open an account to get
access to more details
A Strong and Positive Financial Outlook
Ut dignissim eget felis non ultrices. Vivamus fermentum erat at velit varius molestie.



Duis vitae mi neque. Donec tincidunt, dolor luctus lobortis ultrices, turpis eros cursus turpis, maximus tempor lectus lectus vel diam.

Proin neque lacus, semper vel ex at, eleifend rhoncus est.

Cras non nisi urna. Sed feugiat dignissim erat, eget convallis nisl blandit a.
Nullam fringilla diam eget dui placerat fermentum. Maecenas malesuada viverra leo eu bibendum. Nam vulputate enim velit, eu pretium justo tristique ac.


Nam vitae varius augue. Nam pharetra facilisis elementum. Sed nisl risus, vestibulum ut velit at, dapibus sagittis arcu.
Nullam sed dolor suscipit, efficitur enim quis, vestibulum sapien. Nunc convallis mauris nec nibh mollis, ege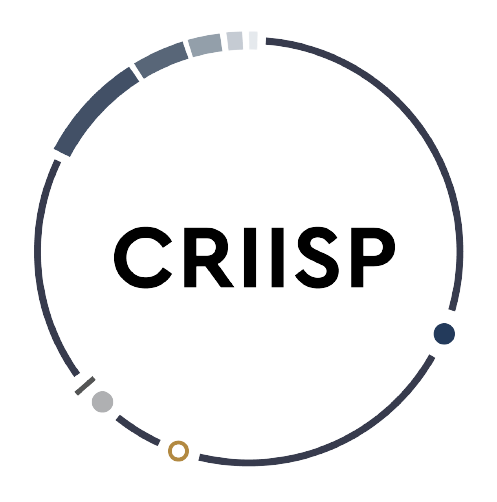 Open an account to get
access to more details
Backed By Leading Investment Groups and Family Offices