Chintai
Singapore
|
Blockchain
Overview
Executive Summary
Chintai is a leading one-stop solution for modernising capital markets. Regulated and licensed by the Monetary Authority of Singapore (MAS), the Chintai platform uses blockchain technology to enable asset managers, banks and SMEs to create regulated market places for virtually any financial asset or real world asset.
What do we do?
Chintai is a SaaS company that enables banks, asset managers and SMEs to easily embrace the digital asset future. Rather than being the central marketplace, our business model is predicated on distributing tools for asset origination, distribution and management of the full life cycle.

The capital markets services (CMS) and recognized market operator (RMO) licences are at the foundation of our institutional grade solution that is optimised for capturing a $16 trillion TAM.
Company Highlights
Granted Capital Market Services (CMS) and Recognized Market Operator (RMO) licences from the Monetary Authority of Singapore in 2022.

Pipeline of 7 clients issuing digital and real world assets, including bonds, real estate, equity, carbon credits. Particular traction in ESG and green space.
Raised $7.5M USD seed round in 2021 with $29.5 post-valuation led by B1, Iconic Ventures and Collective capital.

Ecosystem partners; Soochow (Asset Manager), ICHAM (Asset Manager), Passion Ventures (Asset Manager), ChanceryHill Ventures (Asset Manager), DLT (Crypto payment), Merkle Science (Compliance), Propine (Custody), SDAX (Liquidity), AirCarbon Exchange (Liquidity)

Affiliate partners; The National University of Singapore, The NUS Computing School, KapronAsia (Consultant), Mazars (Consultant), Asia Institute of Digital Finance, Blockchain Association of Singapore, Singapore Fintech Association, Enterprise Singapore (Government)
Vision
Existing capital market infrastructure is inefficient and largely controlled by a small number of incumbents that charge predatory fees and are exclusionary for both issuers and investors. 
Chintai is disrupting the existing capital markets ecosystem by offering clients a cost effective path to market with tools for tokenization and marketplace creation. This includes issuance of virtually any regulated asset class, secondary trading, AI based compliance infrastructure, custody and liquidity.
 
Company Highlights
Pellentesque tempor a risus in elementum. Proin malesuada mauris et mauris bibendum laoreet.



Vivamus maximus nulla volutpat, ornare lorem a, vulputate enim. In dui nisl, vestibulum eu finibus pretium, eleifend et eros. Vivamus in venenatis risus, ut dictum velit. Praesent rhoncus tempor fermentum. In malesuada tellus eu volutpat posuere. Nullam ut dignissim libero, ut pharetra leo. Nullam sit amet aliquam felis. Suspendisse volutpat ante eget tincidunt feugiat. Nunc placerat sapien et metus molestie, in viverra augue viverra. Donec varius metus ut arcu vestibulum hendrerit. Sed viverra risus neque, ac commodo enim lacinia at.



Morbi posuere tortor vitae sapien faucibus auctor. Donec nulla ipsum, aliquet non bibendum sit amet, viverra non metus. Sed blandit efficitur orci, id dignissim eros.



Donec sollicitudin massa ut tellus gravida, ut luctus lacus maximus. Maecenas porttitor a tellus ac sagittis. Suspendisse potenti. Donec mauris sem, tristique a ipsum vitae, pretium facilisis libero. Nullam interdum mauris in euismod pretium. Class aptent taciti sociosqu ad litora torquent per conubia nostra, per inceptos himenaeos. Nunc felis lectus, ornare a nunc eu, convallis suscipit elit. Donec at magna non orci maximus mol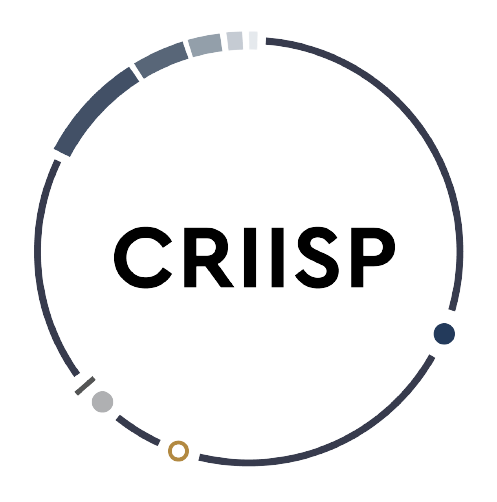 Open an account to get
access to more details
Problem and Solution
Proin auctor bibendum ex, non condimentum tortor sodales vitae. Ut feugiat at lorem accumsan consequat.



Suspendisse ac condimentum ipsum, sit amet auctor dui. Aliquam pretium justo in commodo varius.



Pellentesque elementum felis non urna vulputate, non posuere metus suscipit.

Aenean lacinia id quam a lobortis. Cras nibh lorem, vulputate eget purus elementum, pharetra condimentum elit.



Quisque et sagittis ex, vitae ultrices nulla. Vivamus dapibus blandit libero, et scelerisque dui ullamcorper ut. Vivamus ut molestie ex. Integer eget tempus mauris. Quisque volutpat pulvinar urna, posuere pharetra ex auctor vel. Sed id lacus tortor. Proin nisl turpis, tempus a leo in, lacinia volutpat orci.



Aenean nulla nibh, porta a dignissim vitae, laoreet vitae lacus. Nunc in aliquet urna. Vivamus vel turpis a mi consequat venenatis. Pellentesque tincidunt ante ut urna accumsan lacinia. Sed sed enim volutpat, malesuada metus ut, lobortis lectus. Sed vulputate fringilla justo, sed condimentum tellus fermentum sit amet. Pellentesque tempus elit id dapibus ornare. Phasellus accumsan suscipit elit. Donec eget libero eget neque cursus bibendum. P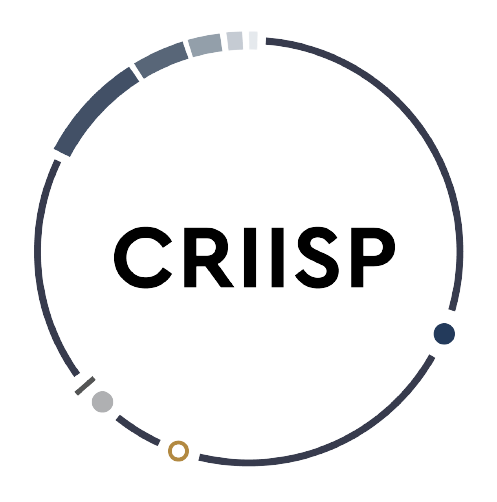 Open an account to get
access to more details
Competitive Advantage
Cras eleifend purus vitae mattis imperdiet.



Integer fringilla mi ut sem tincidunt, in sagittis odio mollis. Suspendisse a diam lectus. Cras at suscipit risus.

Fusce gravida, ante quis mattis ultricies, lorem neque suscipit ex, semper tincidunt dui mi sit amet elit.



Fusce scelerisque massa sit amet turpis rutrum semper.

Donec ac orci aliquet, tincidunt ligula eu, finibus libero. Pellentesque pharetra consequat congue. Pellentesque quis dolor augue.



Proin non ipsum vel risus rutrum porta. Vivam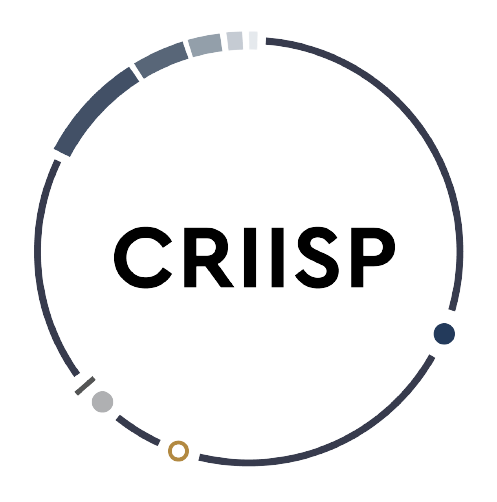 Open an account to get
access to more details
Investment Offering
Ut dignissim eget felis non ultrices. Vivamus fermentum erat at velit varius molestie.

Duis vitae mi neque.



Donec tincidunt, dolor luctus lobortis ultrices, turpis eros cursus turpis, maximus tempor lectus lectus vel diam.



Proin neque lacus, semper vel ex a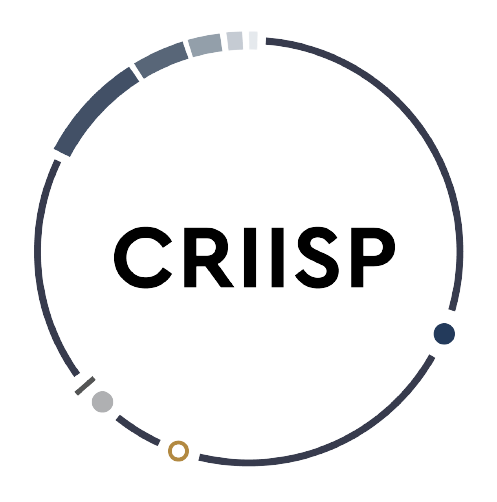 Open an account to get
access to more details
Backed By Leading Investment Groups and Family Offices