BIBO Build
Australia
|
Proptech
Overview
BIBO's mission is to tackle the global crises in housing & climate, by making quality sustainable homes accessible to everyone in the world. 
BIBO offers a unique modular building system that is very :
Demand - flexible design, broad applications
Production - standardised 'lego' system that leverages on supply chain & manufacturing capabilities in China
Delivery - efficient transport servicing national & international markets
Assembly - "ikea" turnkey delivery. 2 people 2 weeks hand tools
Quality - Manufacturing consistency  
We are tackling the trillion-dollar global construction industry. The addressable markets are broad in terms of verticals and geographic reach. 
Launched in 2019 in Australia, our inital focus is the B2C Backyard Extension market (AU market: $1.8 billion; US Market: $18 billion). The objective was to prove our product market fit, which we have achieved with over $3 millions in sales, in 3 states, for various uses. Looking forward, we will be increasingly focused on B2B opportunities particularly in the affordable housing space.  
We are fundraising to scale B2C and expand into B2B. We are forecasting to grow our revenue 44 times to $132 mil over the next 5 years with a gross margin of 38%, where th average GM in construction is 15%.
BIBO is to modern construction as iPhone is to communication.  
Problem and Solution
Pellentesque tempor a risus in elementum. Proin malesuada mauris et mauris bibendum laoreet.



Vivamus maximus nulla volutpat, ornare lorem a, vulputate enim. In dui nisl, vestibulum eu finibus pretium, eleifend et eros. Vivamus in venenatis risus, ut dictum velit. Praesent rhoncus tempor fermentum. In malesuada tellus eu volutpat posuere. Nullam ut dignissim libero, ut pharetra leo. Nullam sit amet aliquam felis. Suspendisse volutpat ante eget tincidunt feugiat. Nunc placerat sapien et metus molestie, in viverra augue viverra. Donec varius metus ut arcu vestibulum hendrerit. Sed viverra risus neque, ac commodo enim lacinia at.



Morbi posuere tortor vitae sapien faucibus auctor. Donec nulla ipsum, aliquet non bibendum sit amet, viverra non metus. Sed blandit efficitur orci, id dignissim eros.



Donec sollicitudin massa ut tellus gravida, ut luctus lacus maximus. Maecenas porttitor a tellus ac sagittis. Suspendisse potenti. Donec mauris sem, tristique a ipsum vitae, pretium facilisis libero. Nullam interdum mauris in euismod pretium. Class aptent taciti sociosqu ad litora torquent per conubia nostra, per inceptos himenaeos. Nunc felis lectus, ornare a nunc eu, convallis suscipit eli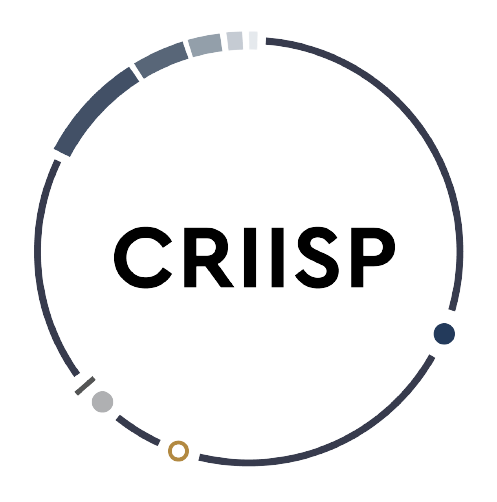 Open an account to get
access to more details
Market Opportunity
Proin auctor bibendum ex, non condimentum tortor sodales vitae. Ut feugiat at lorem accumsan consequat.



Suspendisse ac condimentum ipsum, sit amet auctor dui. Aliquam pretium justo in commodo varius.



Pellentesque elementum felis non urna vulputate, non posuere metus suscipit.

Aenean lacinia id quam a lobortis. Cras nibh lorem, vulputate eget purus elementum, pharetra condimentum elit.



Quisque et sagittis ex, vitae ultrices nulla. Vivamus dapibus blandit libero, et scelerisque dui ullamcorper ut. Vivamus ut molestie ex. Integer eget tempus mauris. Quisque volutpat pulvinar urna, posuere pharetra ex auctor vel. Sed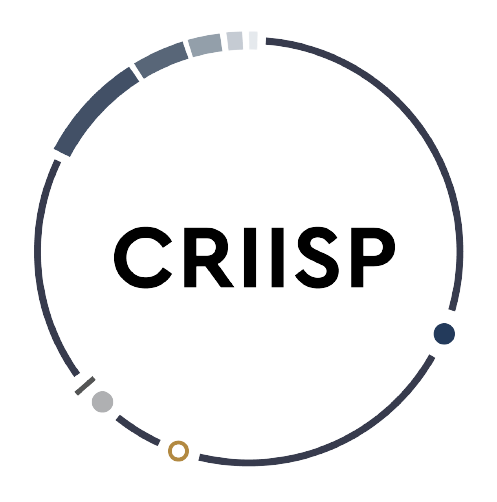 Open an account to get
access to more details
Competitive Advantage
Ut dignissim eget felis non ultrices. Vivamus fermentum erat at velit varius molestie.



Duis vitae mi neque. Donec tincidunt, dolor luctus lobortis ultrices, turpis eros cursus turpis, maximus tempor lectus lectus vel diam.

Proin neque lacus, semper vel ex at, eleifend rhoncus est.

Cras non nisi urna. Sed feugiat dignissim erat, eget convallis nisl blandit a.
Nullam fringilla diam eget dui placerat fermentum. Maecenas malesuada viverra leo eu bibendum. Nam vulputate enim velit, eu pretium justo tristique ac.


Nam vitae varius augue. Nam pharetra facilisis elementum. Sed nisl risus, vestibulum ut velit at, dapibus sagittis arcu.
Nullam sed dolor suscipit, efficitur enim quis, vestibulum sapien. Nunc convallis mauris nec nibh mollis, eget aliquet odio tincidunt.
Phasellus faucibus sem mauris, sed iaculis nisl egestas sed.
Sed sit amet gravida elit, sagittis sollicitudi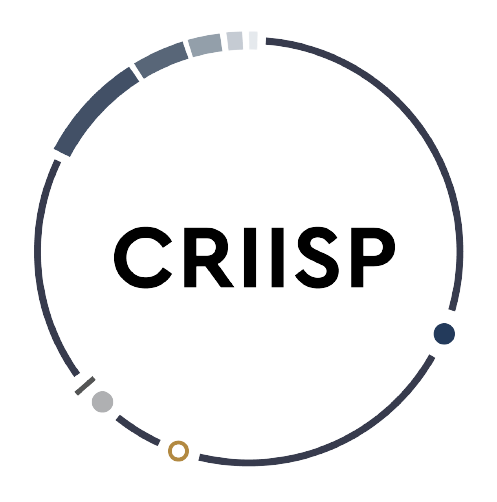 Open an account to get
access to more details
Highlights & Milestones
Cras eleifend purus vitae mattis imperdiet.



Integer fringilla mi ut sem tincidunt, in sagittis odio mollis. Suspendisse a diam lectus. Cras at suscipit risus.

Fusce gravida, ante quis mattis ultricies, lorem neque suscipit ex, semper tincidun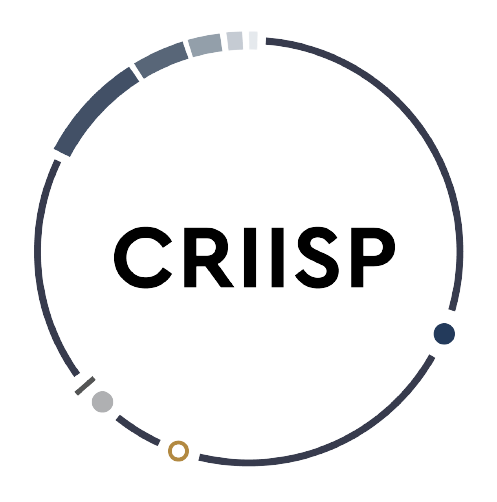 Open an account to get
access to more details
Backed By Leading Investment Groups and Family Offices