Astra Mining Ltd
United Kingdom
|
Mining
Overview
Executive Summary
Astra Mining is a junior mining company at the start of the multibillion-dollar value chain. AML has a portfolio of exploration assets in Kazakhstan for critical metals including sulphide nickel, copper, and cobalt. AML has targets for precious metals like gold, PGMs, and REE in addition to battery minerals.
Who are we?
Astra Mining aims to discover a world-class deposit of battery and precious metals in Kazakhstan and owns three licenses: Karaturgai site (Ni-Cu-Co-PGM); Keregeshin (Cu-Au-PGM); Astakhovka (Ni-Cu-Co-PGM). 
Investment Highlights
Astra Mining owns the properties in Kazakhstan through its subsidiary company, Astra Mining Kazakhstan, registered under the jurisdiction of the Astana International Financial Centre (AIFC). The AIFC jurisdiction is similar to financial services-free zones such as Abu Dhabi Global Market and the Dubai International Financial Centre. The official language of the AIFC is English; businesses and contracts are governed under the principles of English common law. The AIFC Court and International Arbitration Centre is independent of Kazakhstan's jurisdiction and presided over the English judges.  
Operating in Kazakhstan, the largest economy in Central Asia with a GDP of $191B (2021)

Mining code based on Western Australia Code
Low labour costs with good access to technical expertise

Investment grade from leading credit rating agencies: S&P (BBB-), Moody's (Baa3), and Fitch (BBB).
The extremely strong management team, the multi-disciplinary management team - based out of London and Astana - comprise Geologist, Lawyers, Process Engineers and Finance Specialists.

CEO has 20 years of professional legal experience, specifically in corporate and commercial transactions in Energy and Natural Resources.
Leading Geologist with 60+ academic articles and books on geology. He is 1 of 3 authors of the 1991 soviet map of the Geological survey of Kazakhstan.

By tapping into Soviet-era data and experts, we have obtained unparalleled access to decades of research, now substantiated by Cardiff University's report into the metals obtained from Karaturgai.
Karaturgai site 
the initial target of massive sulphides of 

~60 mln tonnes 

~400 mln tonnes

0.6-0.8% Ni,

0.2-0.5% Cu,

0.15-0.2% Co, 1.5-2 g/t Pd from the disseminated sulphides;
Keregeshin site 
the Target Resource of ~

100 mln tonnes @

1-1.2% Cu, 5 g/t Au, 7 g/t Pt and 25 g/t Pd. 
In 2023 the pilot commercial gold production planned (0.7-0.9 Koz per month);
Astakhovka site 
the Target Resource of

~

100 mln tonnes 

0.4% Co
0.1% Cu
0.2% Ni, 3 g/t Au, 10 g/t Pt and 15 g/t Pd
Company Highlights
Ut dignissim eget felis non ultrices. Vivamus fermentum erat at velit varius molestie.

Duis vitae mi neque.



Donec tincidunt, dolor luctus lobortis ultrices, turpis eros cursus turpis, maximus tempor lectus lectus vel diam.



Proin neque lacus, semper vel ex at, eleifend rhoncus est.

Cras non nisi urna. Sed feugiat dignissim erat, eget convallis nisl blandit a. Nullam fringilla diam eget dui placerat fermentum. Maece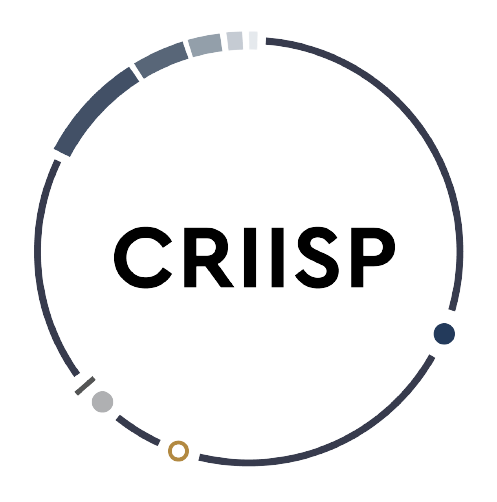 Open an account to get
access to more details
Problem and Solution
Pellentesque tempor a risus in elementum. Proin malesuada mauris et mauris bibendum laoreet.



Vivamus maximus nulla volutpat, ornare lorem a, vulputate enim. In dui nisl, vestibulum eu finibus pretium, eleifend et eros. Vivamus in venenatis risus, ut dictum velit. Praesent rhoncus tempor fermentum. In malesuada tellus eu volutpat posuere. Nullam ut dignissim libero, ut pharetra leo. Nullam sit amet aliquam felis. Suspendisse volutpat ante eget tincidunt feugiat. Nunc placerat sapien et metus molestie, in viverra augue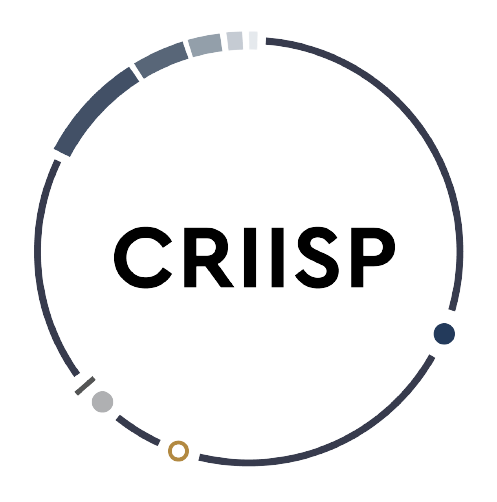 Open an account to get
access to more details
Competitive Advantage
Ut dignissim eget felis non ultrices. Vivamus fermentum erat at velit varius molestie.

Duis vitae mi neque.



Donec tincidunt, dolor luctus lobortis ultrices, turpis eros cursus turpis, maximus tempor lectus lectus vel diam.



Proin neque lacus, semper vel ex at, eleifend rhoncus est.

C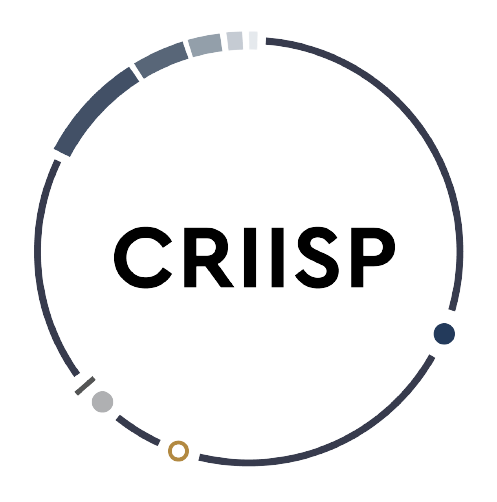 Open an account to get
access to more details
Investment Offering
Ut dignissim eget felis non ultrices. Vivamus fermentum erat at velit varius molestie.

Duis vitae mi neque.



Donec tincidunt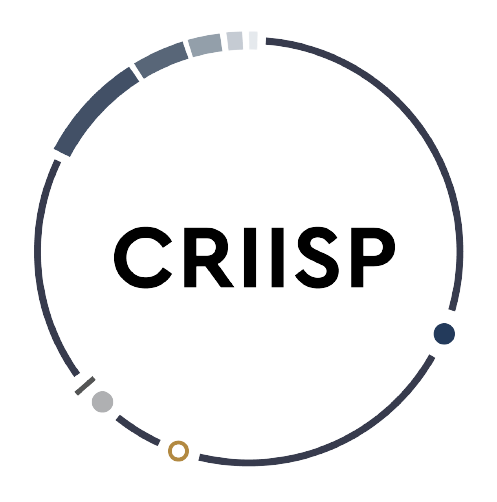 Open an account to get
access to more details
Backed By Leading Investment Groups and Family Offices