ABAKA
United Kingdom
|
Artificial Intelligence
Overview
Executive Summary
ABAKA's AI-powered recommendation engine gives the financial industry the means to create hyper-personalized experiences through predictive Next Best Actions.
Who are we/What do we do
ABAKA is a global leader for AI-powered hyper-personalized customer insights & digital product recommendations for Financial Services. We've build a customer data-driven insights platform to help banks and insurers make better decisions to deliver digital hyper-personalised offerings.
Our solutions help over 10 million customers to receive hyper-personalized recommendations on banking, wealth and insurance, in production with clients such as HSBC, Prudential, or OTP Bank, in multiple markets in Europe and APAC.
Investment Highlights
Working with Tier 1 flagship clients such as HSBC, Prudential Asia, Desjardins, OTP Bank, Natwest, Generali
ABAKA has been doubling revenue each year since trading

We aim to triple revenues in 2023

We've trained our ML models on over 10 million customers and policy holders.
We cover a 25% market share on the UK retirement market

Senior leadership team with an outstanding background in fintech and SaaS

Winner of the 2021 Banking Awards, for Best Smart Banking Technology using AI
Innovate Technology Provider of The Year May 2021, Finnovex Awards
Best AI Driven Digital Finserv Platform, Fintech Awards 2020
Pensions Technology Provider of The Year, European Pensions Awards 2020
Vision
To become the global leader in the highly scalable and fastest growing AI-recommendation engine market, working for blue-chip financial institutions and with global distribution partners
Our aim is to take the company public through an IPO in the next 5 years.

Problem and Solution
Ut dignissim eget felis non ultrices. Vivamus fermentum erat at velit varius molestie.



Duis vitae mi neque. Donec tincidunt, dolor luctus lobortis ultrices, turpis eros cursus turpis, maximus tempor lectus lectus vel diam.

Proin neque lacus, semper vel ex at, eleifend rhoncus est.

Cras non nisi urna. Sed feugiat dignissim erat, eget convallis nisl blandit a.
Nullam fringilla diam eget dui placerat fermentum. Maecenas malesuada viverra leo eu bibendum. Nam vulputate enim velit, eu pretium justo tristique ac.


Nam vitae varius augue. Nam pharetra facilisis elementum. Sed nisl risus, vestibulum ut velit at, dapibus sagittis arcu.
Nullam sed dolor suscipit, efficitur enim quis, vestibulum sapien. Nunc convallis mauris nec nibh mollis, eget aliquet odio tincidunt.
Phasellus faucibus sem mauris, sed iaculis nisl egestas sed.
Sed sit amet gravida elit, sagittis sollicitudin nulla. Vivamus auctor arcu eu scelerisque convallis. Phasellus scelerisque ultrices tincidunt. Curabitur odio libero, faucibus et felis nec, pulvinar facilisis urna. Interdum et malesuada fames ac ante ipsum primis in faucibus. Maecenas ultrices in velit at ultrices.


Pellentesque tempor a risus in elementum. Proin malesuada mauris et mauris bibendum laoreet. Vivamus maximus nulla volutpat, ornare lorem a, vulputate enim.

In dui nisl, vestibulum eu finibus pretium, eleifend et eros. Vivamus in venenatis risus, ut dictum velit. Praesent rh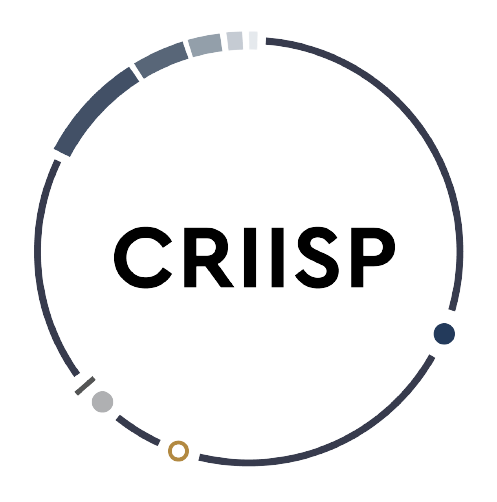 Open an account to get
access to more details
Competitive Advantage
Pellentesque tempor a risus in elementum. Proin malesuada mauris et mauris bibendum laoreet.



Vivamus maximus nulla volutpat, ornare lorem a, vulputate enim. In dui nisl, vestibulum eu finibus pretium, eleifend et eros. Vivamus in venenatis risus, ut dictum velit. Praesent rhoncus tempor fermentum. In malesuada tellus eu volutpat posuere. Nullam ut dignissim libero, ut pharetra leo. Nullam sit amet aliquam felis. Suspendisse volutpat ante eget tincidunt feugiat. Nunc placerat sapien et metus molestie, in viverra augue viverra. Donec varius metus ut arcu vestibulum hendrerit. Sed viv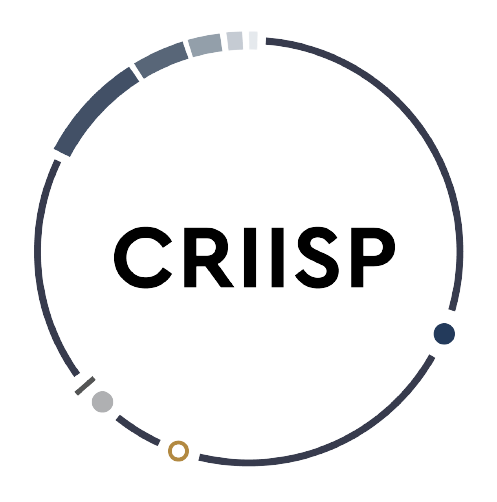 Open an account to get
access to more details
Investment Offering
Ut dignissim eget felis non ultrices. Vivamus fermentum erat at velit varius molestie.



Duis vitae mi neque. Donec tincidunt, dolor luctus lobortis ultrices, turpis eros cursus turpis, maximus tempor lectus lectus vel diam.

Proin neque lacus, semper vel ex at, eleifend rhoncus est.

Cras non nisi urna. Sed feugiat dignissim erat, eget convallis nisl blandit a.
Nullam fringilla diam eget dui placerat fermentum. Maecenas malesuada viverra leo eu bibendum. Nam vulputate enim velit, eu pretium justo tristique ac.


Nam vitae varius augue. Nam pharetra facilisis elementum. Sed nisl risus, vestibulum ut velit at, dapibus sagittis arcu.
Nullam sed dolor suscipit, efficitur enim quis, vestibulum sapien. Nunc convallis mauris nec nibh mollis, eget aliquet odio tincidunt.
Phasellus faucibus sem mauris, sed iaculis nisl egestas sed.
Sed sit amet gravida elit, sagittis sollicitudin nulla. Vivamus auctor arcu eu scelerisque convallis. Phasellus scelerisque ultrices tincidunt. Curabitur odio libero, faucibus et felis nec, pulvinar facilisis urna. Interdum et malesuada fames ac ante ipsum primis in faucibus. Maecenas ultrices in velit at ultrices.


Pellentesque tempor a risus in elementum. Proin malesuada mauris et mauris bibendum laoreet. Vivamus maximus nulla volutpat, ornare lorem a, vulputate enim.

In dui nisl, vestibulum eu finibus pretium, eleifend et eros. Vivamus in venenatis risus, ut dictum velit. Praesent rh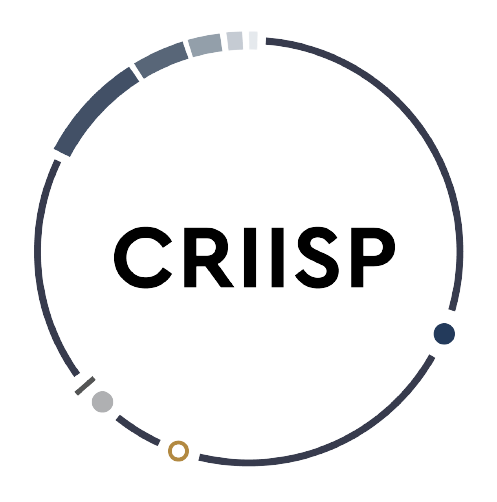 Open an account to get
access to more details
Investment Highlights & Milestones
Cras eleifend purus vitae mattis imperdiet.



Integer fringilla mi ut sem tincidunt, in sagittis odio mollis. Suspendisse a diam lectus. Cras at suscipit risus.

Fusce gravida, ante quis mattis ultricies, lorem neque suscipit ex, semper tincidunt dui mi sit amet elit.



Fusce scelerisque massa sit amet turpis rutrum semper.

Donec ac or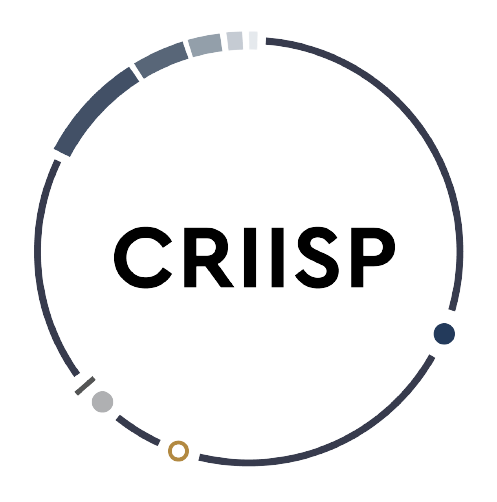 Open an account to get
access to more details
Backed By Leading Investment Groups and Family Offices