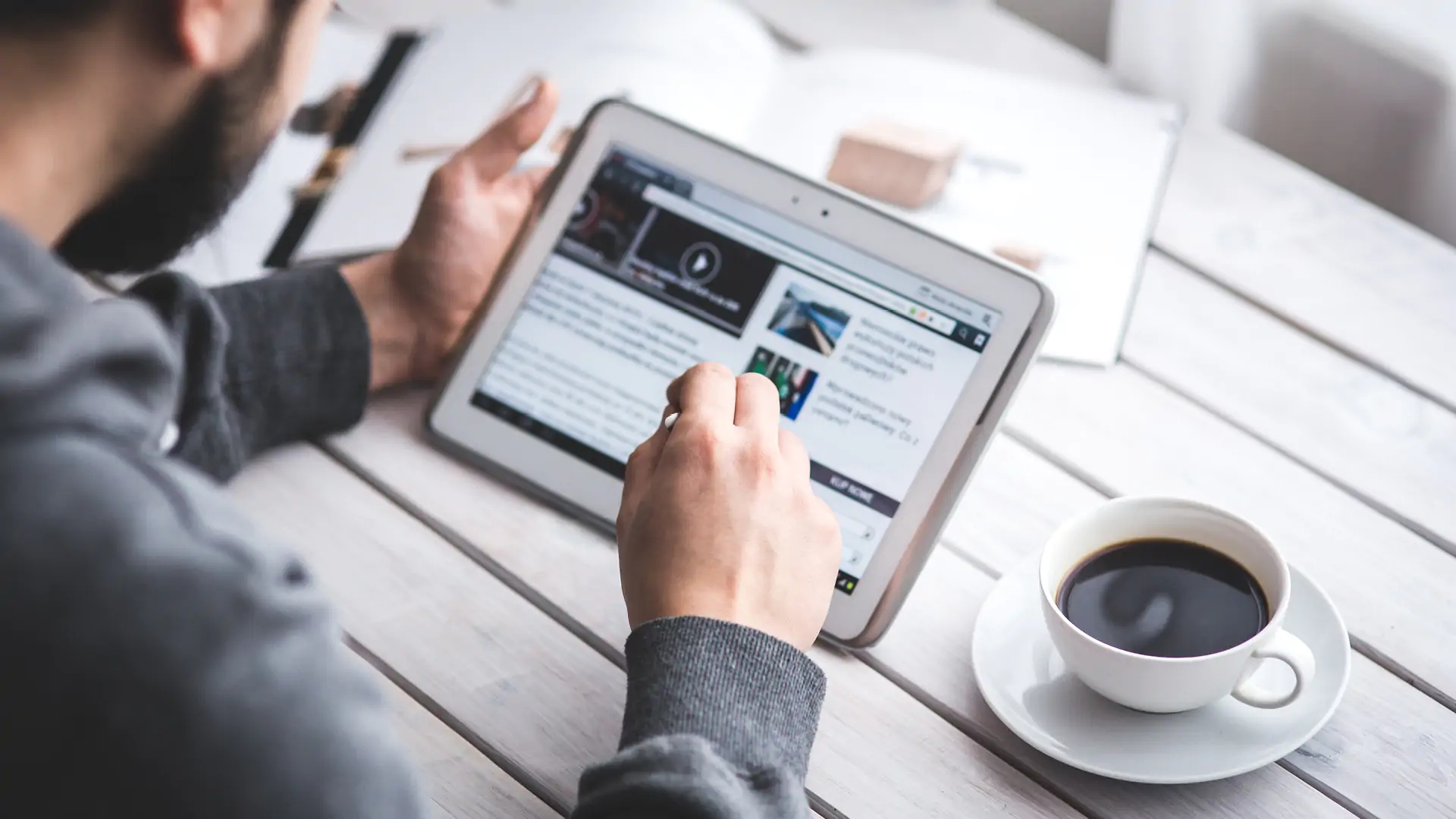 EXCITING NEWS for RAIC's Pleasure Point Mine Investment Project
Published

April 01, 2021 12:00AM UTC

Publisher

Wholesale Investor

Categories

Company Updates
SAMPLES SENT TO SWEDEN FOR ANALYSIS:
The MRLG team has made consistent progress towards the set-up of Pleasure Point Mine (PPM), including development of the mine plan and schedule.
Samples from the site have been sent to Sweden for analysis for the purposes of equipment selection and configuration. MRLG has been working closely with major OEMs to assemble CAPEX budgets that are consistent with ongoing operational modelling.
RAIC appointed MRLG as mining consultants to set-up PPM in order to take advantage of the demand for sand and construction materials. MRLG is ensuring that ample opportunity is being taken to get the site's unique block sandstone to market.
They have completed the preliminary mine plan design and work is now underway to establish infrastructure and site set-up.

RAIC'S UNIQUE DUAL-PROFIT STRUCTURE:
The PPM raise is a two-year fixed term on the loan. RAIC pays a 12% fixed interest p.a. (paid in advance) AND your share of 15% equity in the company. We use two forms of security:
a registered mortgage over the land; and

a registered charge over the company. 
With less than 5% left in the first capital raise, now is the time to get in contact with RAIC to take advantage of this alternative asset class. 
STRONG DEMAND FOR SAND:
There has been a strong increase in demand for sand and aggregate across Queensland for the purposes of cement production and construction supplies.  We have seen industries restored in the area due to government investment and the establishment of local economies.
The Queensland Government Department of Transport and Main Roads is delivering on a four-year investment plan of $20.386 billion. The plan will address the transport needs for our diverse and far-reaching state, including by:
establishing an additional 33,367 km of road network; and
Maintaining and upgrading freight, transport and economic connections to get you where you need to go. 
For more information visit our website at www.raic.com.au and book a call with Shaun Fox here.
About RAIC Capital Pty Ltd
RAIC is an Investment Manager and a VC Enterprise, specialising in developing high yielding investment opportunities with a strong preference for Mortgage-backed securities.
Their unique approach to lending and investing is to work together with both their Project Partners and their Investors, by understanding the specific needs of both parties they help create bespoke investment opportunities that can achieve the goals and needs of everyone involved.
They are developing a mixture of Retail and Wholesale offerings with a select group of developers, landowners and business owners (their Project Partners).
Their aim is to deliver opportunities to investors to earn higher than average returns by offering access to products with a mixture of fixed interest and profit sharing investment opportunities.
Capital Raising Tips
Are you considering embarking on the journey of being a startup founder? The allure of this role has become increasingly popular in recent years, but the reality is that few people truly understand what it entails. In this insightful video, we delve into what you can expect as a startup founder, shedding light on the […]
Capital Insights
Discover the future of venture investment with Capital Raising 3.0. Join us in this engaging presentation as we delve into the history of capital raising, explore the key focus areas of the innovative Capital Raising 3.0 approach, and highlight how Wholesale Investor leverages its experience in funding companies. Throughout the years, the landscape of capital […]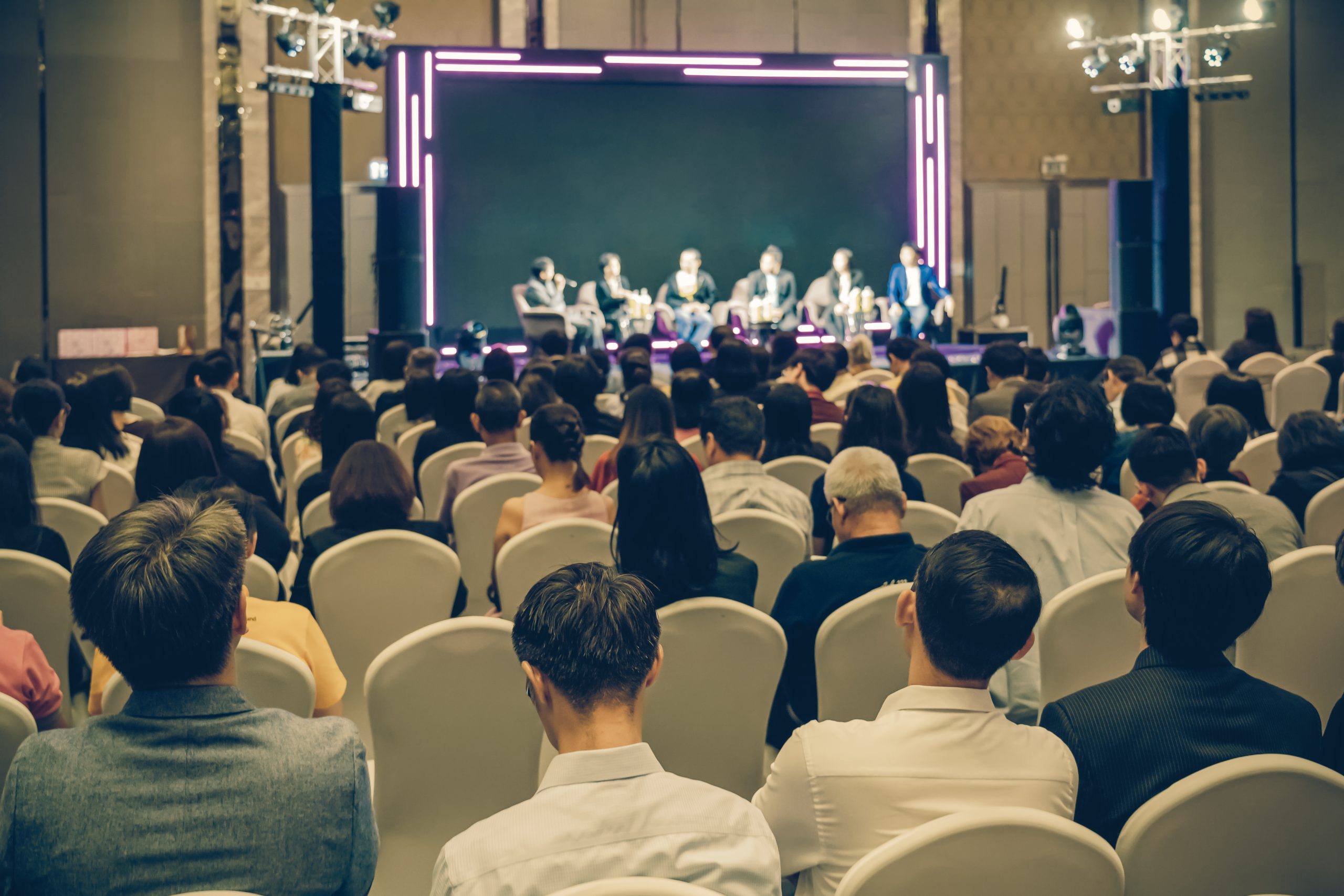 Capital Raising Tips
Are you tired of trying to raise capital without seeing the results you desire? It's time to focus on the power of the right introduction. At Wholesale Investor, we understand the importance of making the right connections. The right introduction can be the difference between a successful capital raise and a missed opportunity. While the […]
Backed By Leading Investment Groups and Family Offices