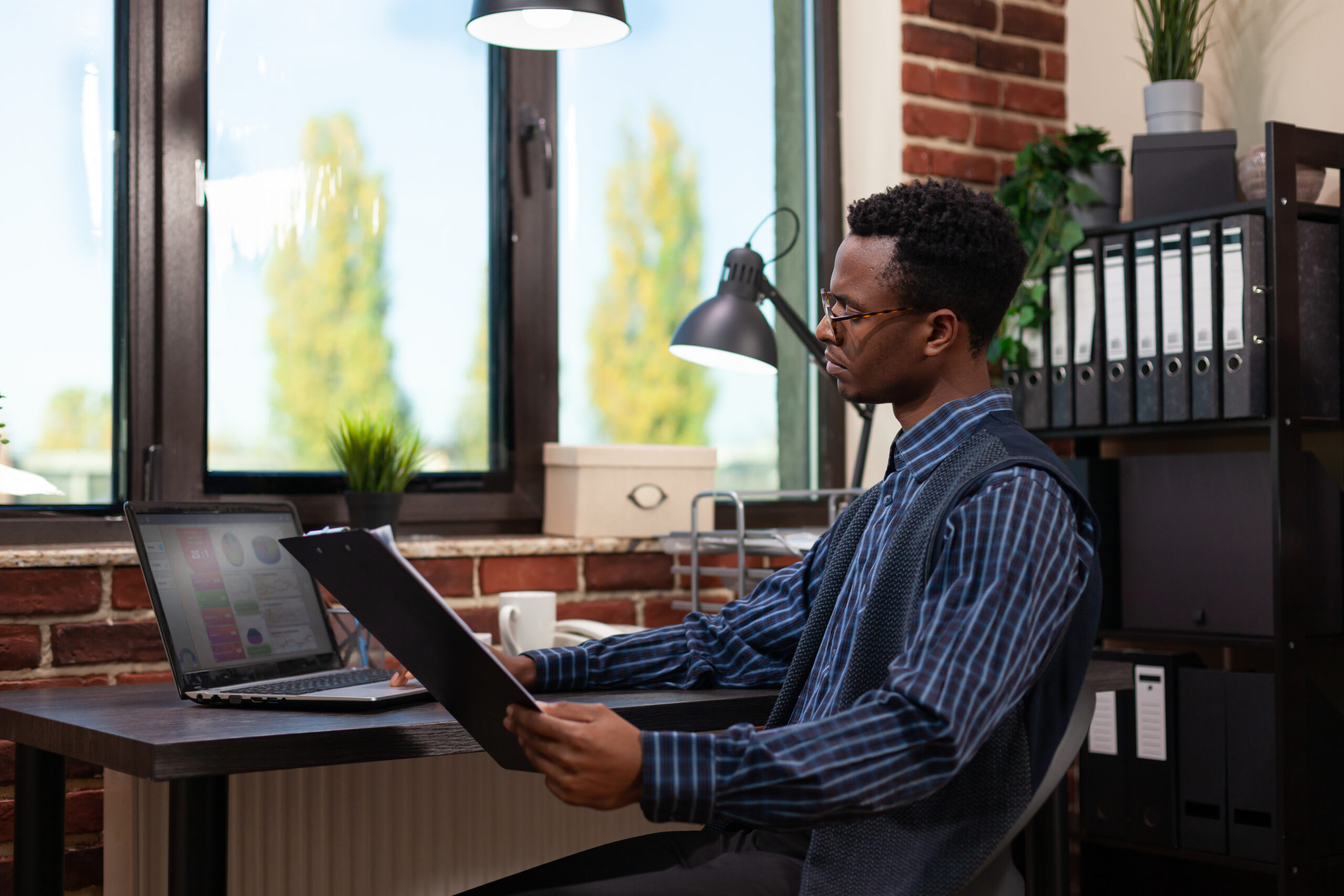 Category: Sales
Status: Open
Location: Sydney, Australia
Are you a dynamic, results-driven salesperson with a passion for Startups, Scale-ups, Small Caps, Boutique Funds and SAAS solutions? Do you thrive in a high-demand market with a proven sales process? If so, this unique opportunity might be perfect for you!
Our company is currently experiencing growth due to the high demand for our unique SAAS solution in a dynamic market. With leads provided to you thanks to our high-profile Founder and strong marketing activities, you'll be set up for success from day one. In fact, our Founder/CEO has been achieving 2.5 times the target for this role in the market you'll be working in!
To excel in this role, you'll need to have a proven track record in sales, particularly in startups or the investor/private equity sector, with cap raise experience. We're looking for someone who can qualify leads, identify pain points, offer the right solutions, and close deals. Cultural alignment is crucial for us, as we believe it's key to success in our fast-paced environment.
In return for your hard work and dedication, we offer an attractive salary and commission plan tailored to the right candidate. You'll also receive mentoring from our Founder/CEO and Sales Director, as well as access to a strong sales framework that ensures repeatable and sustainable results.
Key Points for Getting the Right Person:
Unique opportunity to sell a unique SAAS solution in a dynamic market
Leads provided due to high-profile Founder and strong marketing activities
Proven scripts and sales processes in place
Cultural alignment is a VIP factor in this role
Experience in startups, cap raise, small caps or private equity preferred
Ability to qualify leads, discover pain points, and close deals
Attractive salary and commission plan for the right candidate
Mentoring from Founder/CEO and Sales Director
Strong sales framework for repeatable, sustainable results
If you're a self-motivated, ambitious salesperson who wants to make a real impact in a fast-growing company, we want to hear from you!
Apply now to join our team and be part of our exciting journey.
Backed By Leading Investment Groups and Family Offices